Color Copy coated silk
The smooth and silky paper for digital color laser printing.
High quality coated paper ideal for flyers,annual reports, commercial brochures, etc.
Coating specially adapted to high fusing temperatures in digital colour laser printing for highest quality printouts and maximum productivity
Tested and approved by Canon, Océ, Xerox, Konica Minolta, Kodak, Ricoh, etc.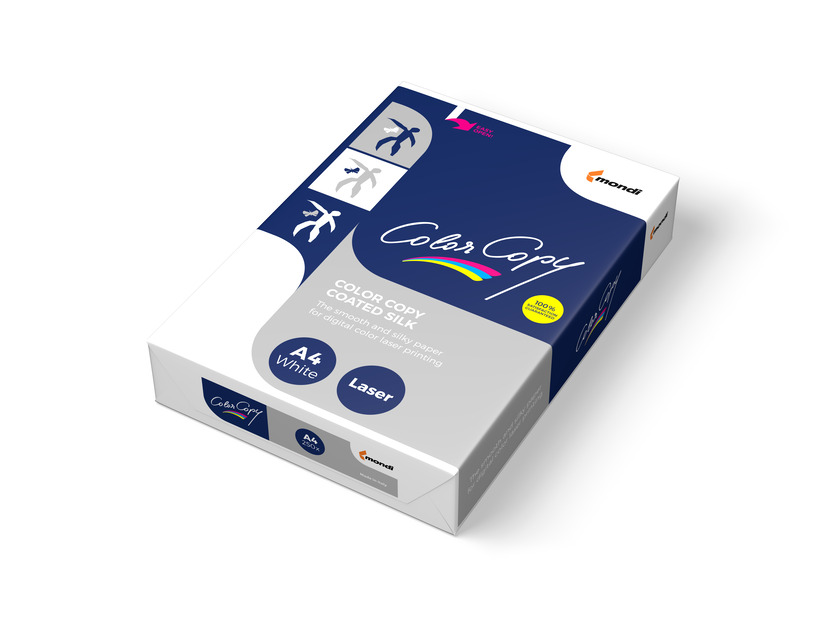 Product benefits
Coated matt paper surface for brilliant colour reproduction and premium printouts
Double-sided coating for final printouts with a sophisticated look & feel
Deeper blacks for perfect high contrast photos
This paper is optionally available as CO₂ neutral. Mondi is offsetting the unavoidable greenhouse gas emissions through certified carbon offset projects with ClimatePartner.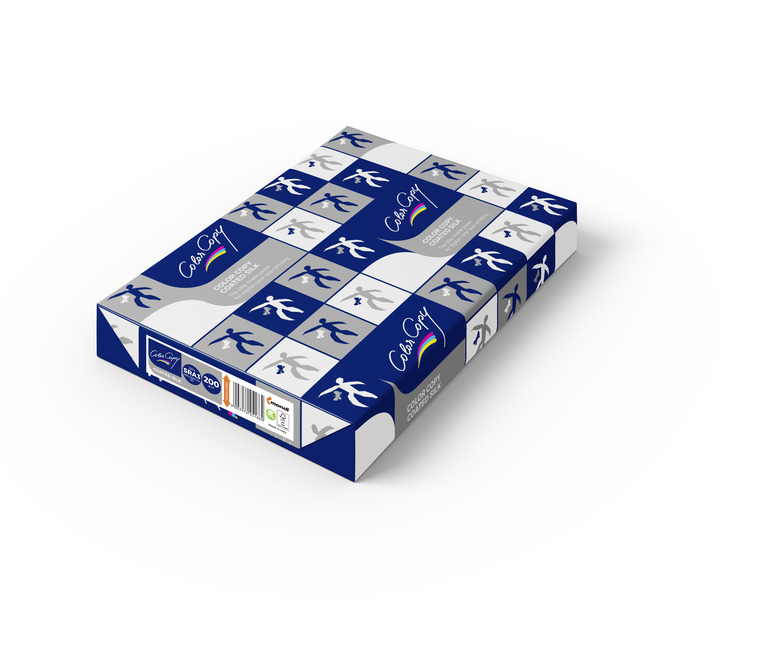 Typical applications
Photo books
Brochures
Flyers
Annual reports
Magazines
Newsletters
Proofs
Direct mail
White
Silk surface
Optimised for image heavy content
Internal office communication
External office communication
Full colour office print-outs
Company catalogues (Paper, core)
Company catalogues (Paper, cover)
Menu cards (Paper, cover)
Internal office communication
Corrugated Liners and Fluting
Hard-cover books (Paper, core)
Hard-cover books (Paper, cover)
Soft-cover books (Paper, core)
Soft-cover books (Paper, cover)
Book-on-demand (Paper, core)
Book-on-demand (Paper, cover)
Photo books (Paper, core)
Photo books (Paper, cover)
Annual reports (Paper, core)
Annual reports (Paper, cover)
Image brochures (Paper, core)
Image brochures (Paper, cover)
Certificates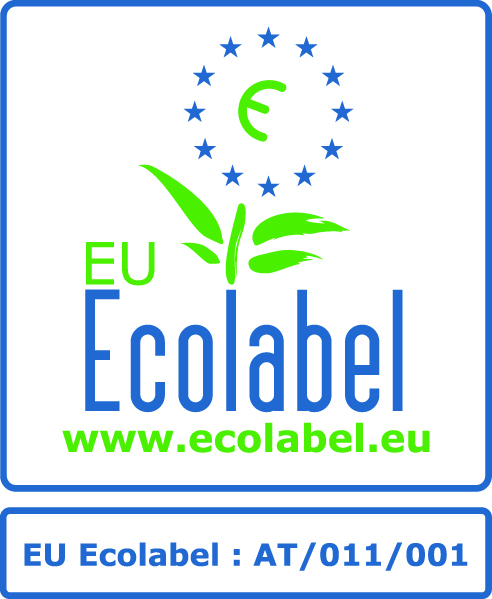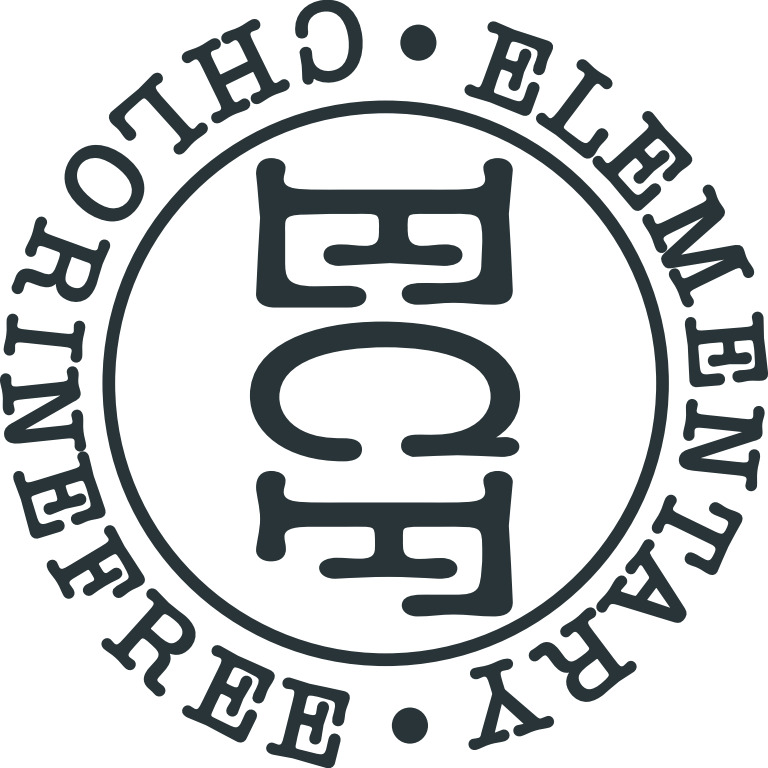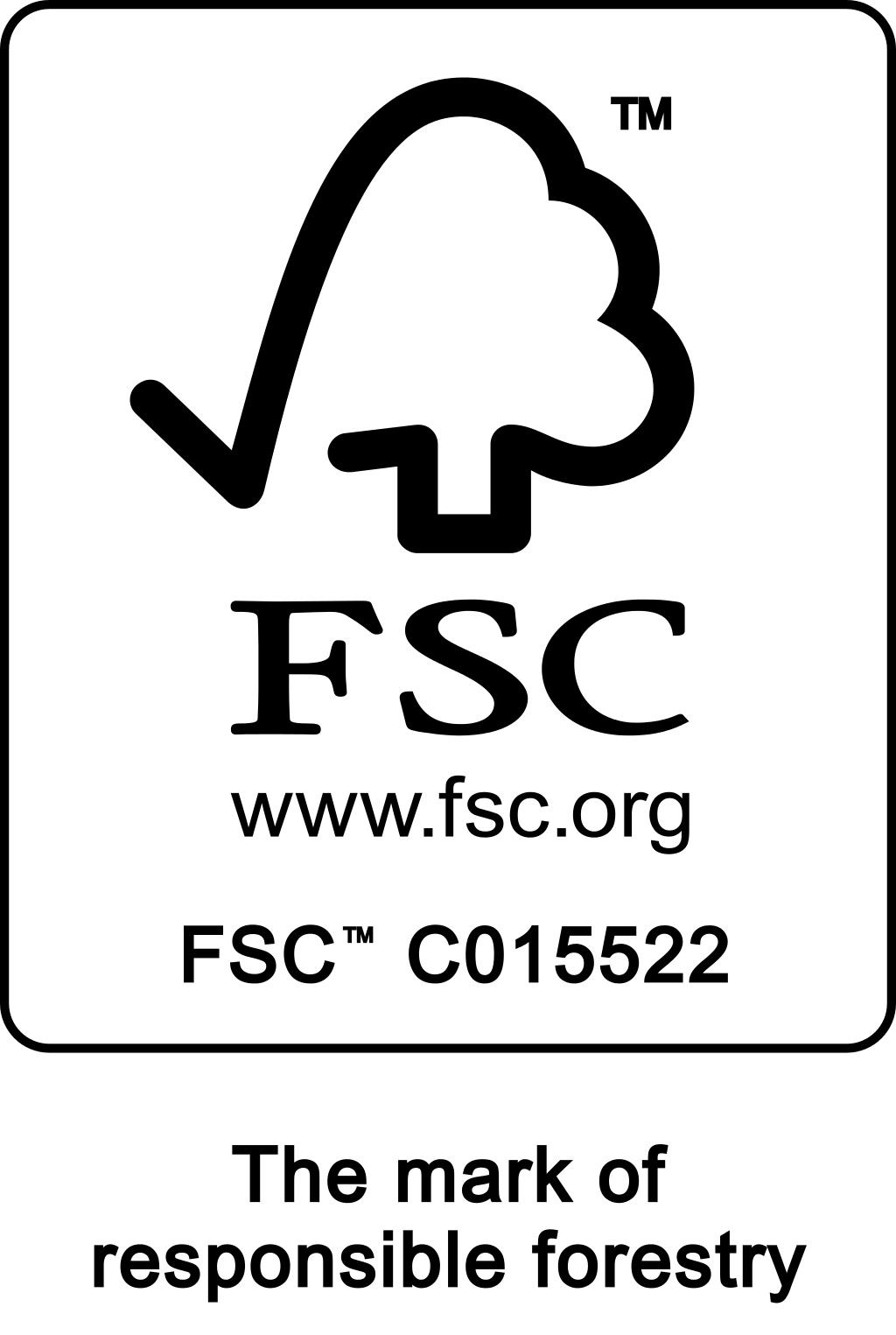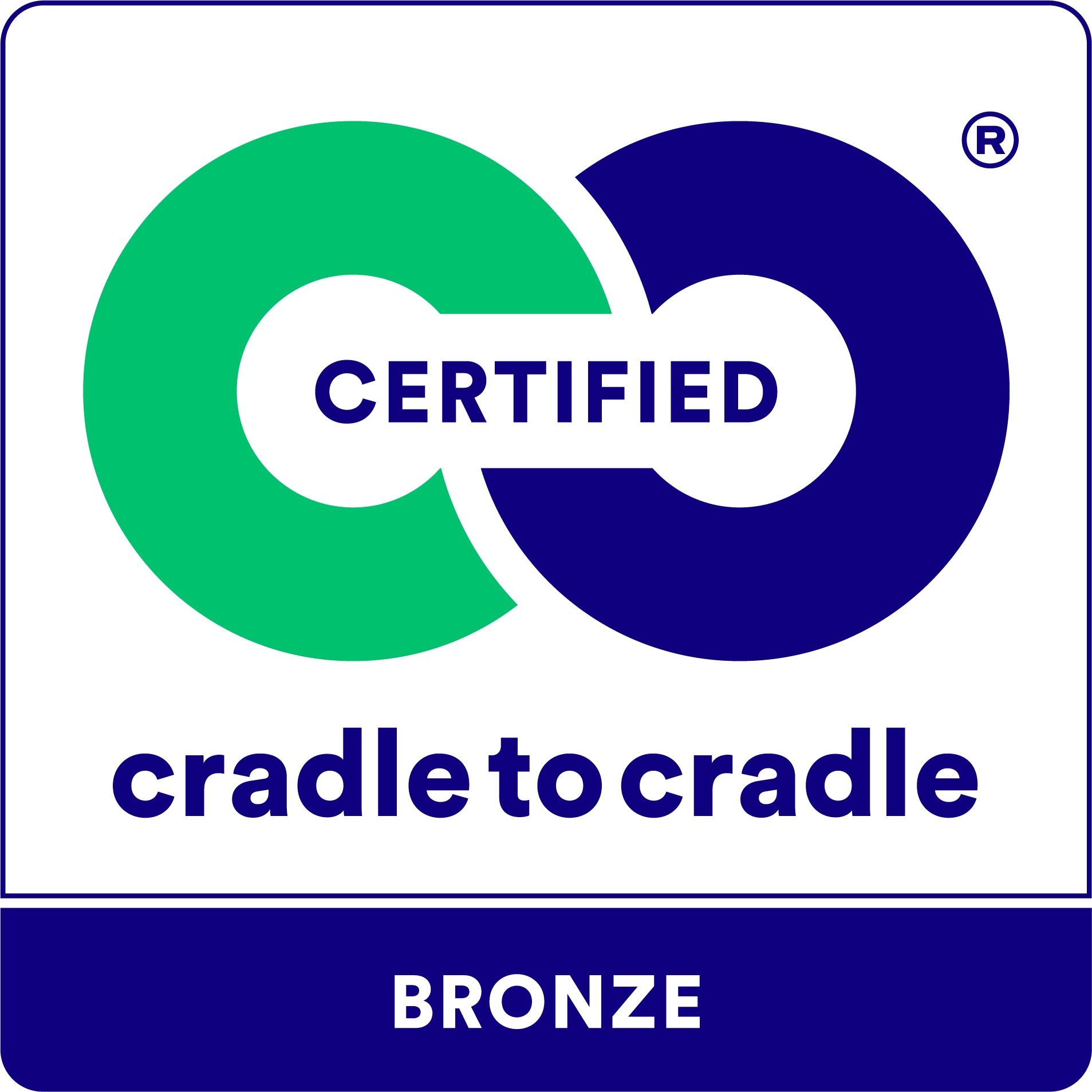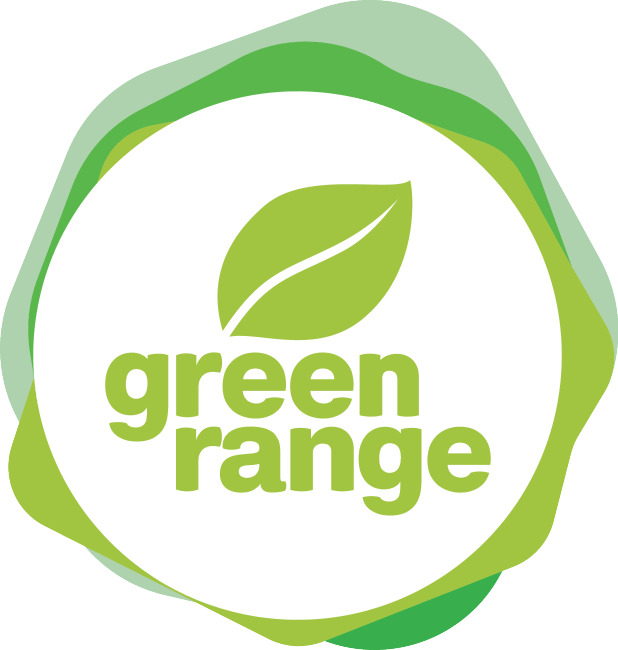 REACH
EN71-3 Toy Safety
Free of Heavy Metals