Color Copy jet
The satin paper for digital colour printing
Color Copy jet is specifically optimised for sheet fed high-speed inkjet machines, like the Canon Océ VarioPrint i200/i300 or the Konica Minolta AccurioPress KM-1. Its pigmented surface is treated for dye and pigment inks resulting in very high colour gamut, good fixation of the ink on surface as well as economical use of ink. With its unique satin appearance it ensures a high quality glossy look of the final print product. It wouldn't be Color Copy, though, if it wasn't staying true to its roots: while designed for high-speed inkjet printing, Color Copy jet is also the premium choice for digital toner: you still get the highest colour reproduction and reliability on all toner presses.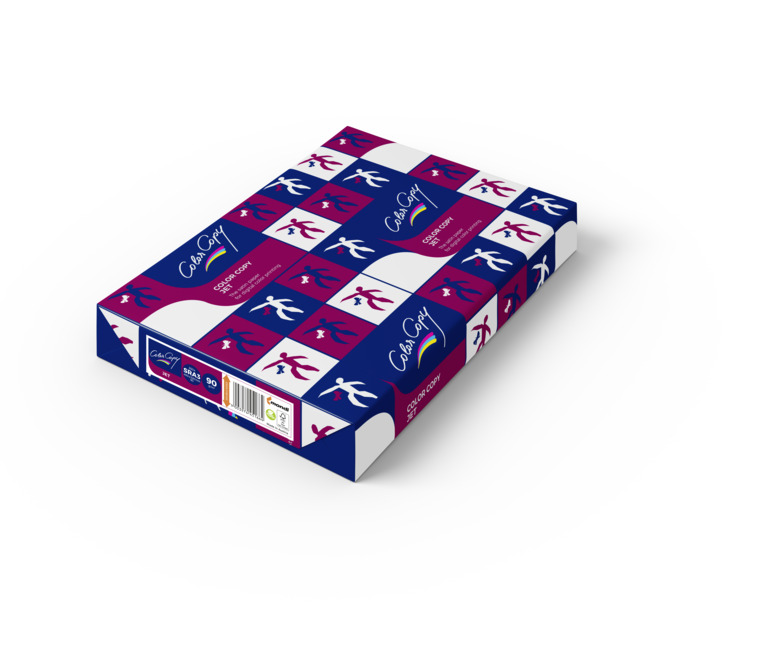 Product benefits
High and very high colour density for pigment and dye ink
Colour gamut levels reaching coated offset and surpassing most other inkjet papers
Very even solid areas and smooth colour gradients
Ideal whiteness resulting in excellent contrast
Paper is available in a range of 90, 200 and 300 g/m², in SRA3 long grain/short grain and B2 long grain/short grain, making it the ideal choice for your premium graphic arts applications
Carries the FSC™ certification and EU Ecolabel
Tested on and / or approved by: Canon Oce i-series, Konica Minolta AccurioPress KM-1 as well as leading toner production presses
This paper is optionally available as CO₂ neutral. Mondi is offsetting the unavoidable greenhouse gas emissions through certified carbon offset projects with ClimatePartner.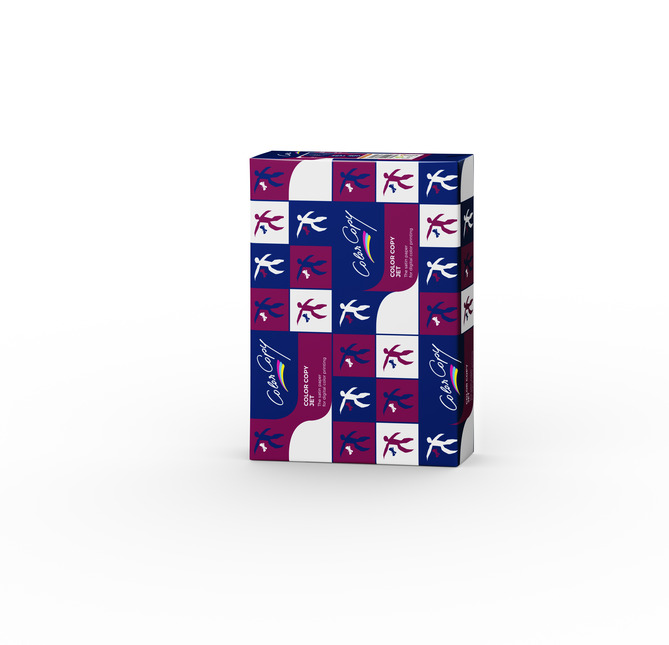 Typical applications
Ideal for high quality look and feel of:
Marketing collateral
Brochures
Direct mail
Folders
Post cards
Vouchers
Leaflets etc.
High White
Silk surface
Optimised for image heavy content
Company catalogues (Paper, core)
Company catalogues (Paper, cover)
Menu cards (Paper, cover)
Internal office communication
Corrugated Liners and Fluting
Hard-cover books (Paper, core)
Hard-cover books (Paper, cover)
Soft-cover books (Paper, core)
Soft-cover books (Paper, cover)
Book-on-demand (Paper, core)
Book-on-demand (Paper, cover)
Photo books (Paper, core)
Photo books (Paper, cover)
Annual reports (Paper, core)
Annual reports (Paper, cover)
Image brochures (Paper, core)
Image brochures (Paper, cover)
Certificates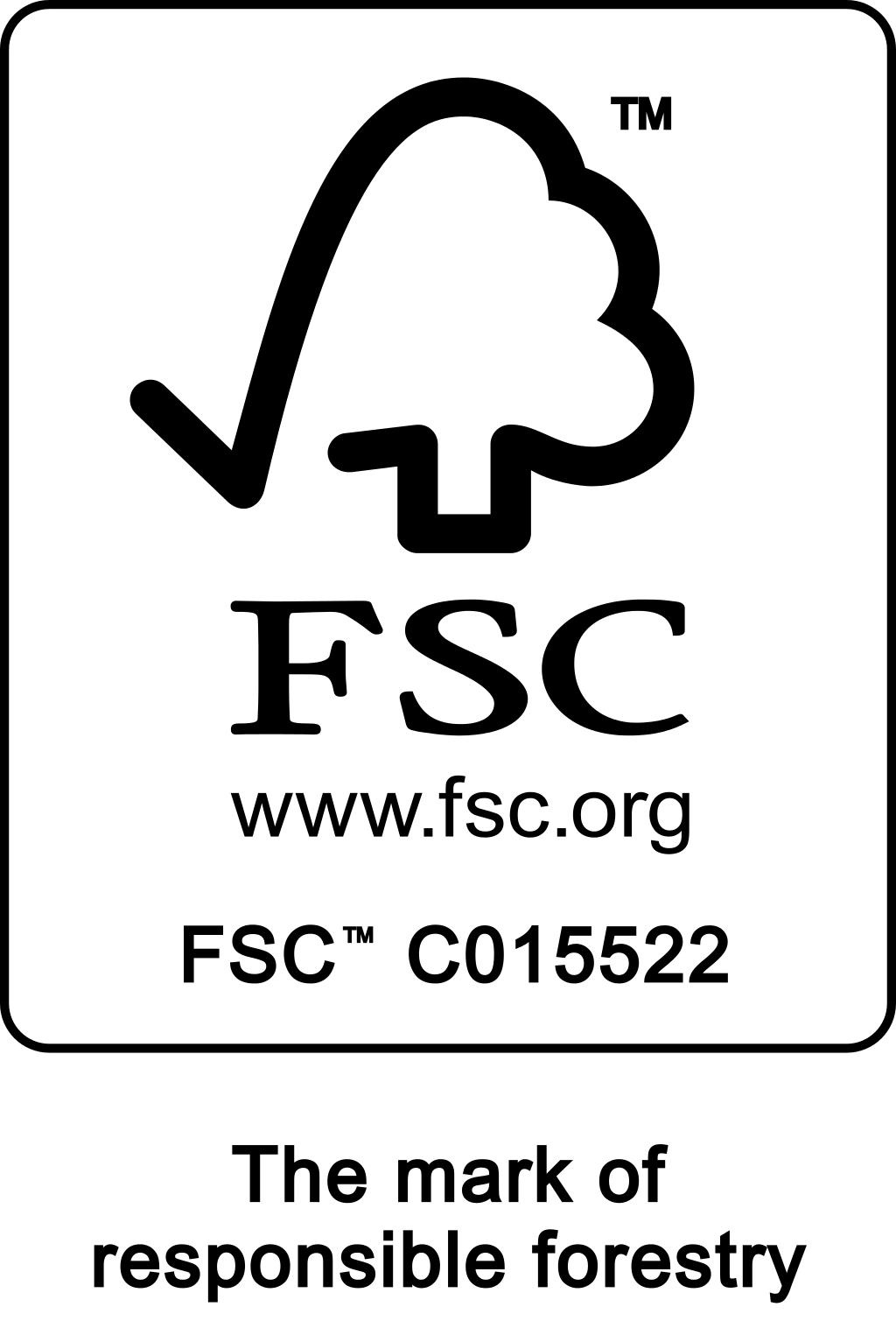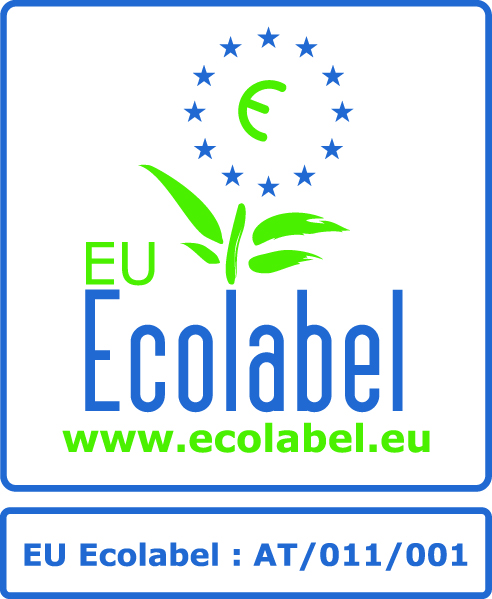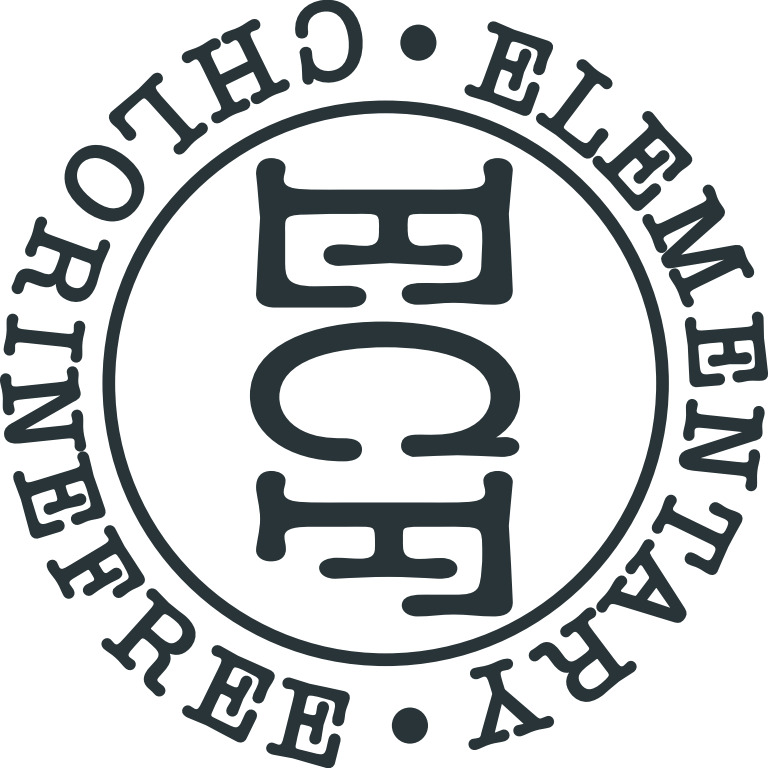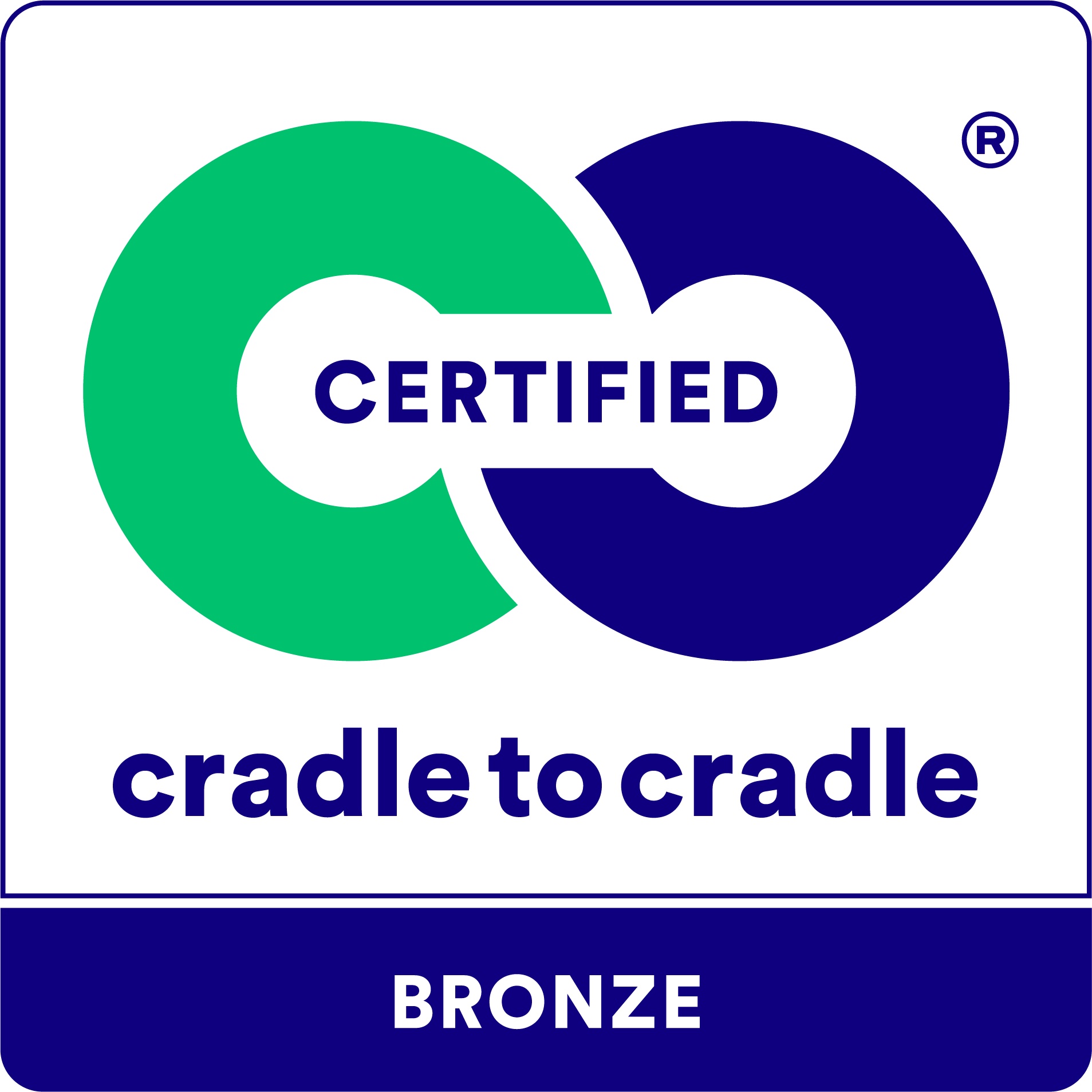 Free of Heavy Metals
REACH
EN71-3 Toy Safety