DNS® high-speed inkjet CF
Smooth and high-white uncoated high-speed inkjet paper.
The paper is ideally suited for full colour high-speed inkjet printing systems from Canon Océ, HP, Impika, Kodak, Ricoh Infoprint, Screen and many more.
Treated for dye and pigment ink: ink stays on surface, less ink consumed
Fast water absorption, ideal for small or fast machines
Tested on and / or approved by: Canon Océ, FujiFilm, FujiXerox, HP, KBA, Kodak, Ricoh Infoprint, Screen, Xerox Impika
Guaranteed joint-free reels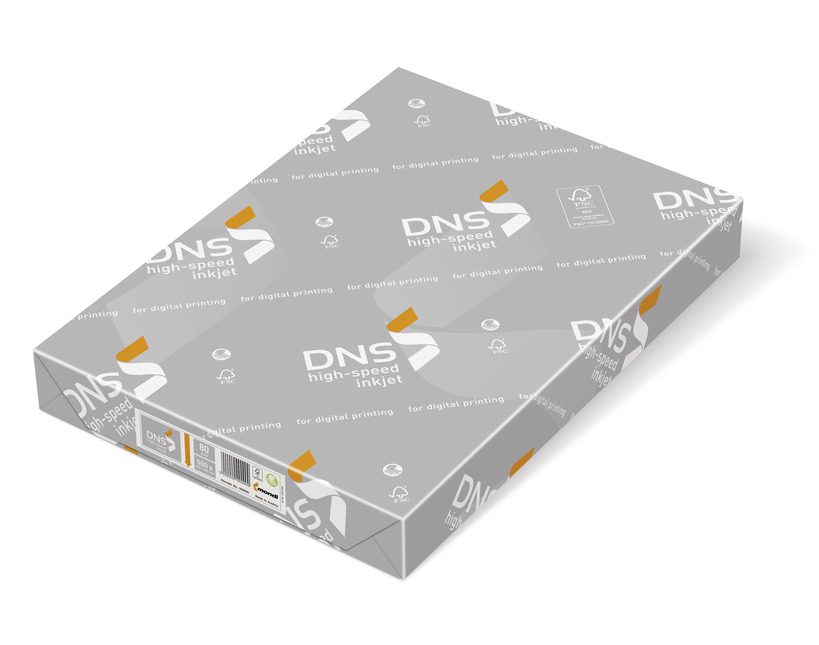 Product benefits
Smoothest surface in its category: look & feel of coated paper
Excellent colour reproduction
Large variety of grammages: flexibility for different print applications
Low bulk of 1.1: ideal for thin manuals
This paper is optionally available as CO₂ neutral. Mondi is offsetting the unavoidable greenhouse gas emissions through certified carbon offset projects with ClimatePartner.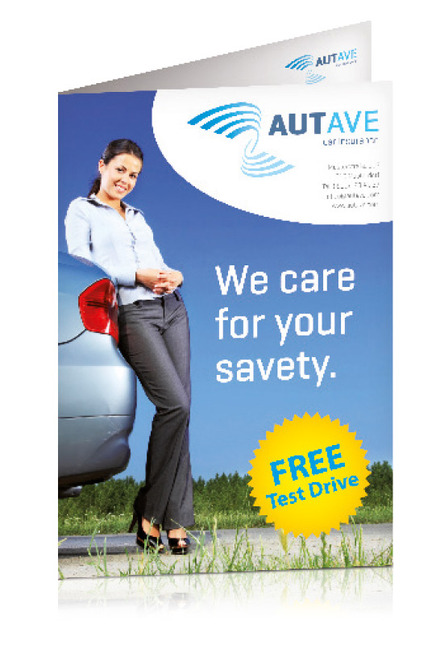 Typical applications
Transactional / Transpromo
Direct mail
Books
Vouchers
Folders
Leaflets
Internal office communication
External office communication
Full colour office print-outs
Company catalogues (Paper, core)
Company catalogues (Paper, cover)
Menu cards (Paper, cover)
Internal office communication
Corrugated Liners and Fluting
Hard-cover books (Paper, core)
Hard-cover books (Paper, cover)
Soft-cover books (Paper, core)
Soft-cover books (Paper, cover)
Book-on-demand (Paper, core)
Book-on-demand (Paper, cover)
Photo books (Paper, core)
Photo books (Paper, cover)
Annual reports (Paper, core)
Annual reports (Paper, cover)
Image brochures (Paper, core)
Image brochures (Paper, cover)
Certificates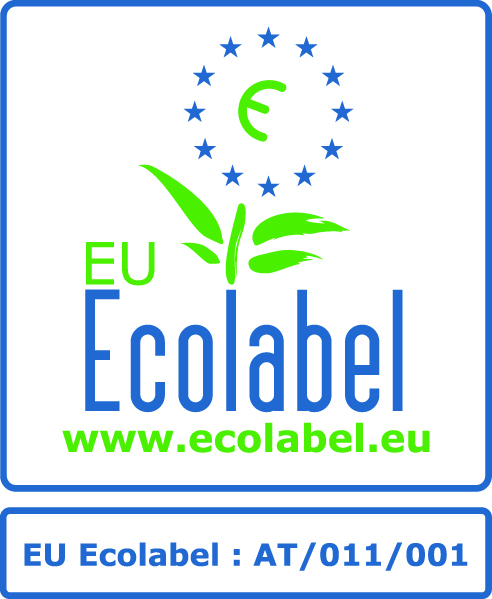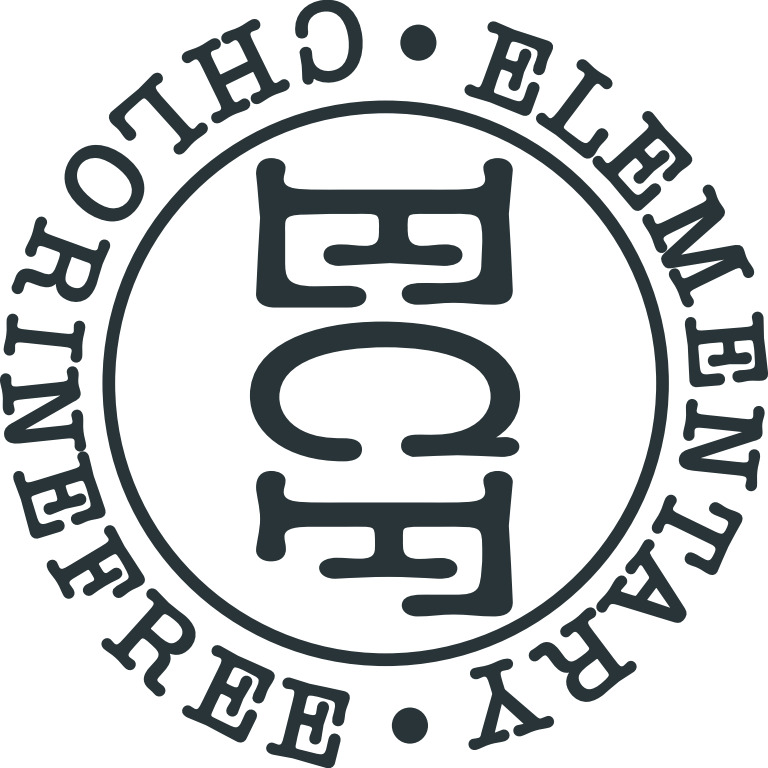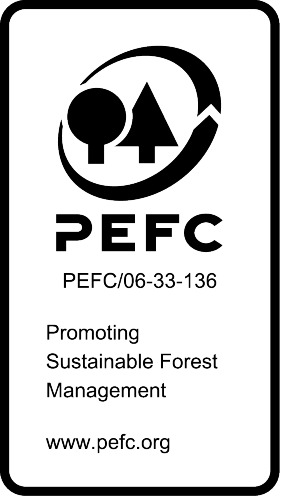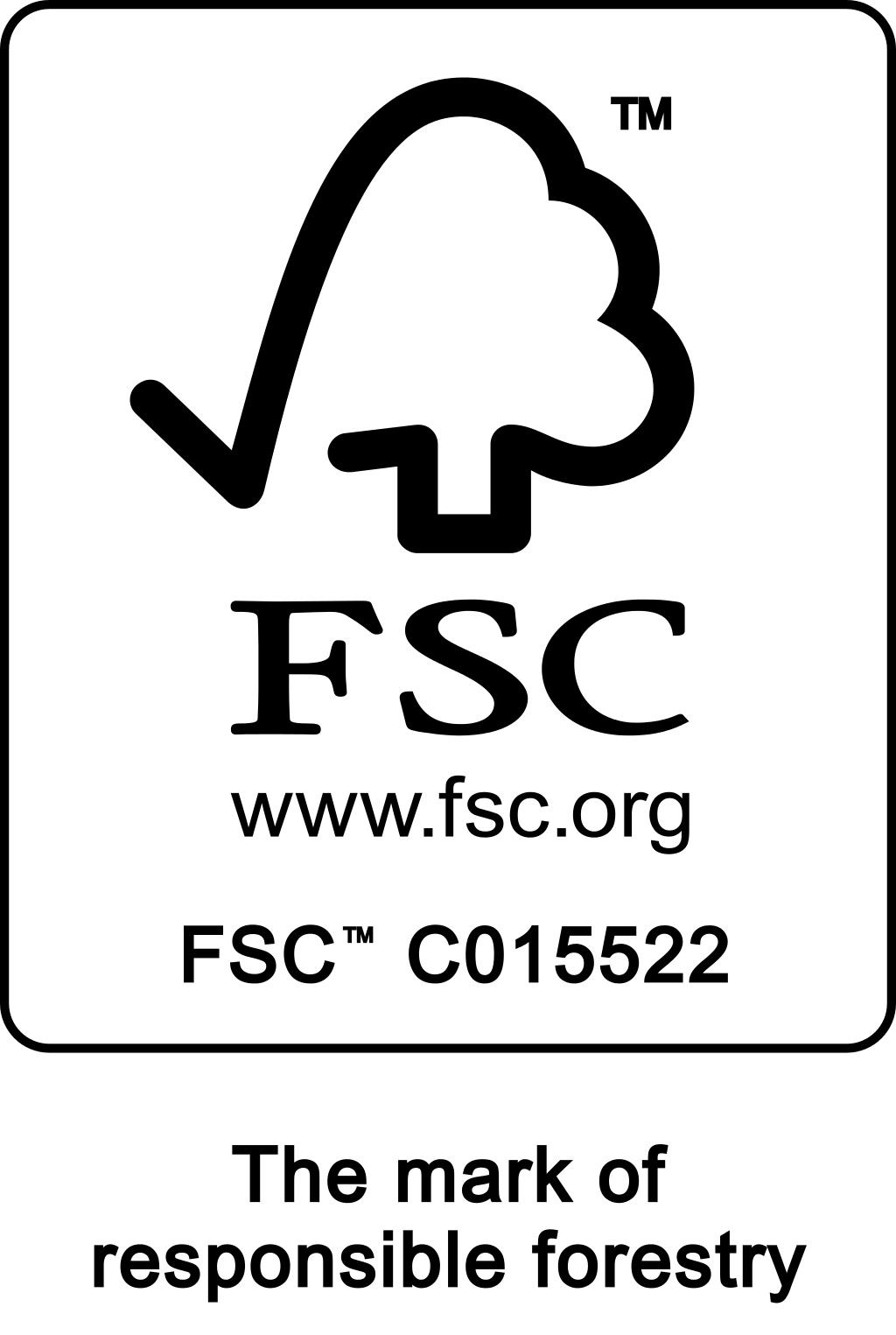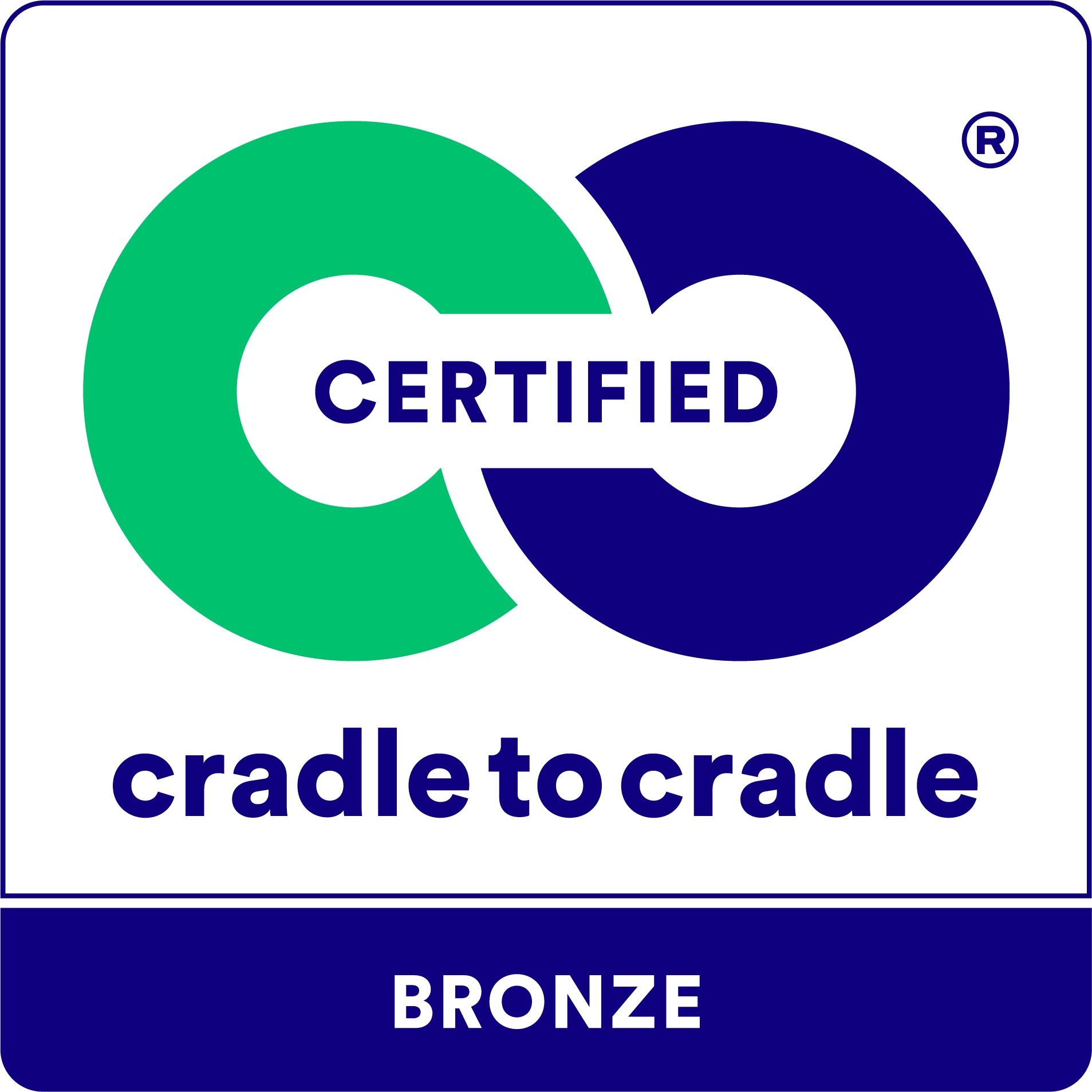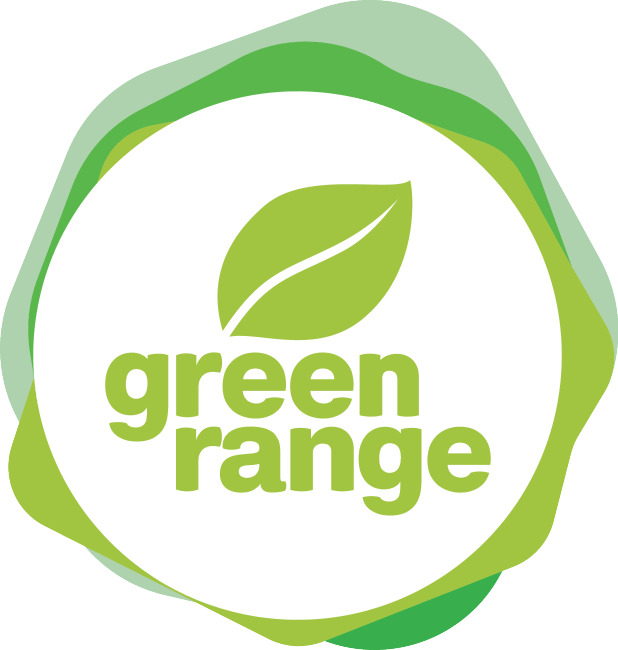 REACH
EN71-3 Toy Safety
Free of Heavy Metals