IQ ALLROUND ENVELOPE
The efficient envelope paper.
With IQ ALLROUND ENVELOPE you have the right piece of paper at hand, every day. It is the ideal quality for high volume envelope production. The paper shows a perfect runnability and consistent quality. Additionally, IQ ALLROUND ENVELOPE convinces with a very good quality – price ratio. The wide portfolio range from 75 to 115g/m² offers you many options for your envelope converting needs.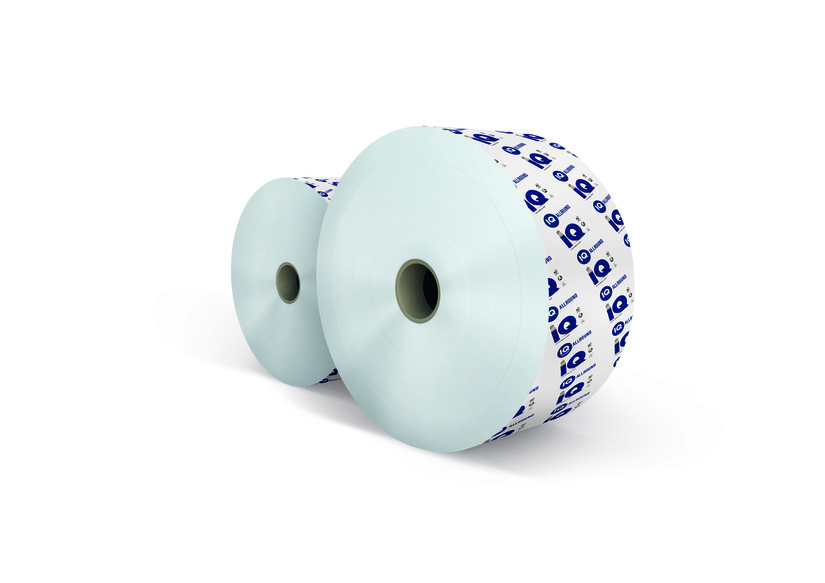 Product benefits
The ideal paper for high volume envelope production
Broad portfolio offering - available in 75, 80, 90, 100 and 115g/m²
Sustainably produced from certified sources (PEFC™)
Archivability due to ISO9706 and ISO20494 ageing resistance certifications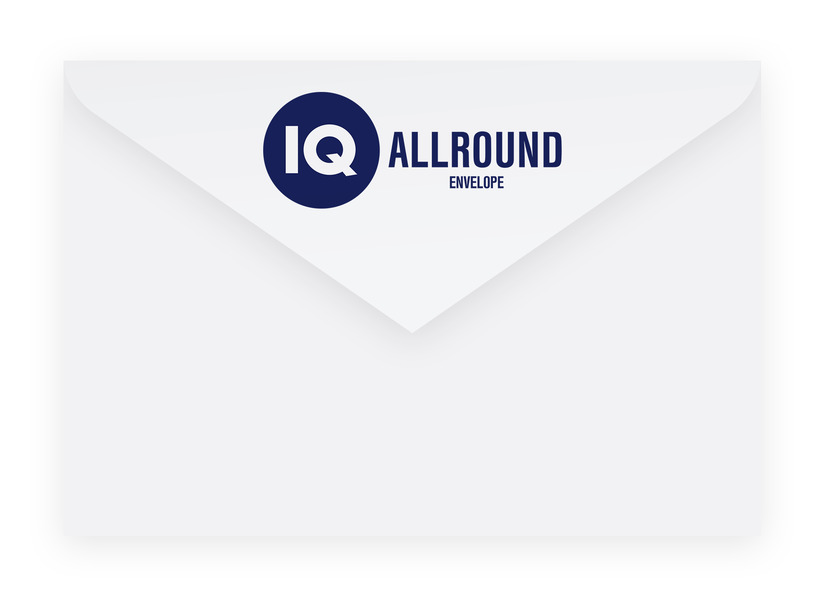 Company catalogues (Paper, core)
Company catalogues (Paper, cover)
Menu cards (Paper, cover)
Internal office communication
Corrugated Liners and Fluting
Hard-cover books (Paper, core)
Hard-cover books (Paper, cover)
Soft-cover books (Paper, core)
Soft-cover books (Paper, cover)
Book-on-demand (Paper, core)
Book-on-demand (Paper, cover)
Photo books (Paper, core)
Photo books (Paper, cover)
Annual reports (Paper, core)
Annual reports (Paper, cover)
Image brochures (Paper, core)
Image brochures (Paper, cover)
Certificates