IQ COLOR has the invaluable ability to magnetically draw attention. The expressive paper emphasises your sophisticated and unique appearance. With its 36 colours, it creates vibrant possibilities to present your ideas emphatically in pale pastels and colour-intense shades, with cheery neons and even with elegant black. IQ COLOR is all about flexibility and, with its flawless environmental profile is simply impressive. A paper, that shines in all shades.
IQ COLOR is available in Mixed Packs with pale, intensive or neon colours in 80 g/m².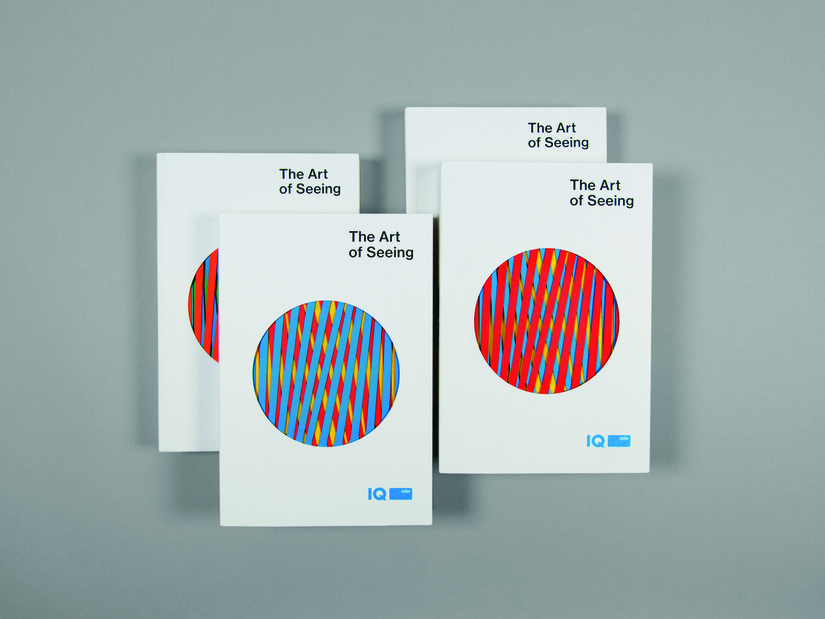 Product benefits
Superb colour uniformity, surface structure and light fastness for excellent appearance
High environmental profile with dyes complying with EN 71-3 (European Standard for Safety of Toys)
Heavy metal absence 94/62/CE
FSC™ certified
Fully biodegradable & recyclable
Multifunctional office paper – best print results with all print and copy machines, whether laser, inkjet or copy
Re-sealable transparent wrapper
Available also in both mixed and small packs
This paper is optionally available as CO₂ neutral. Mondi is offsetting the unavoidable greenhouse gas emissions through certified carbon offset projects with ClimatePartner.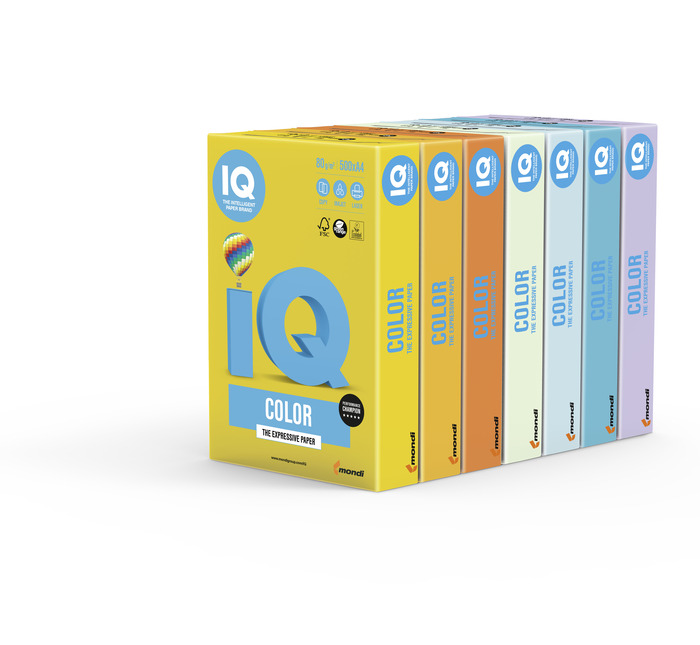 Typical applications
Flyers
Stationery
Training materials, invoices
Envelopes, invitations, binder dividers, direct mail
Greeting cards, folders, brochures
Business cards, folder covers, menus, table cards
Available in 36 colour(s)
Internal office communication
External office communication
Full colour office print-outs
Company catalogues (Paper, core)
Company catalogues (Paper, cover)
Menu cards (Paper, cover)
Internal office communication
Corrugated Liners and Fluting
Hard-cover books (Paper, core)
Hard-cover books (Paper, cover)
Soft-cover books (Paper, core)
Soft-cover books (Paper, cover)
Book-on-demand (Paper, core)
Book-on-demand (Paper, cover)
Photo books (Paper, core)
Photo books (Paper, cover)
Annual reports (Paper, core)
Annual reports (Paper, cover)
Image brochures (Paper, core)
Image brochures (Paper, cover)
Certificates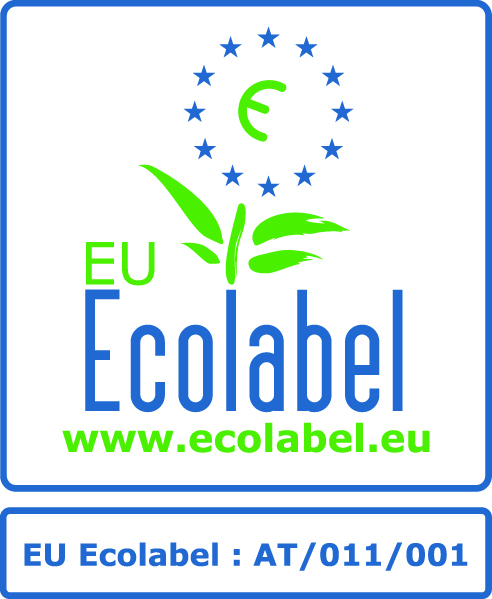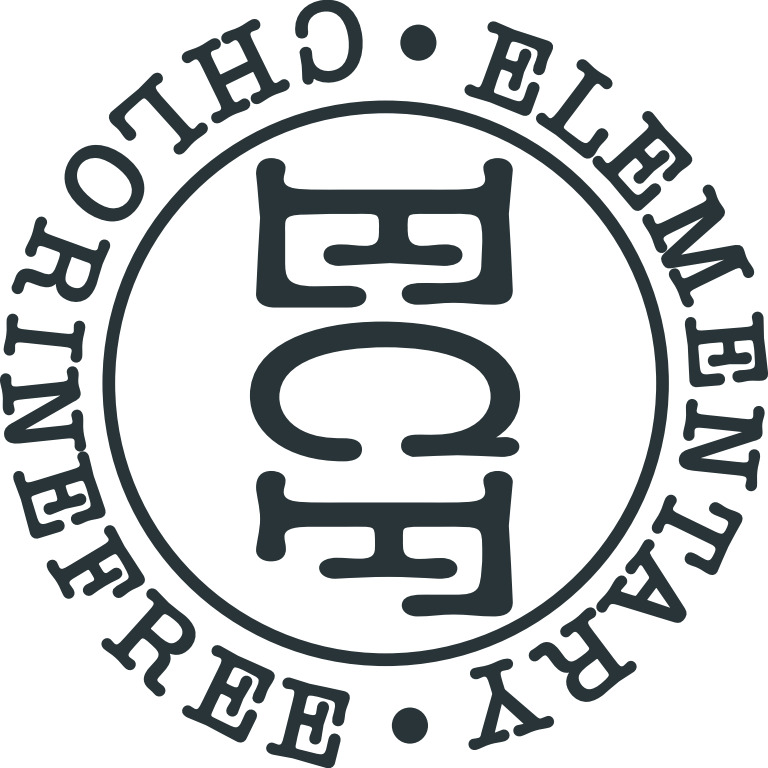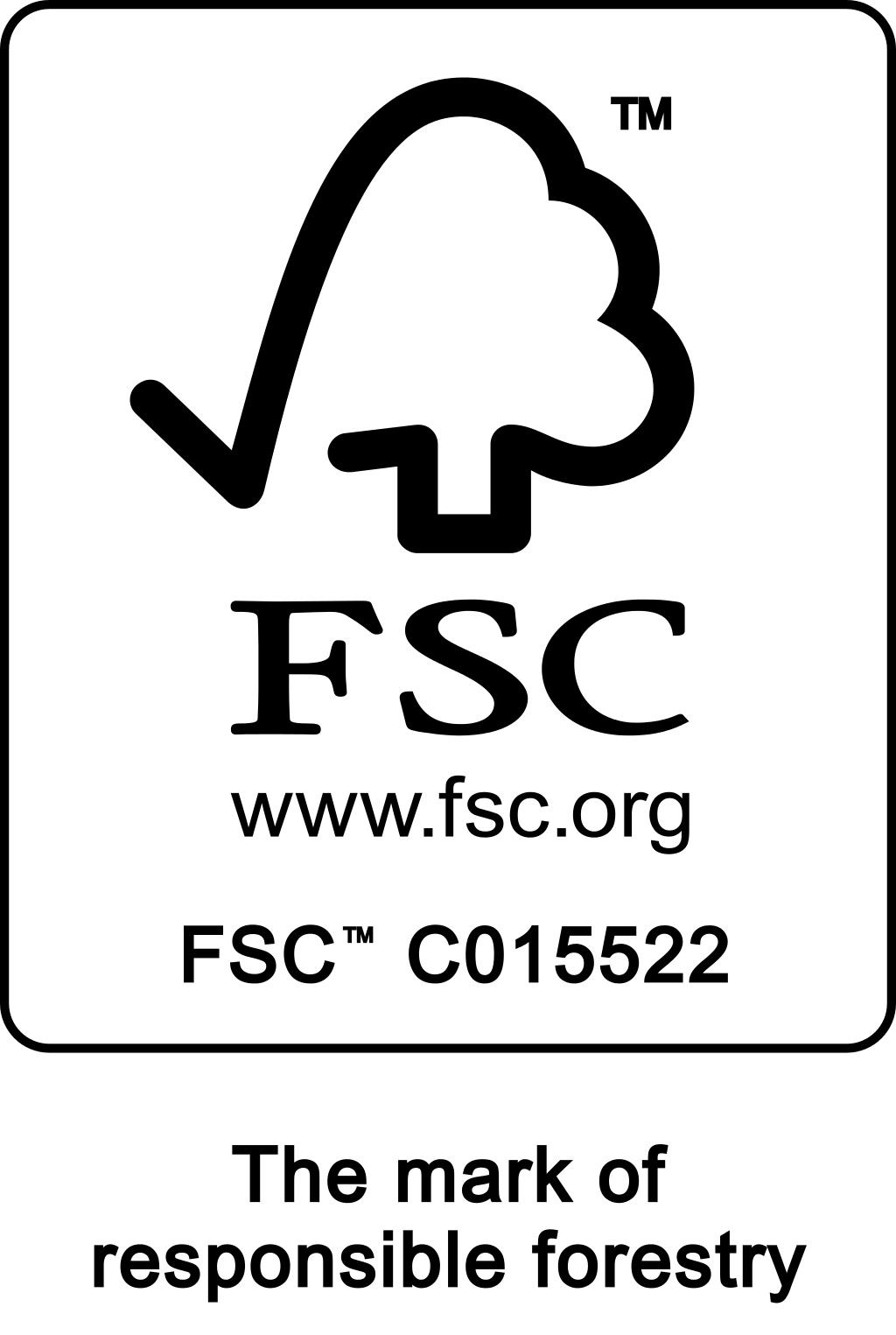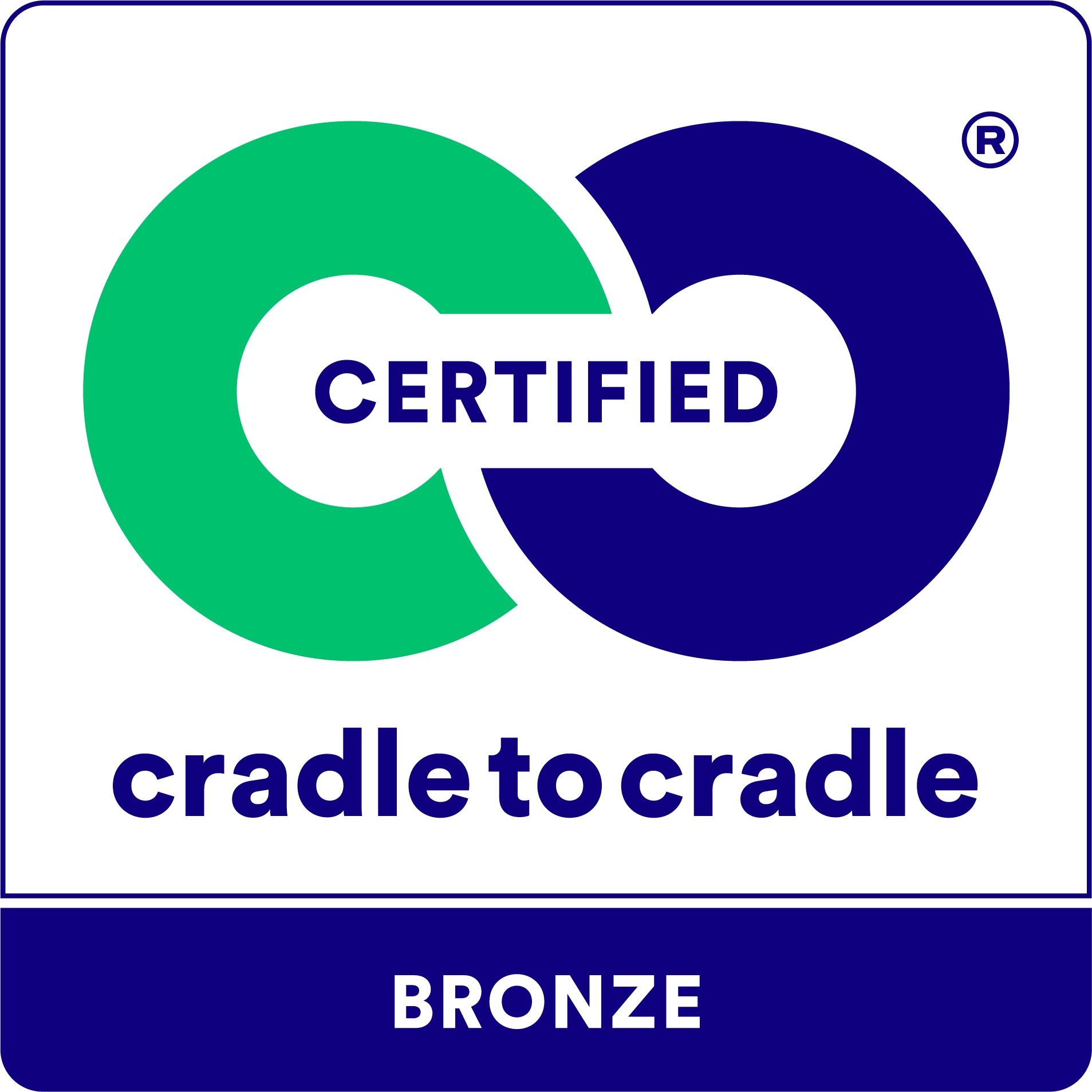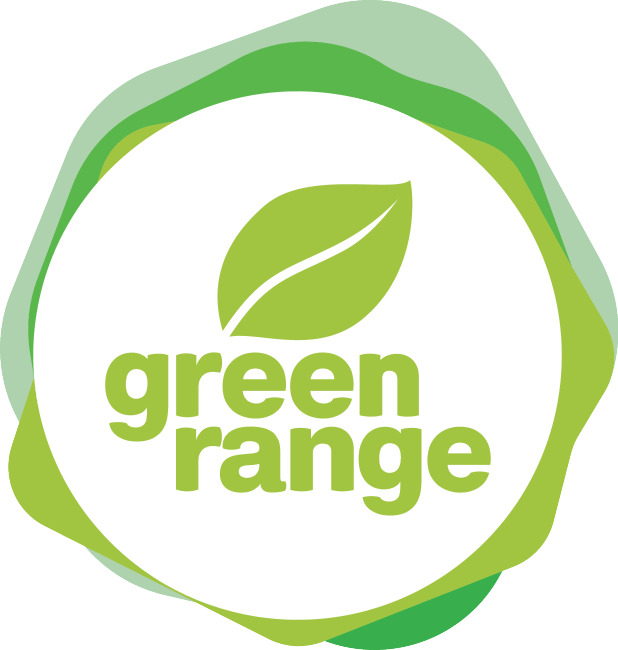 EN71-3 Toy Safety
REACH
OBA free Confirmation
Free of Heavy Metals
DIN 12281