The genius of IQ SMOOTH unfolds in all situations demanding an ingenious, smart, long-term impression that convinces. The paper has been created especially for colour laser application and guarantees eye-catching print communication. Due to its particularly high white, more conspicuous contrast arises; the excellent opacity supports duplex printing. The extra smooth surface enables an even better finish. A paper with prestige, an impressive look and a most magnificent touch to the fingers.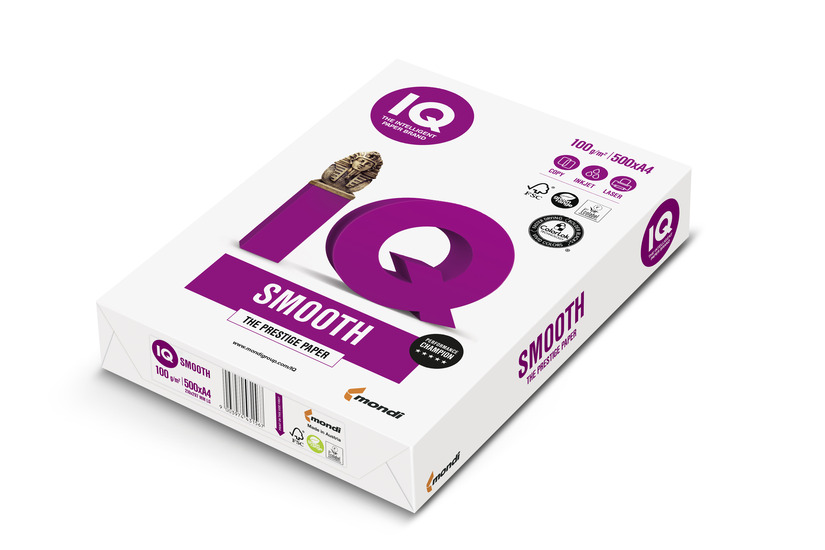 Product benefits
Extra smooth surface, excellent for graphic colour laser applications
Very high whiteness creates eye-catching contrasts for impressive printed communication
Perfect opacity ensures trouble-free duplex printing due to reduced see-through
Excellent runnability
ColorLok® enables faster drying, vivid colours and deep blacks
FSC™ certified
This paper is optionally available as CO₂ neutral. Mondi is offsetting the unavoidable greenhouse gas emissions through certified carbon offset projects with ClimatePartner.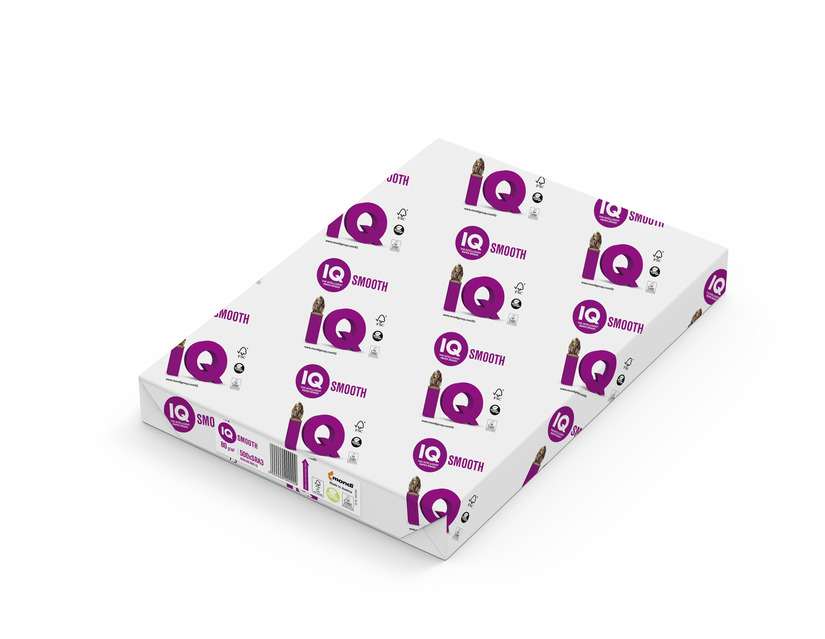 Typical applications
Presentations
Marketing brochures
Company reports
Direct mail
Invoices
Annual reports
Internal office communication
External office communication
Full colour office print-outs
Company catalogues (Paper, core)
Company catalogues (Paper, cover)
Menu cards (Paper, cover)
Internal office communication
Corrugated Liners and Fluting
Hard-cover books (Paper, core)
Hard-cover books (Paper, cover)
Soft-cover books (Paper, core)
Soft-cover books (Paper, cover)
Book-on-demand (Paper, core)
Book-on-demand (Paper, cover)
Photo books (Paper, core)
Photo books (Paper, cover)
Annual reports (Paper, core)
Annual reports (Paper, cover)
Image brochures (Paper, core)
Image brochures (Paper, cover)
Certificates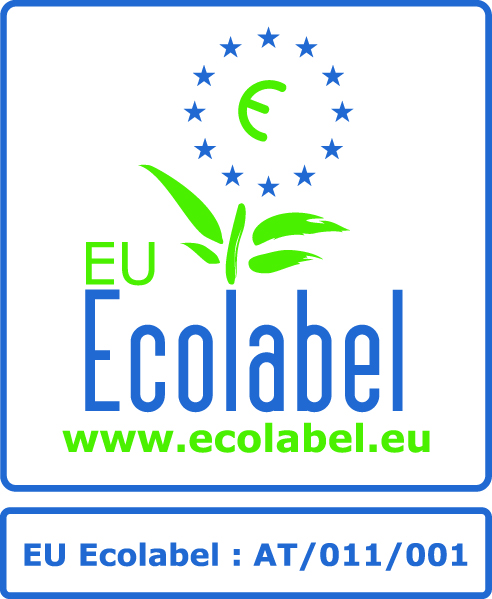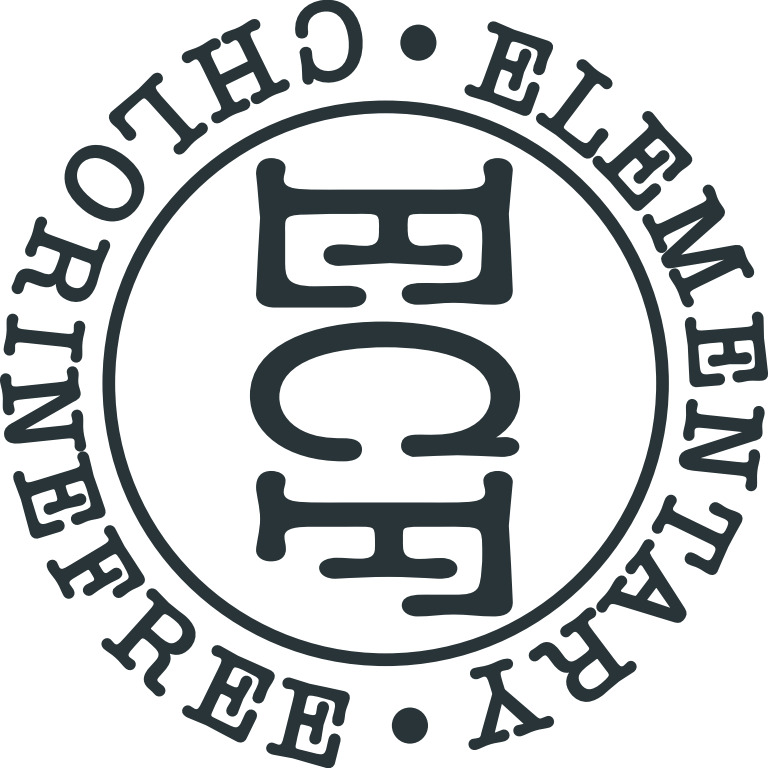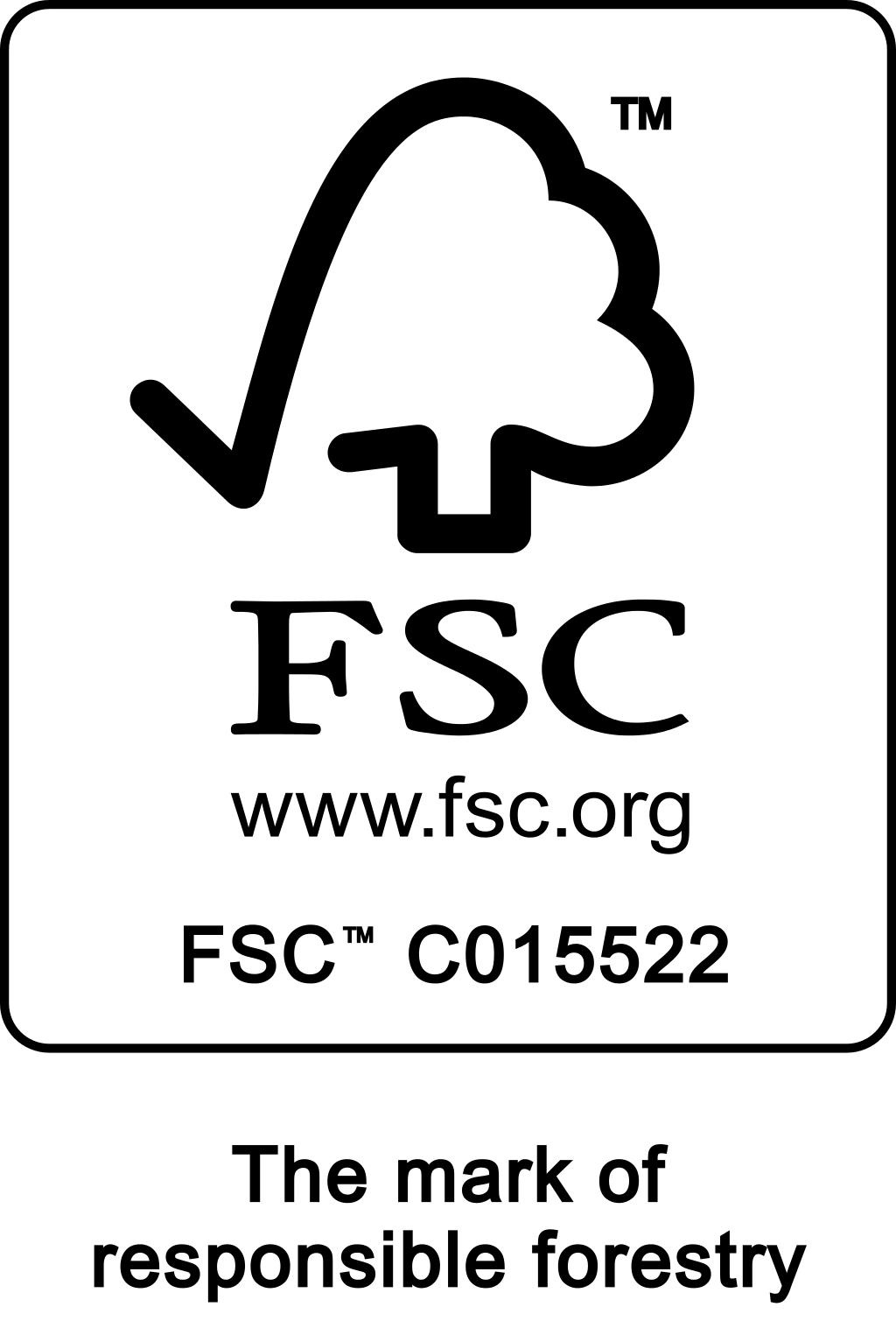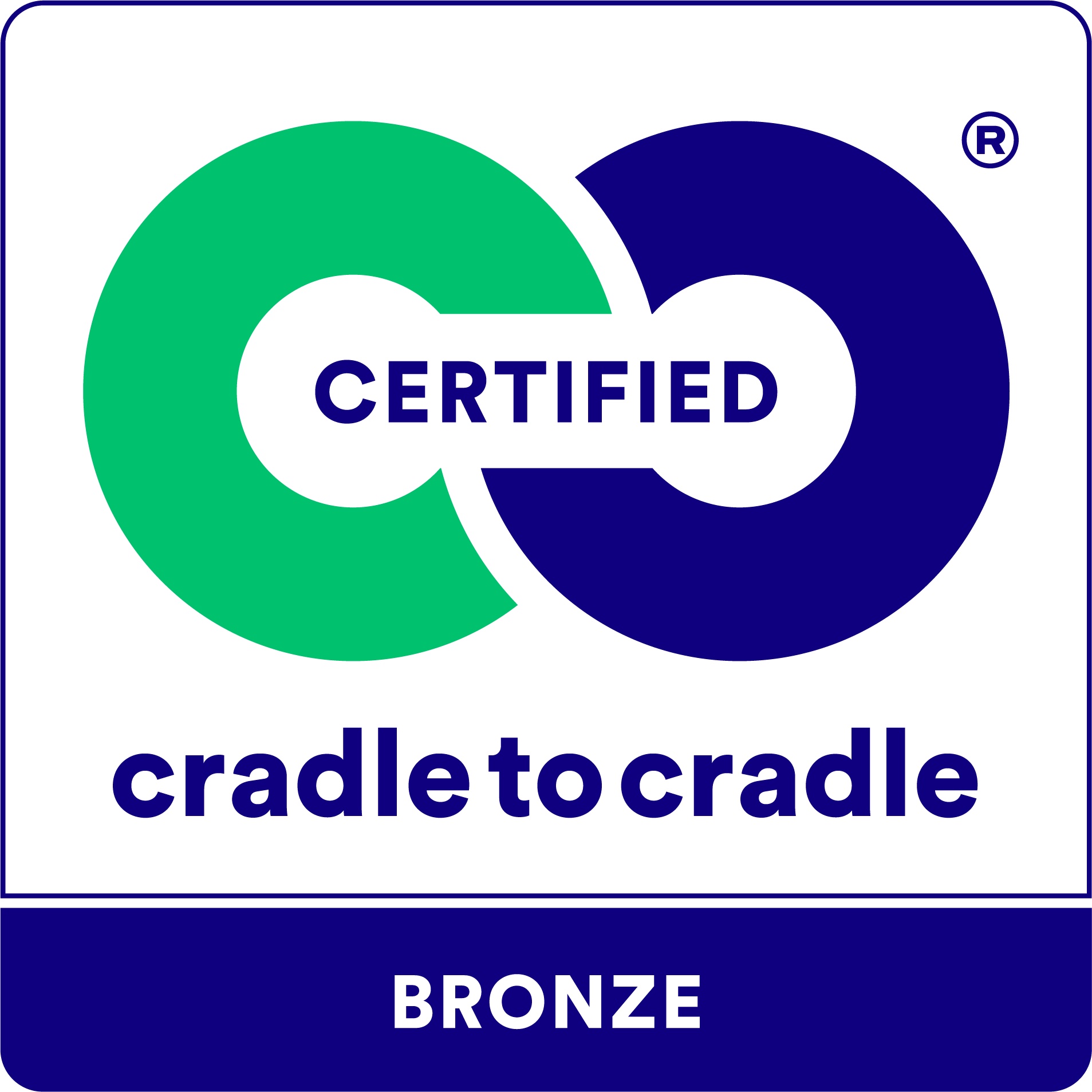 REACH
Free of Heavy Metals
DIN 12281