NAUTILUS® Classic high-speed inkjet
100% recycled uncoated high-speed inkjet paper – tailored to high-speed inkjet printing presses.
Increased productivity. For the love of nature.
The NAUTILUS® product family provides premium quality recycled paper that allows you to take care of nature without compromising on quality. NAUTILUS®
offers a portfolio of high-white recycled papers for all applications. Supported by leading certifications, such as Blue Angel, FSC™ or EU Ecolabel, NAUTILUS® sends a clear environmental commitment with every application.
That's how we can make a difference, together.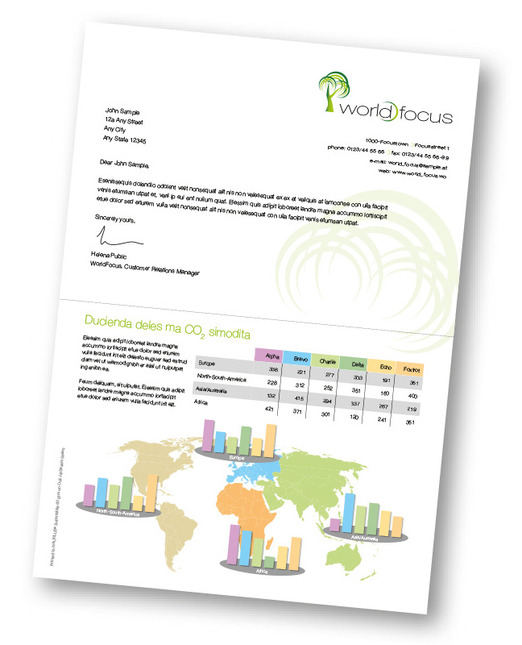 Product benefits
Special surface treatment for dye and pigment inks retains ink on the paper surface for crisper colours with lower ink consumption
Optimised for quick water absorption. For fast drying, no offsetting and thus increased productivity.
Guaranteed for full colour printing, trouble-free printing on various high-speed inkjet presses such as Canon Océ, Ricoh, Screen, Xerox, HP
Guaranteed joint-free reels
NAUTILUS® papers are also available in cut-size and folio – ideal for a consistent corporate identity
This paper is optionally available as CO₂ neutral. Mondi is offsetting the unavoidable greenhouse gas emissions through certified carbon offset projects with ClimatePartner.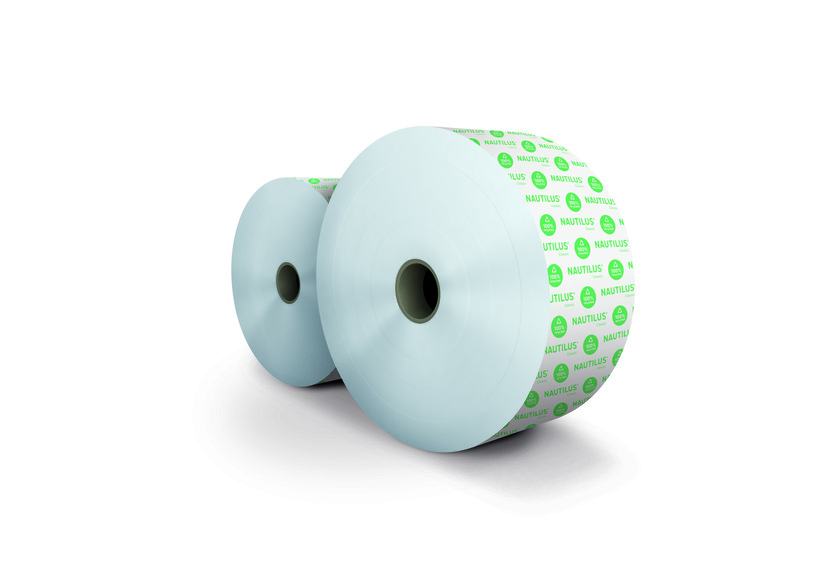 Typical applications
Transactional
Transpromo
Direct mail
Books
Company catalogues (Paper, core)
Company catalogues (Paper, cover)
Menu cards (Paper, cover)
Internal office communication
Corrugated Liners and Fluting
Hard-cover books (Paper, core)
Hard-cover books (Paper, cover)
Soft-cover books (Paper, core)
Soft-cover books (Paper, cover)
Book-on-demand (Paper, core)
Book-on-demand (Paper, cover)
Photo books (Paper, core)
Photo books (Paper, cover)
Annual reports (Paper, core)
Annual reports (Paper, cover)
Image brochures (Paper, core)
Image brochures (Paper, cover)
Certificates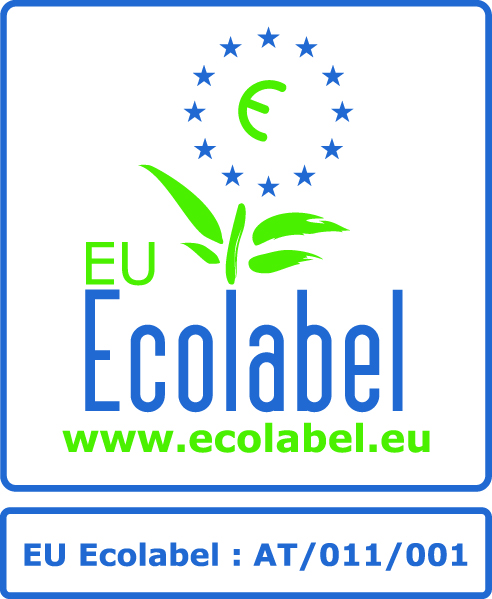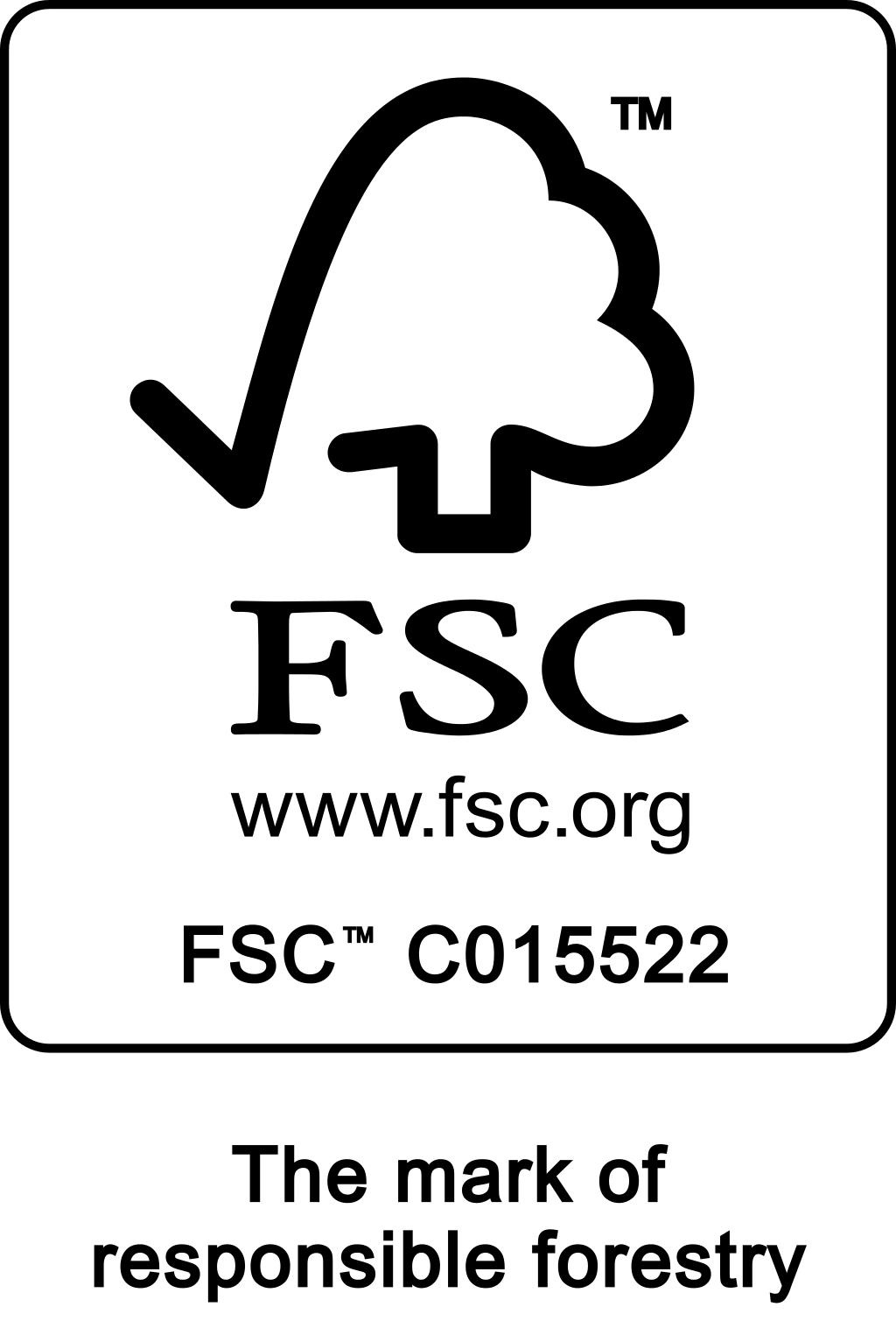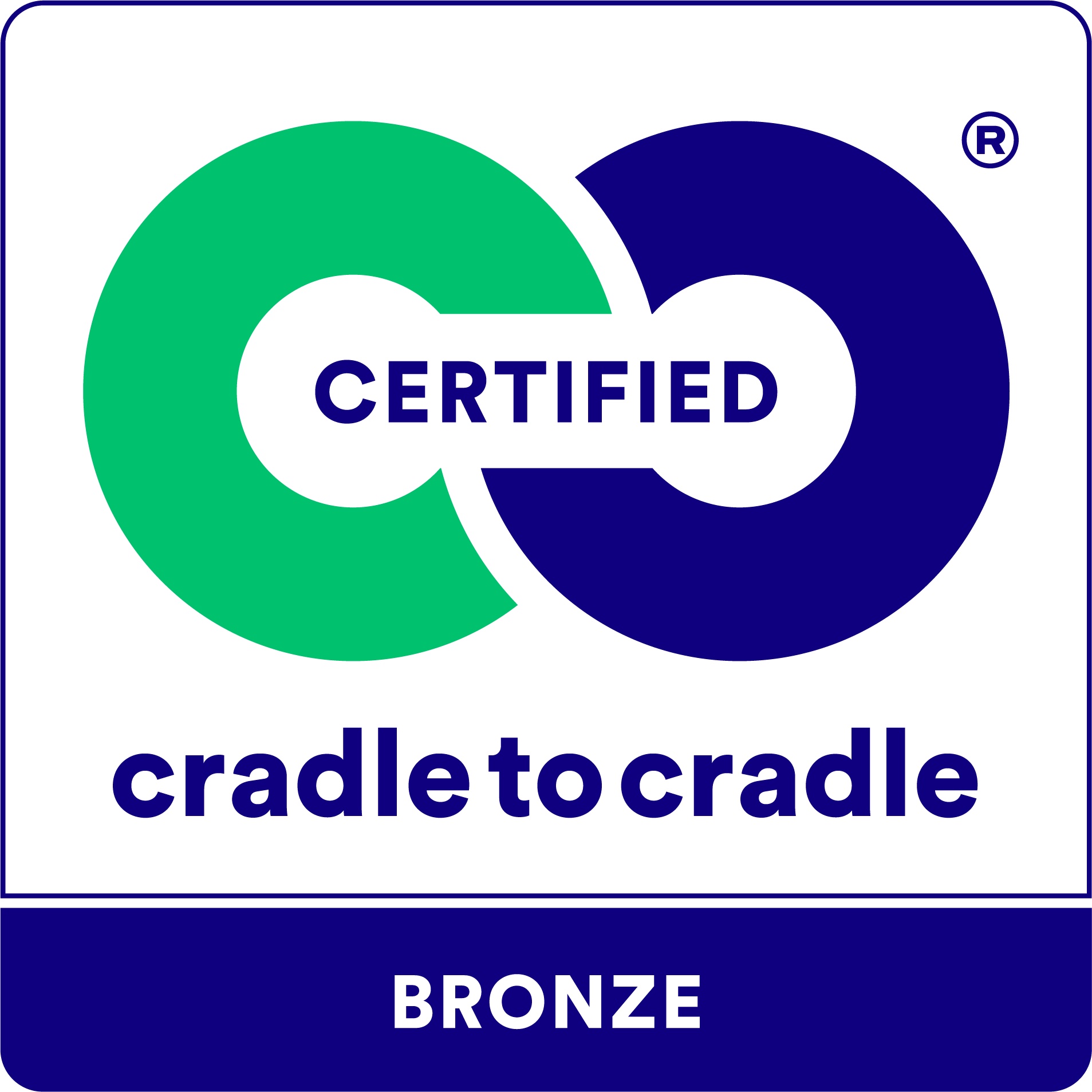 REACH
Free of Heavy Metals
Recycled
ISO 20494