NAUTILUS® Classic HSI
100% recycled uncoated high-speed inkjet paper – tailored to high-speed inkjet printing presses.
There are good reasons to use our recycled paper. And none not to.
It's never been easier to choose environmentally conscious paper. After all, NAUTILUS® not only offers a diverse portfolio of recycled papers in a wide range of grammages and formats, but it also delivers top quality in every sheet with ideal whiteness. Supported by leading environmental certifications, be it Blue Angel, FSC® or EU Ecolabel, let NAUTILUS® send a clear environmental message with every application.
Treated for dye and pigment ink: ink stays on surface, less ink consumed
Fast water absorption, ideal for small or fast machines
Tested on and / or approved by: Canon Océ, FujiFilm, FujiXerox, HP, KBA, Kodak, Ricoh Infoprint, Screen, Xerox Impika
Guaranteed joint-free reels
NAUTILUS® papers are also available in cut-size and folio – ideal for a consistent corporate identity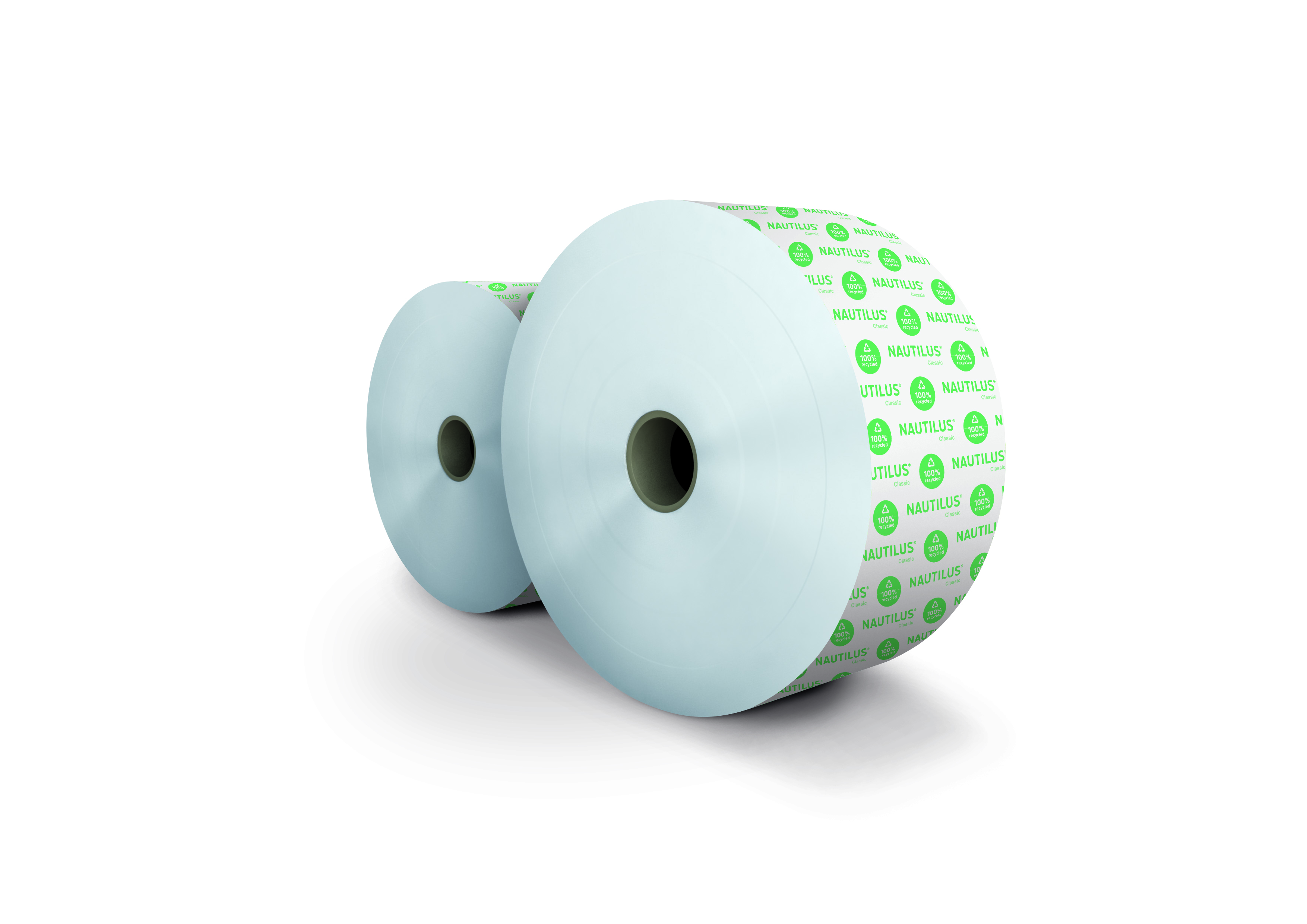 Typical application
Transactional
Transpromo
Direct mail
Books
Product benefits
Excellent colour reproduction
High quality recycled paper to reach the environmentally conscious customer
NAUTILUS® Classic HSI with its low whiteness shows the 100% recycled content
NAUTILUS® Classic HSI carries the Blue Angel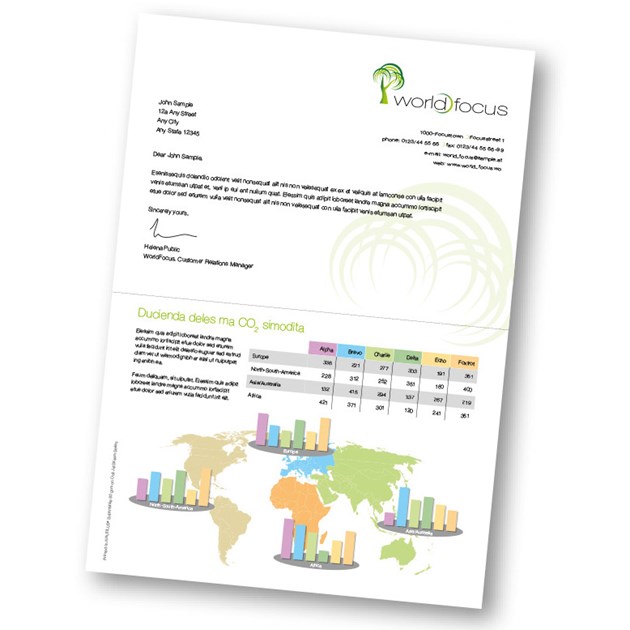 Company catalogues (Paper, core)
Company catalogues (Paper, cover)
Menu cards (Paper, cover)
Internal office communication
Photo books (Paper, cover)
Hard-cover books (Paper, core)
Hard-cover books (Paper, cover)
Soft-cover books (Paper, core)
Soft-cover books (Paper, cover)
Book-on-demand (Paper, core)
Book-on-demand (Paper, cover)
Photo books (Paper, core)
Annual reports (Paper, core)
Annual reports (Paper, cover)
Image brochures (Paper, core)
Image brochures (Paper, cover)
Certificates