NAUTILUS® SuperWhite for HP Indigo
Your 100% recycling paper fully certified for HP Indigo.
Vibrant print outs. For the love of nature.
The NAUTILUS® product family provides premium quality recycled paper that allows you to take care of nature without compromising on quality. NAUTILUS®
offers a portfolio of high-white recycled papers for all applications. Supported by leading certifications, such as FSC™ or EU Ecolabel, NAUTILUS® sends a clear environmental commitment with every application.
That's how we can make a difference, together.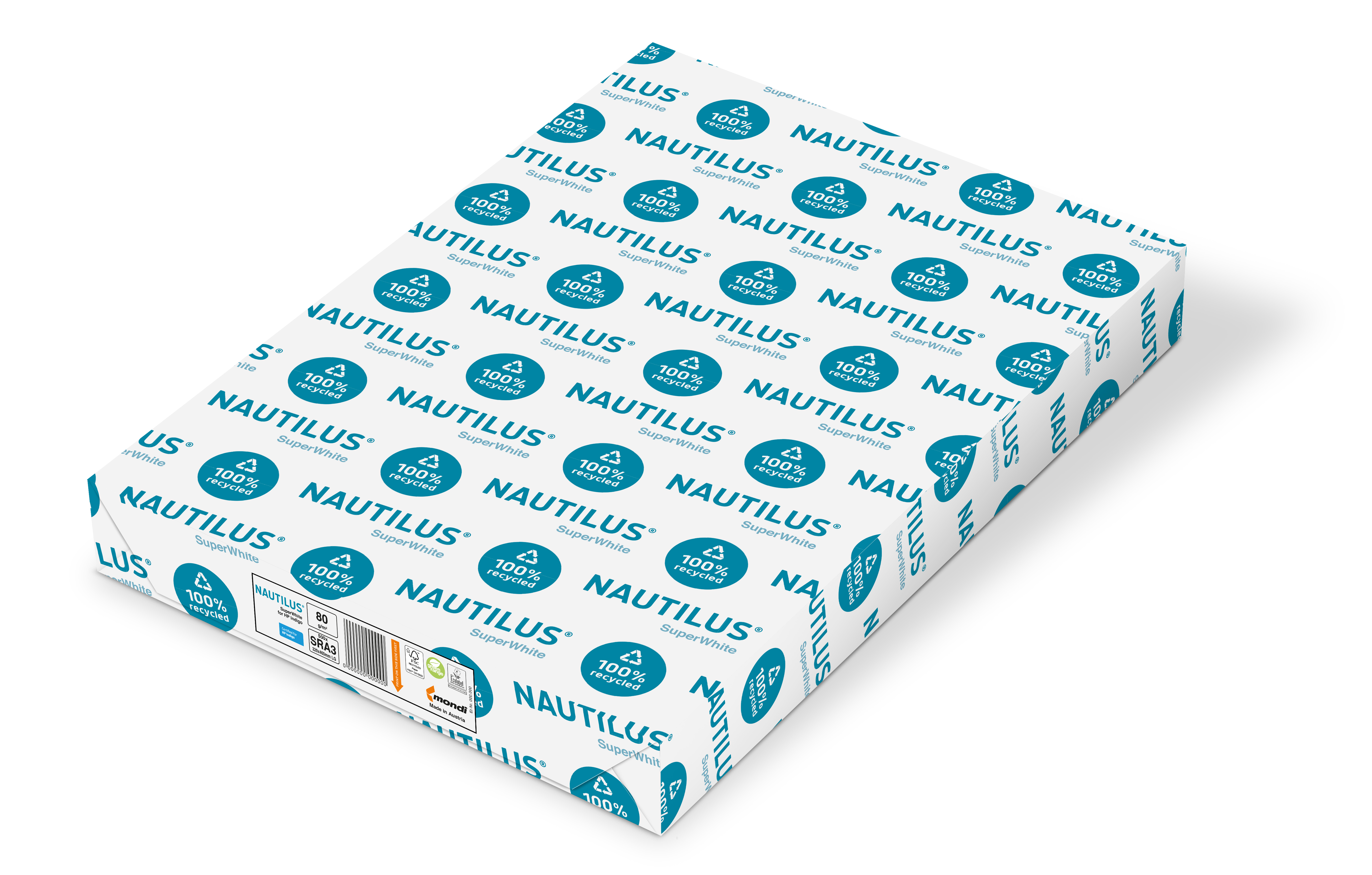 Product benefits
Full NAUTILUS® SuperWhite range from 80-350 g/m² certified for HP Indigo machines.
Fully certified for HP Indigo in runnability, blanket compatibility and ElektroInk adhesion.
Available as standard Indigo format 32x46 LG/SG and 53x75 LG/SG.
100% ElektroInk adhesion for vibrant print outs that maintain the natural surface characteristics of uncoated paper.
Perfectly suited for both Indigo and Offset printing or combination – hybrid functionality!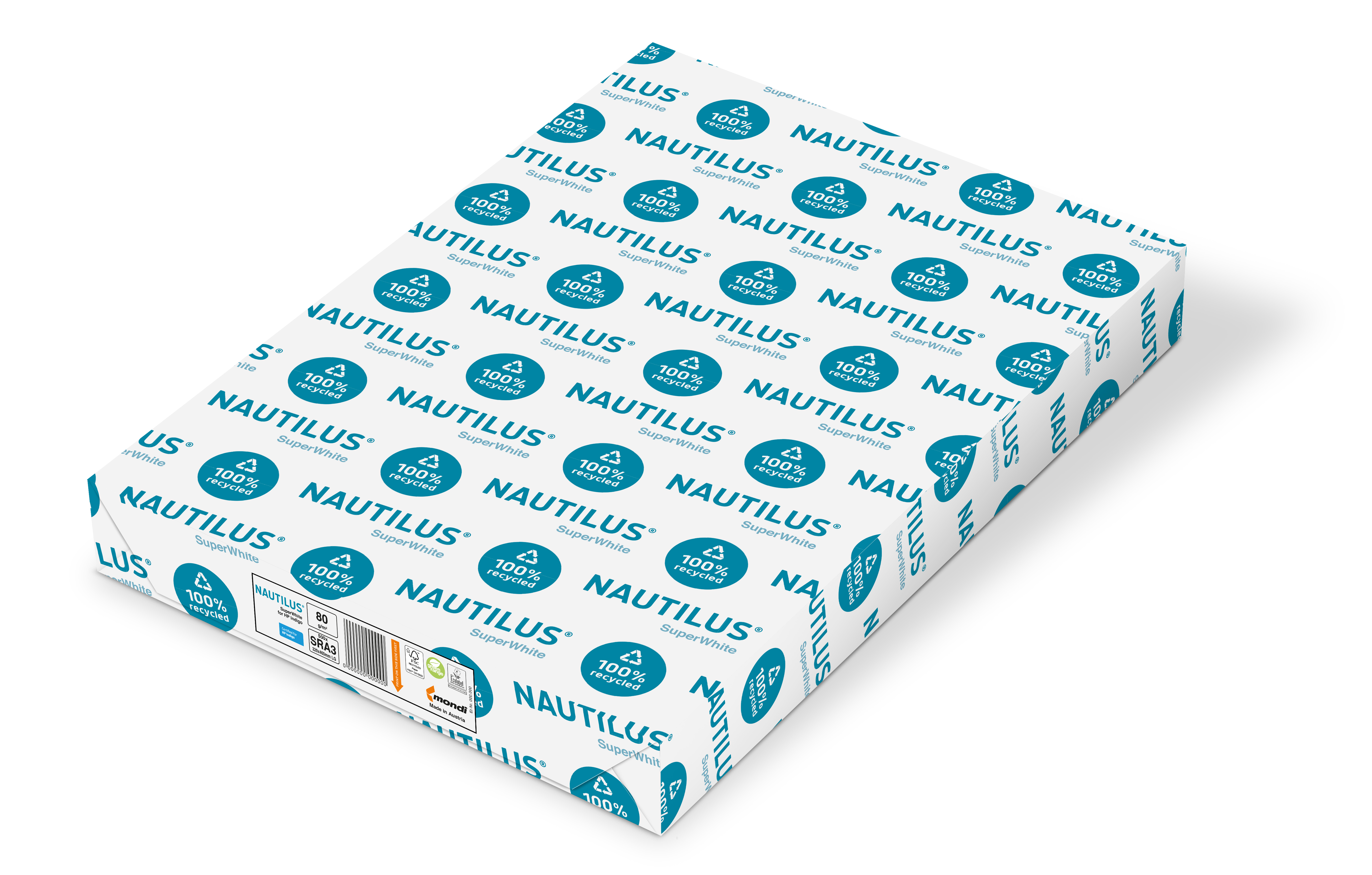 Typical applications
Photo books
Letterheads
Business cards
Company reports
Direct mail
Marketing brochures
Invitations
Manuals
Envelopes
Company catalogues (Paper, core)
Company catalogues (Paper, cover)
Menu cards (Paper, cover)
Internal office communication
Corrugated Liners and Fluting
Photo books (Paper, cover)
Hard-cover books (Paper, core)
Hard-cover books (Paper, cover)
Soft-cover books (Paper, core)
Soft-cover books (Paper, cover)
Book-on-demand (Paper, core)
Book-on-demand (Paper, cover)
Photo books (Paper, core)
Annual reports (Paper, core)
Annual reports (Paper, cover)
Image brochures (Paper, core)
Image brochures (Paper, cover)
Certificates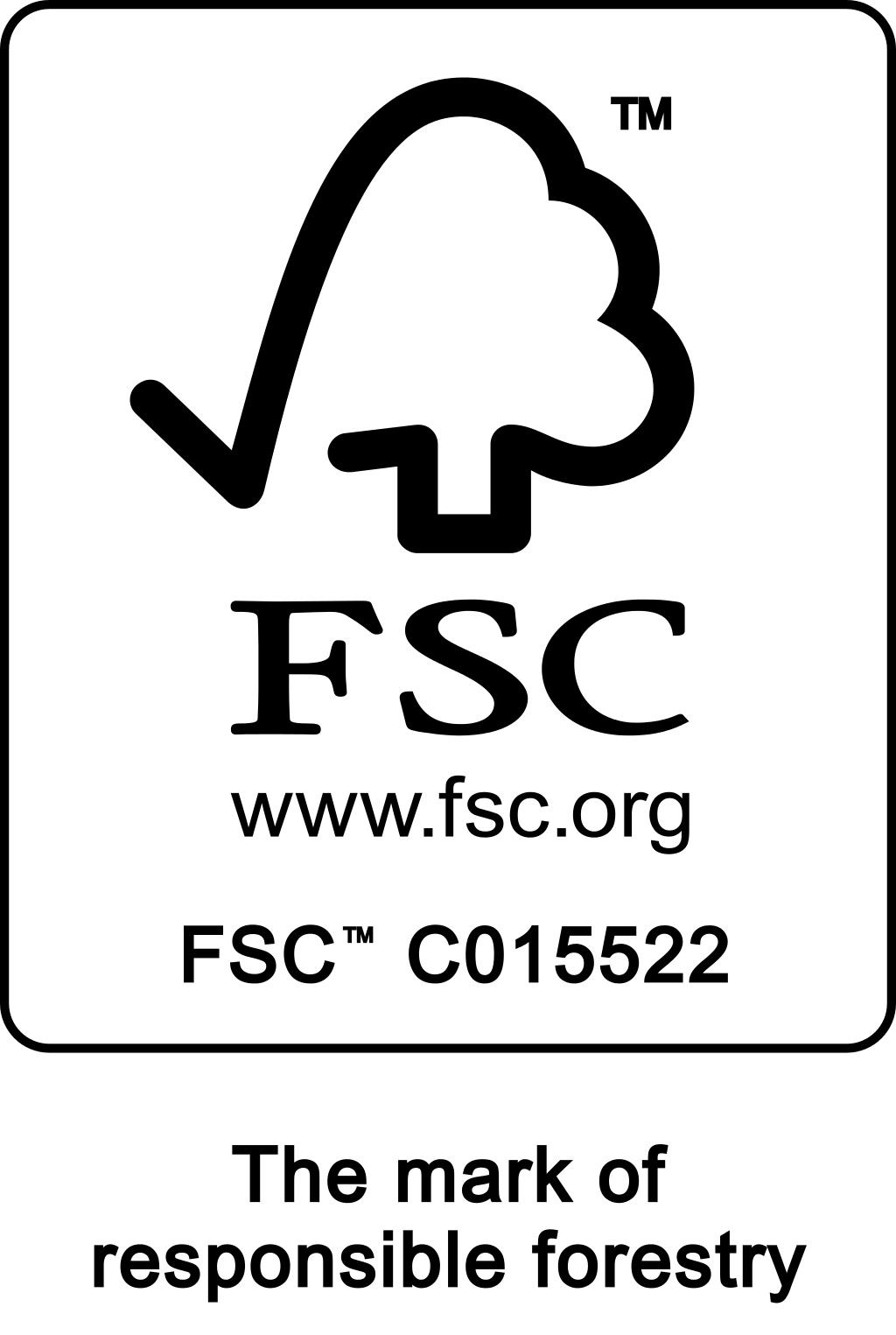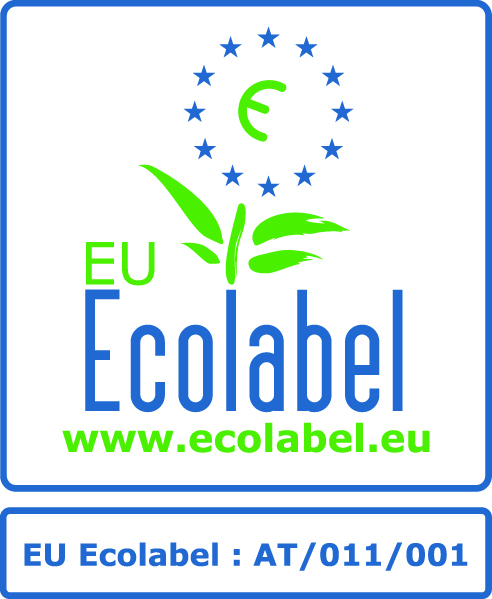 Recycled
ISO 14001
REACH
Free of Heavy Metals
ISO 9001