NEUJET® silk book white
Silky paper targeting book production and publishing segment
Whether you use pigment or dye inks Mondi ofers an ideal solution for achieving best quality on your high-speed inkjet press: NEUJET® marks the step into graphic arts printing with deep colours at highest printing speeds reaching offset capabilities. Besides FSC™ and EU Ecolabel certification Mondi high-speed inkjet grades are also approved by main OEMs. If you target the full colour book market, sell direct mail items or have other full colour printing applications then NEUJET® offers a wide range of formats, substances, very smooth and silky surfaces and two whiteness levels tailored for this purpose.
Highly calendared surface treated for dye and pigment inks
Results in high colour gamut, fixation of the ink on surface as well as saving of ink
Fast drying, ideal for highly productive printing presses
Tested on and / or approved by: Canon Océ - all other in progress
Smooth, silky surface
Ideal whiteness to make this paper eye-friendly
Available in reels, guaranteed join-free reels
Available in SRA3
Product benefits
Renders vibrant colours with pigment or dye inks
Colour gamut levels surpassing other treated papers
Even solid areas
Rub-resistant printouts
Thin paper will allow slim book backs and also result in less reel changes in production
Its eye friendly shade helps readers stay focused for hours
In total: the right paper choice for book printers and publishers
This paper is optionally available as CO₂ neutral. Mondi is offsetting the unavoidable greenhouse gas emissions through certified carbon offset projects with ClimatePartner.
Internal office communication
External office communication
Full colour office print-outs
Certificates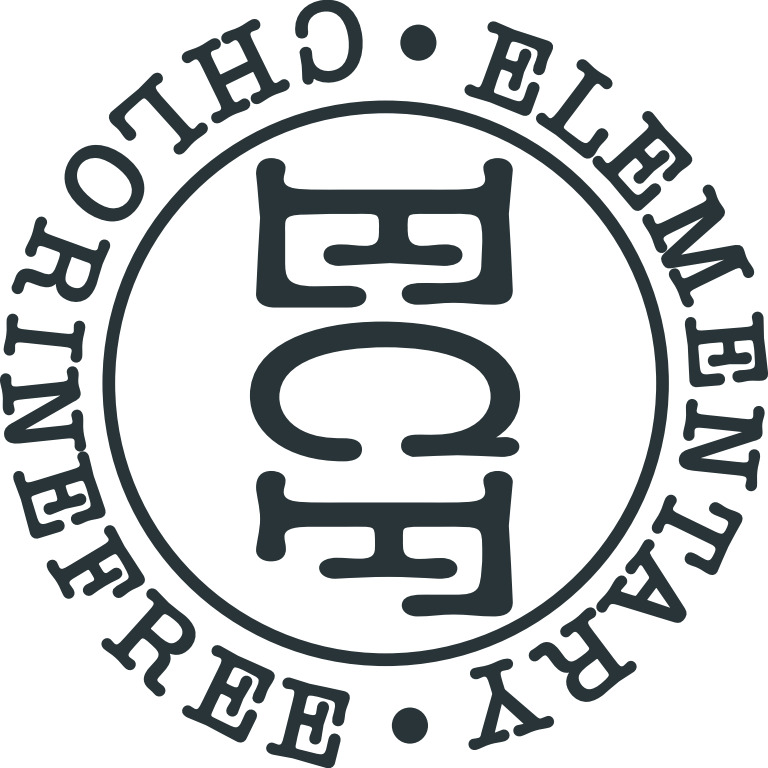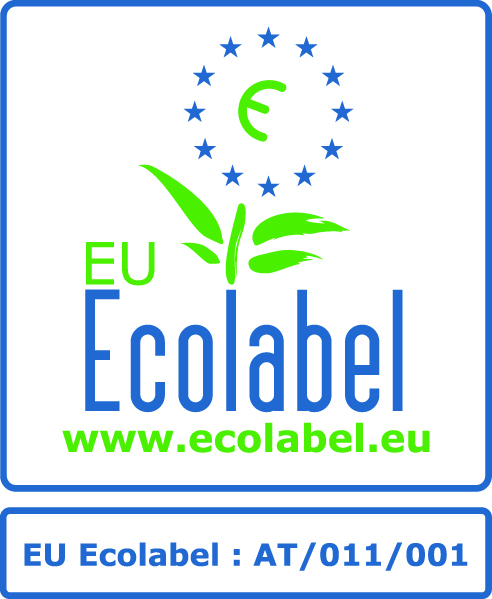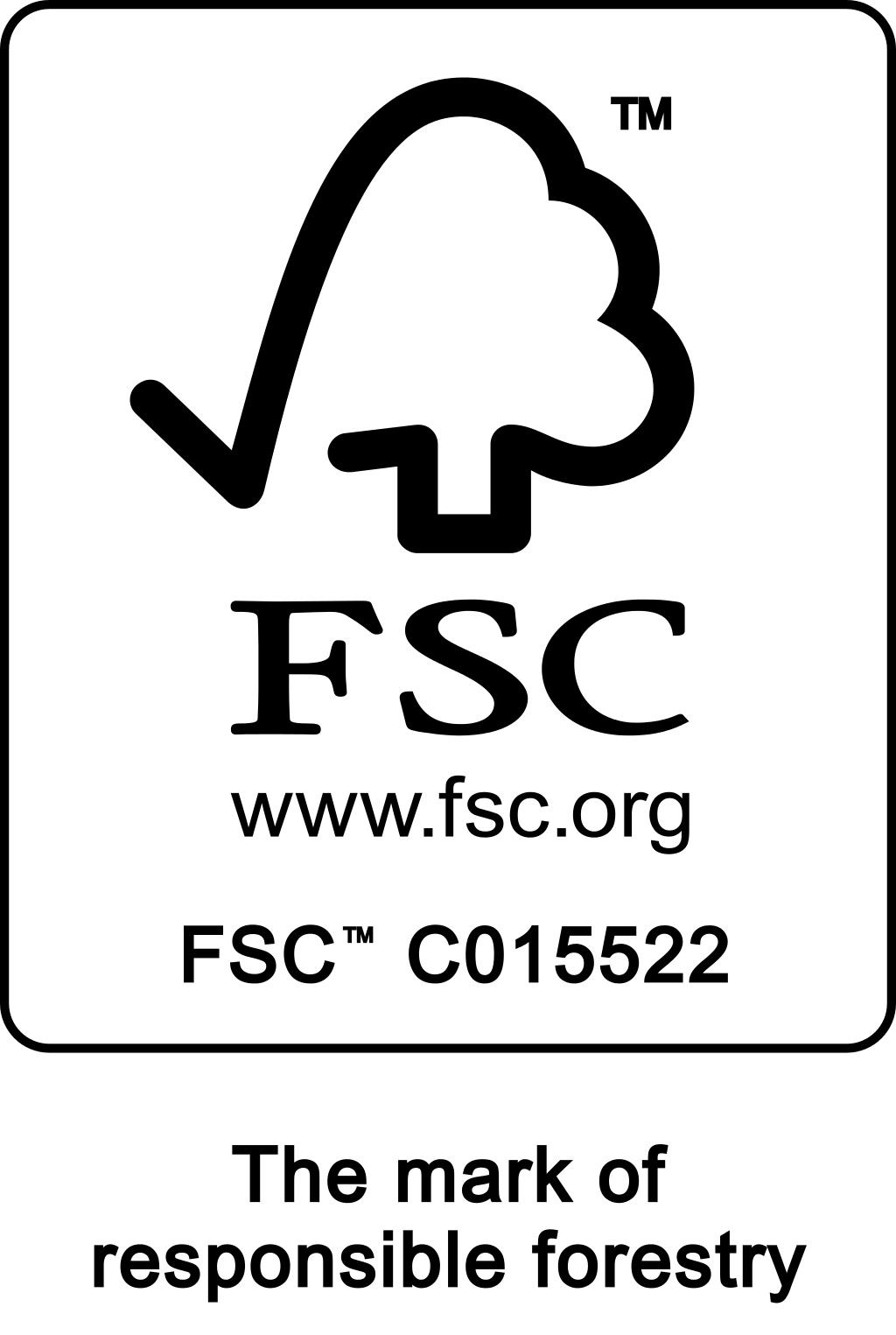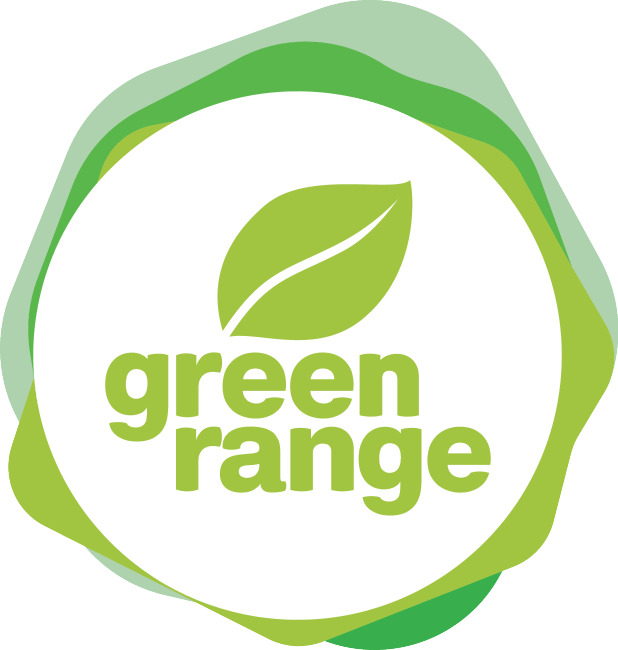 REACH
EN71-3 Toy Safety
Free of Heavy Metals