NEUJET® silk premium
Silk paper for most demanding print jobs.
NEUJET® marks the step into graphic arts printing: full deep colours at highest printing speeds reaching offset capabilities.
Pigmented surface treated for dye and pigment inks
Results in very high colour gamut, good fixation of the ink on surface as well as saving of ink
Fast drying, ideal for highly productive printing presses
Tested on and / or approved by: HP, Kodak, Ricoh, Screen, Xerox
Very smooth, silky surface
High whiteness resulting in excellent contrast
Available in guaranteed join-free reels
Aqueous lacquer or varnish can be directly applied after printing to enhance surface characteristics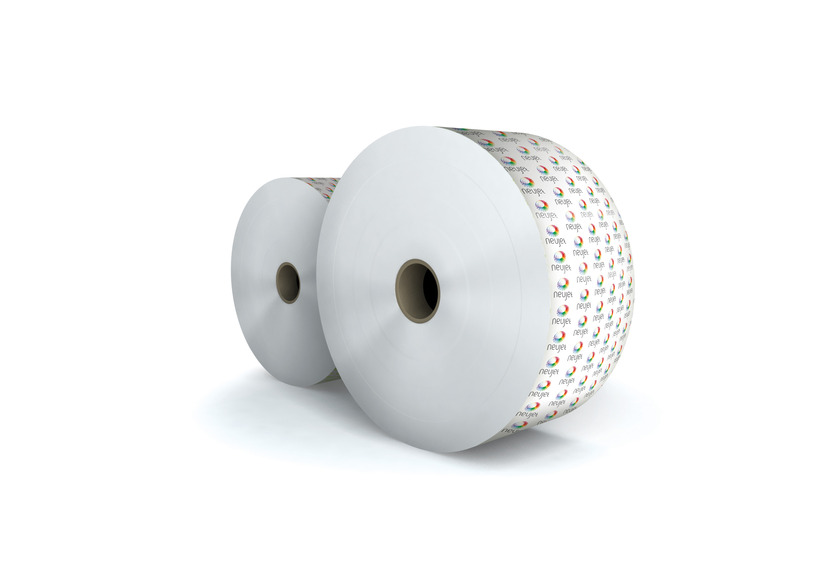 Product benefits
High and very high colour density for pigment and dye ink
Colour gamut levels reaching coated offset and surpassing most other inkjet papers
Very even solid areas and smooth colour gradients
Includes HP ColorPRO Technology
Overcoating to increase gloss, protect, scratch-off fields or other functionality is possible
In total: the right paper choice for graphic arts printers replacing coated offset papers as well searching special applications papers
This paper is optionally available as CO₂ neutral. Mondi is offsetting the unavoidable greenhouse gas emissions through certified carbon offset projects with ClimatePartner.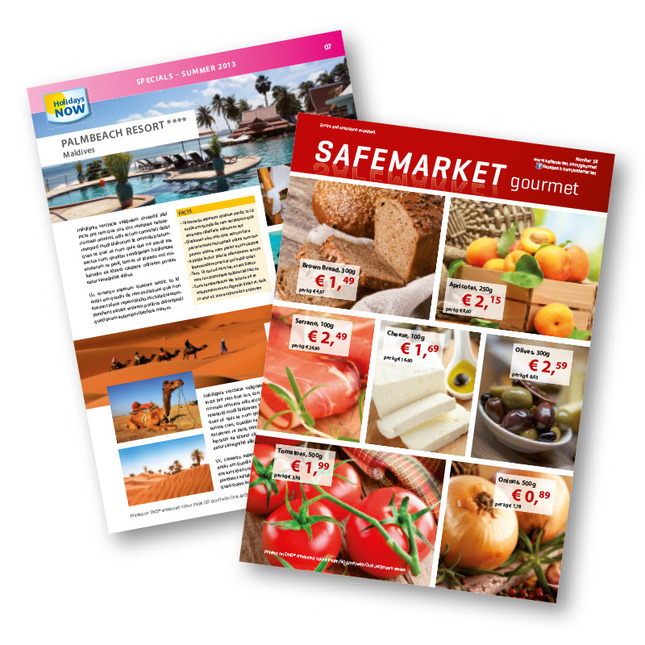 Typical applications
Transpromo
Direct mail
Various types of books
Manuals
Vouchers
Maps
Brochures
Folders
Leaflets
Internal office communication
External office communication
Full colour office print-outs
Company catalogues (Paper, core)
Company catalogues (Paper, cover)
Menu cards (Paper, cover)
Internal office communication
Corrugated Liners and Fluting
Hard-cover books (Paper, core)
Hard-cover books (Paper, cover)
Soft-cover books (Paper, core)
Soft-cover books (Paper, cover)
Book-on-demand (Paper, core)
Book-on-demand (Paper, cover)
Photo books (Paper, core)
Photo books (Paper, cover)
Annual reports (Paper, core)
Annual reports (Paper, cover)
Image brochures (Paper, core)
Image brochures (Paper, cover)
Certificates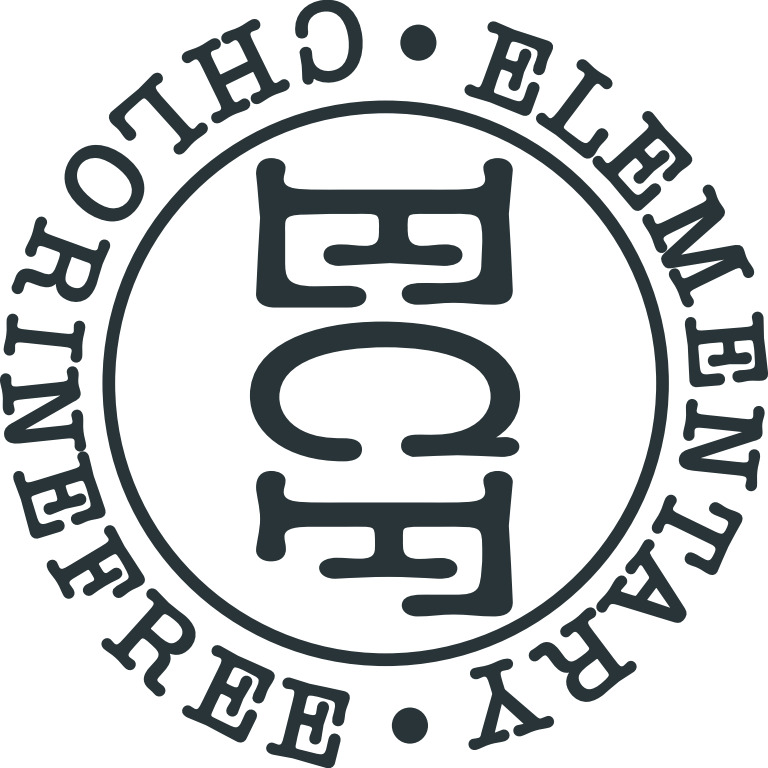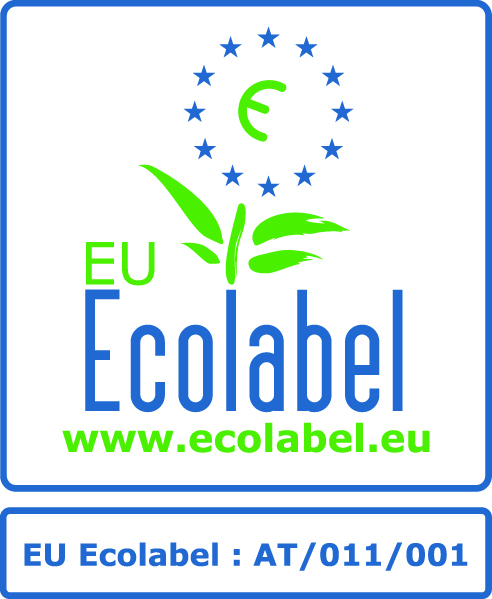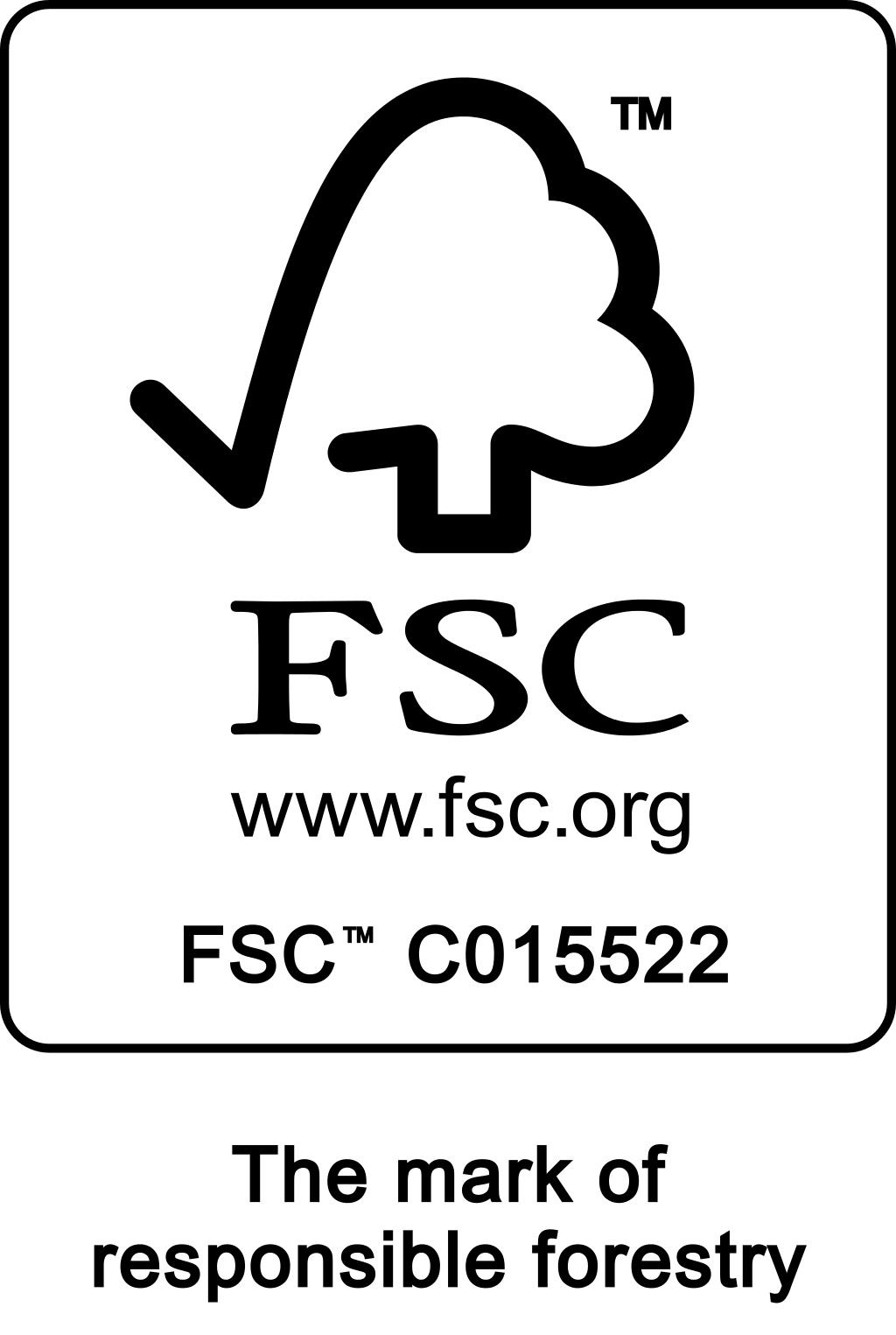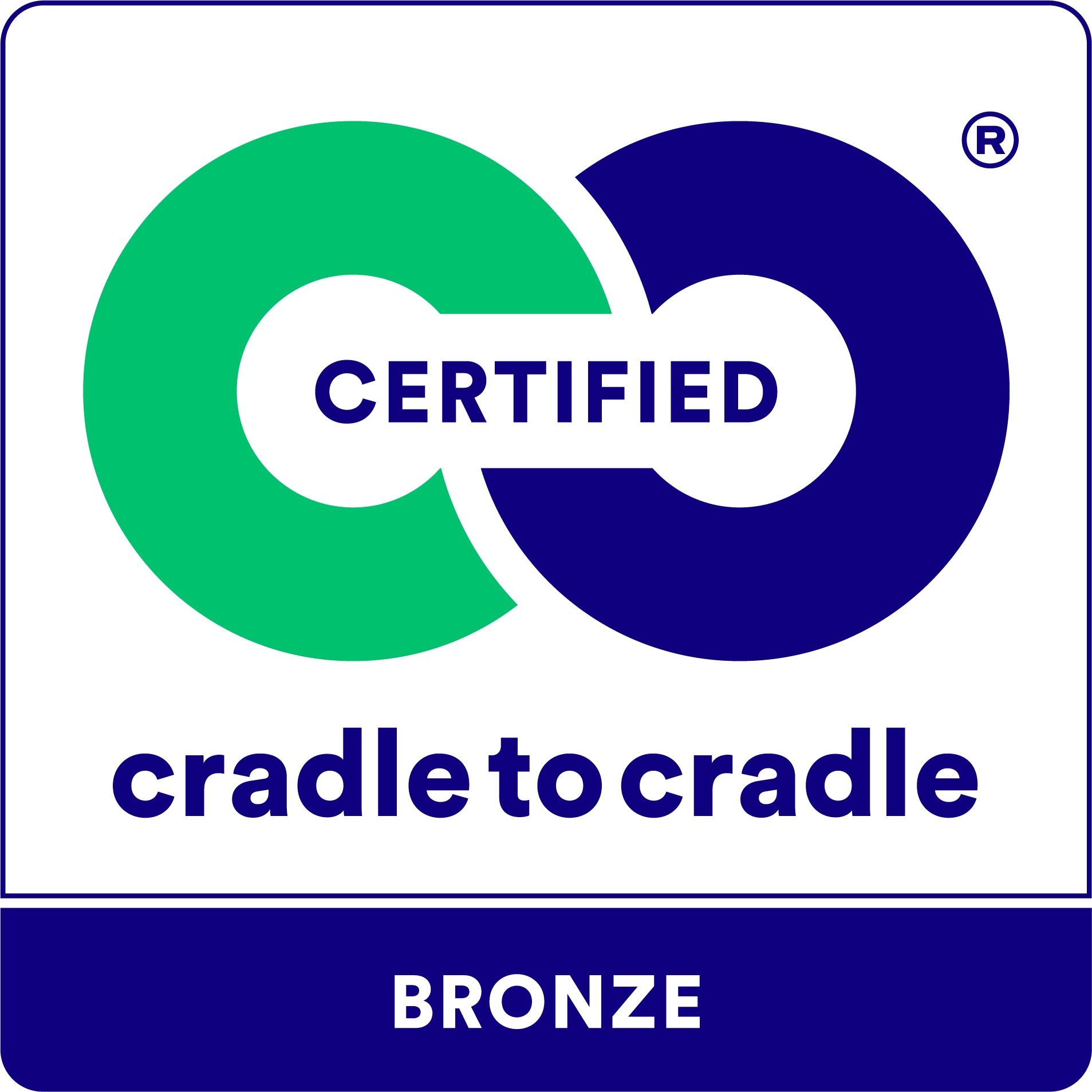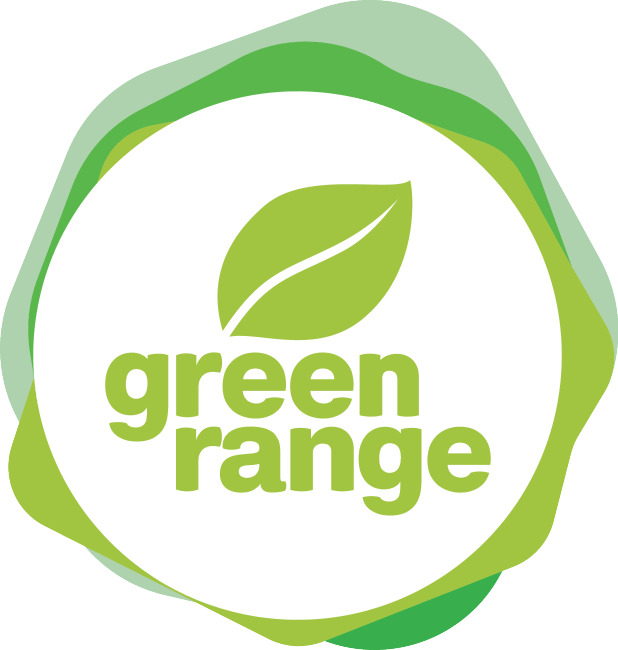 REACH
EN71-3 Toy Safety
Free of Heavy Metals