Niveus® COLOR
Your paper for colourful moments.
You love punchy and vivid colours? Live your colourful moments and share them on Niveus® COLOR. Niveus® COLOR captures your emotional moments helping you to realise brightly coloured events, surprising messages and organising your daily office tasks. You can select from a wide range of more than 30 colours. From pale pastels and colour intense shades up to cheery neons. Let your ideas shine in all shades of life!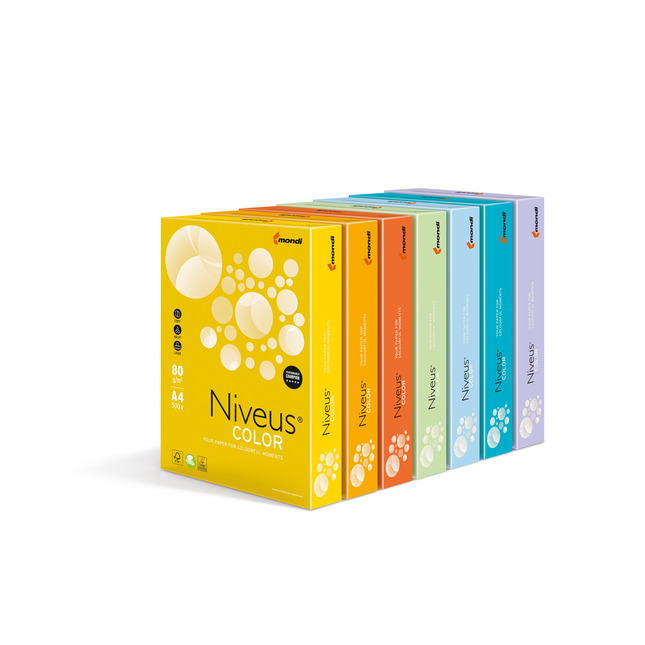 Product benefits
Superb colour uniformity
Wide range with more than 30 different colours
Versatile paper that can be used for many different applications
Resealable transparent wrapper
Compatible with preprint applications (offset and digital printing)
High environmental profi le with dyes complying with EN 71-3 (European Standard for Safety of Toys)
Fully biodegradable & recyclable
Heavy metal absence 94/62/CE
This paper is optionally available as CO₂ neutral. Mondi is offsetting the unavoidable greenhouse gas emissions through certified carbon offset projects with ClimatePartner.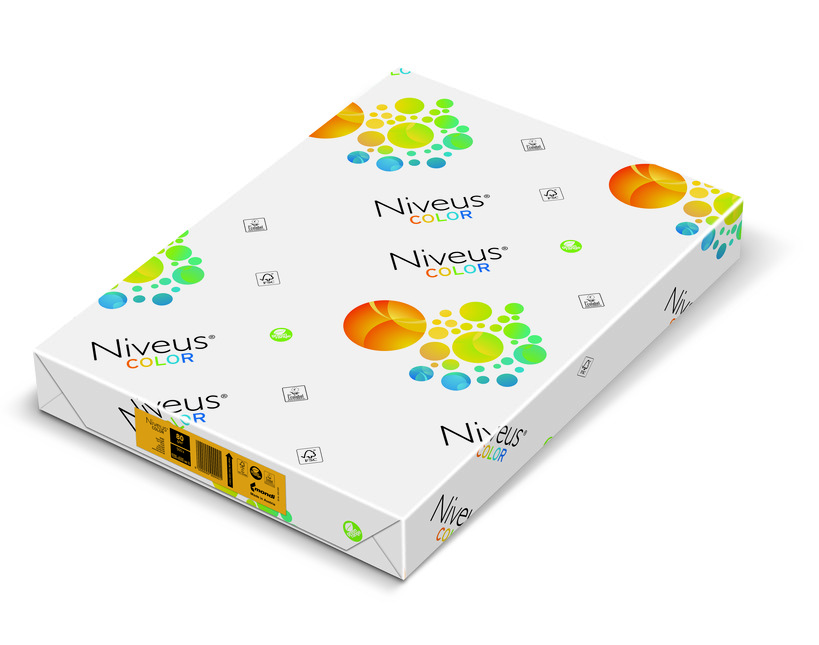 Typical applications
Flyers
Stationery
Training materials
Invoices
Greeting cards
Folders
Brochures
Available in 34 colour(s)
Internal office communication
External office communication
Full colour office print-outs
Company catalogues (Paper, core)
Company catalogues (Paper, cover)
Menu cards (Paper, cover)
Internal office communication
Corrugated Liners and Fluting
Hard-cover books (Paper, core)
Hard-cover books (Paper, cover)
Soft-cover books (Paper, core)
Soft-cover books (Paper, cover)
Book-on-demand (Paper, core)
Book-on-demand (Paper, cover)
Photo books (Paper, core)
Photo books (Paper, cover)
Annual reports (Paper, core)
Annual reports (Paper, cover)
Image brochures (Paper, core)
Image brochures (Paper, cover)
Certificates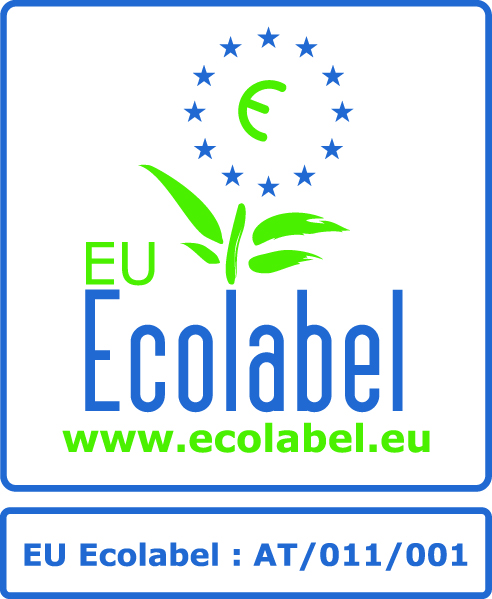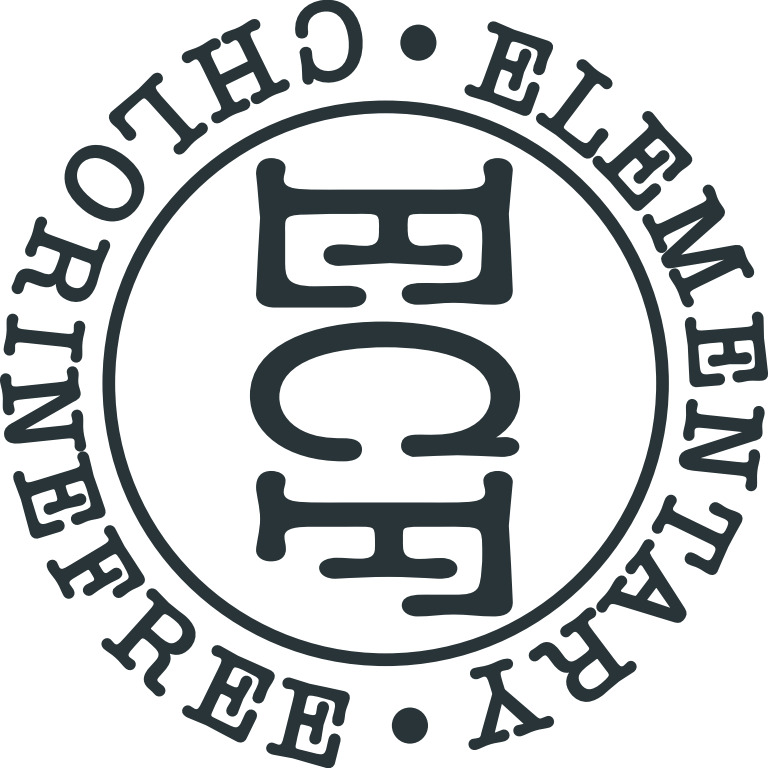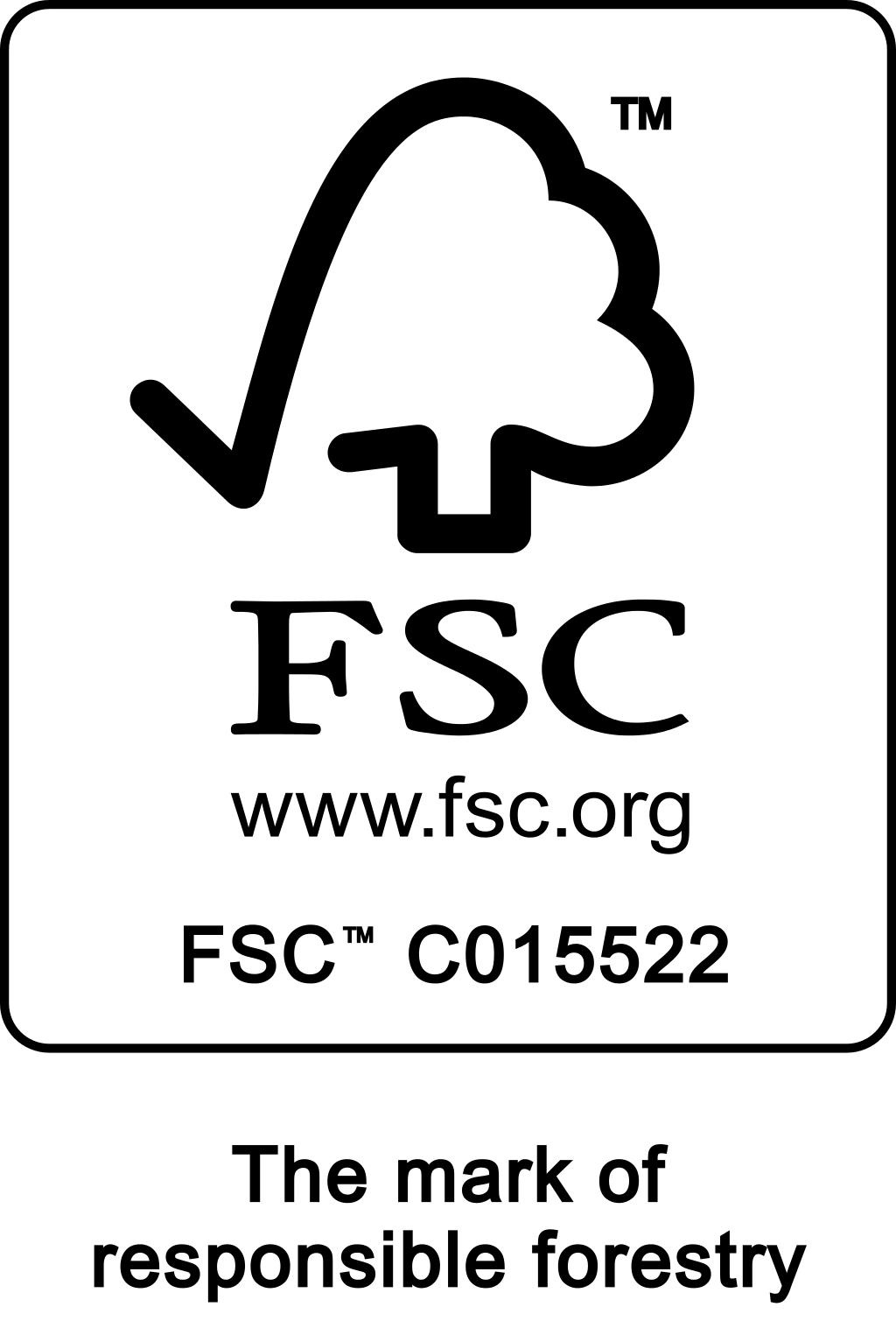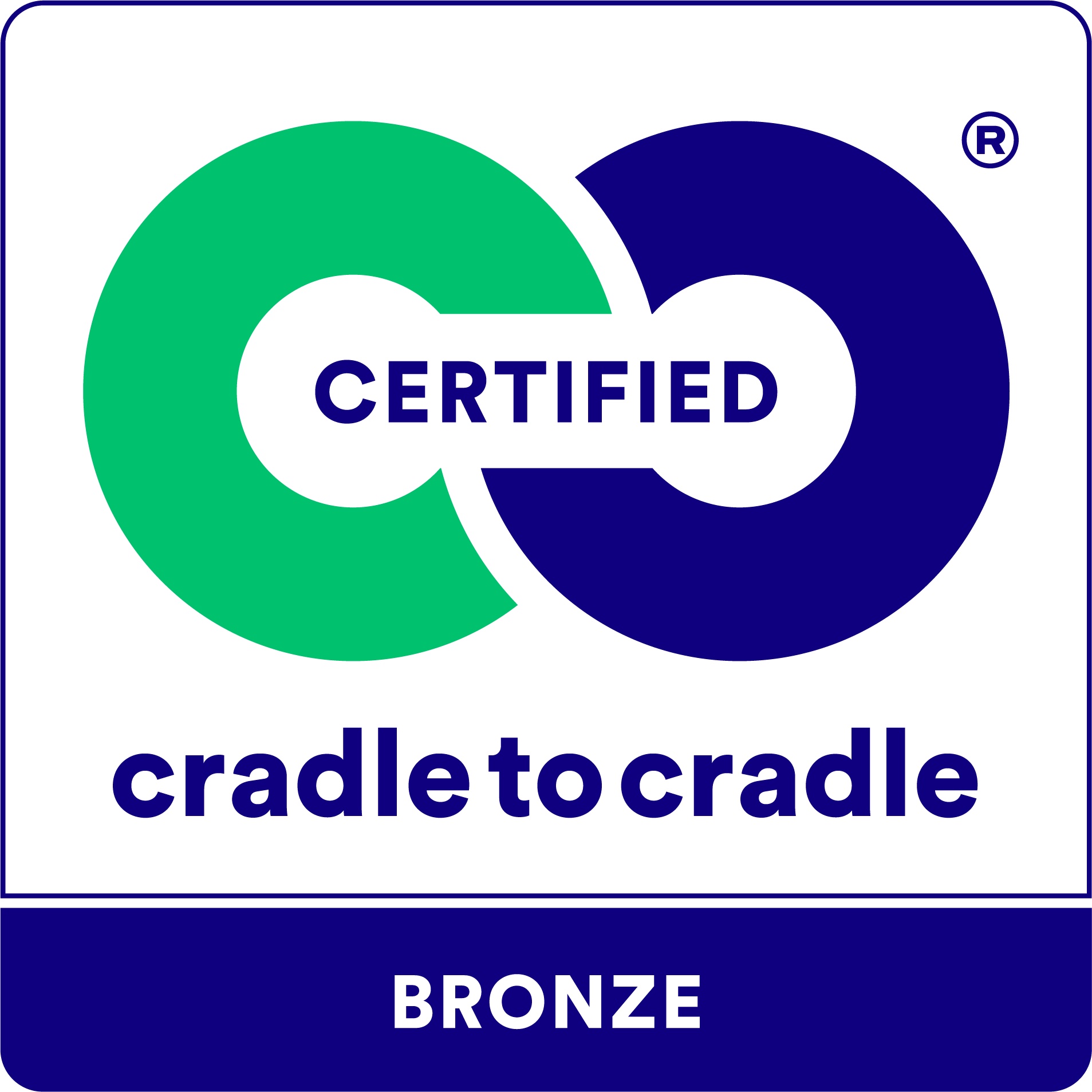 REACH
OBA free Confirmation
EN71-3 Toy Safety
Free of Heavy Metals
DIN 12281