Niveus® SUPERIOR
Your superior paper for stunning impacts.
You enjoy life and its daily challenges? Unconventional ideas are a vital part of your success? Your personal ambitions are addressed by Niveus® SUPERIOR. Smoothness meets variety. Everything you expect. And even more. Superior clearness and dynamic contrasts. Pure whiteness and vibrant colours on colour laser and inkjet prints. Life is about making an impact, leave yours with Niveus®.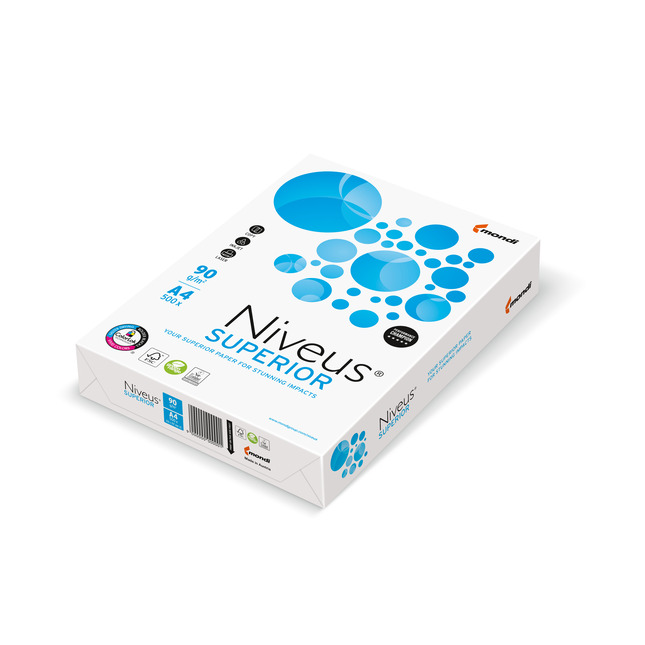 Product benefits
High whiteness (CIE 170), ideal for high contrast applications
Wide range of substances
Ideally suited for full colour printing
This paper is optionally available as CO₂ neutral. Mondi is offsetting the unavoidable greenhouse gas emissions through certified carbon offset projects with ClimatePartner.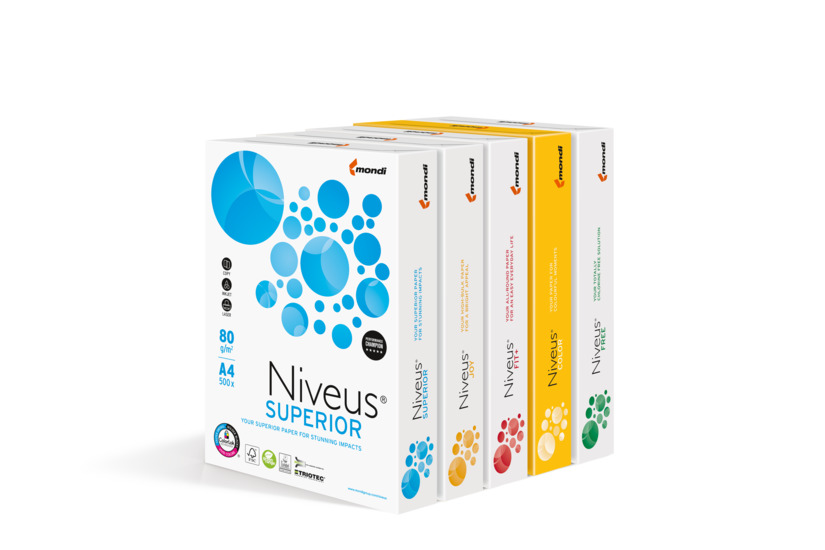 Typical applications
Presentations
Marketing brochures
Company reports
Direct mail
Invoices
Annual reports
Internal office communication
External office communication
Full colour office print-outs
Company catalogues (Paper, core)
Company catalogues (Paper, cover)
Menu cards (Paper, cover)
Internal office communication
Corrugated Liners and Fluting
Hard-cover books (Paper, core)
Hard-cover books (Paper, cover)
Soft-cover books (Paper, core)
Soft-cover books (Paper, cover)
Book-on-demand (Paper, core)
Book-on-demand (Paper, cover)
Photo books (Paper, core)
Photo books (Paper, cover)
Annual reports (Paper, core)
Annual reports (Paper, cover)
Image brochures (Paper, core)
Image brochures (Paper, cover)
Certificates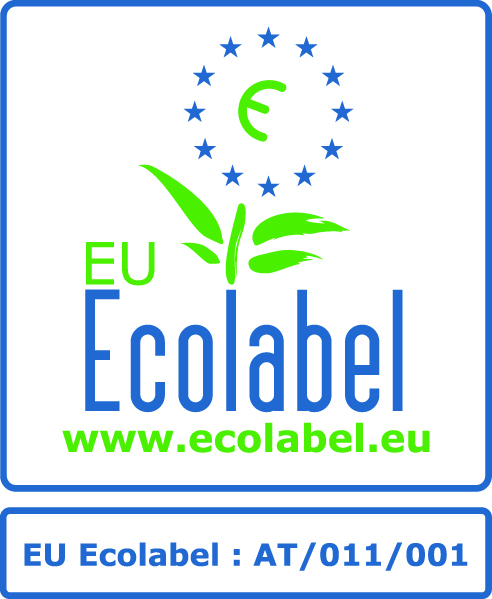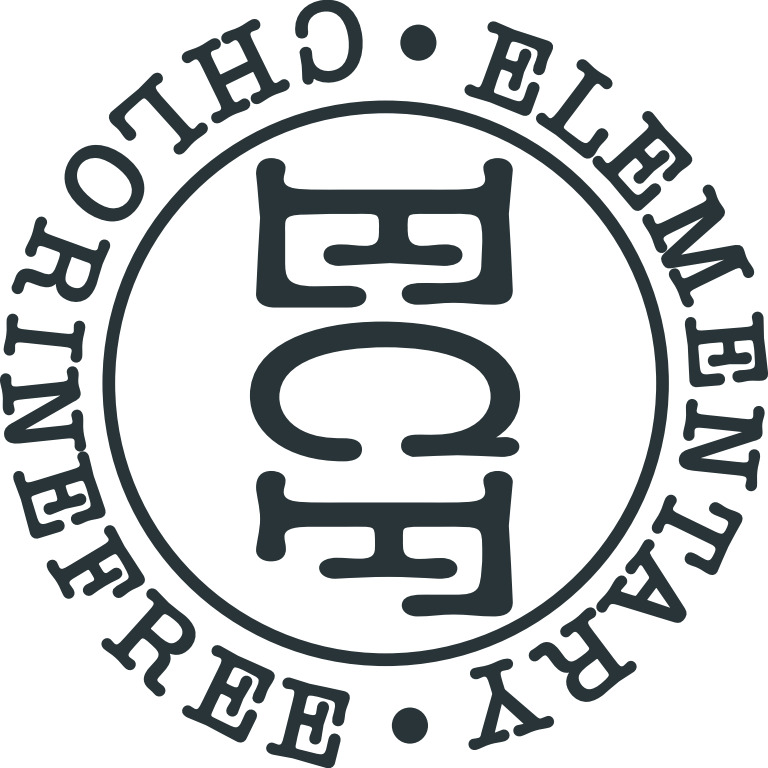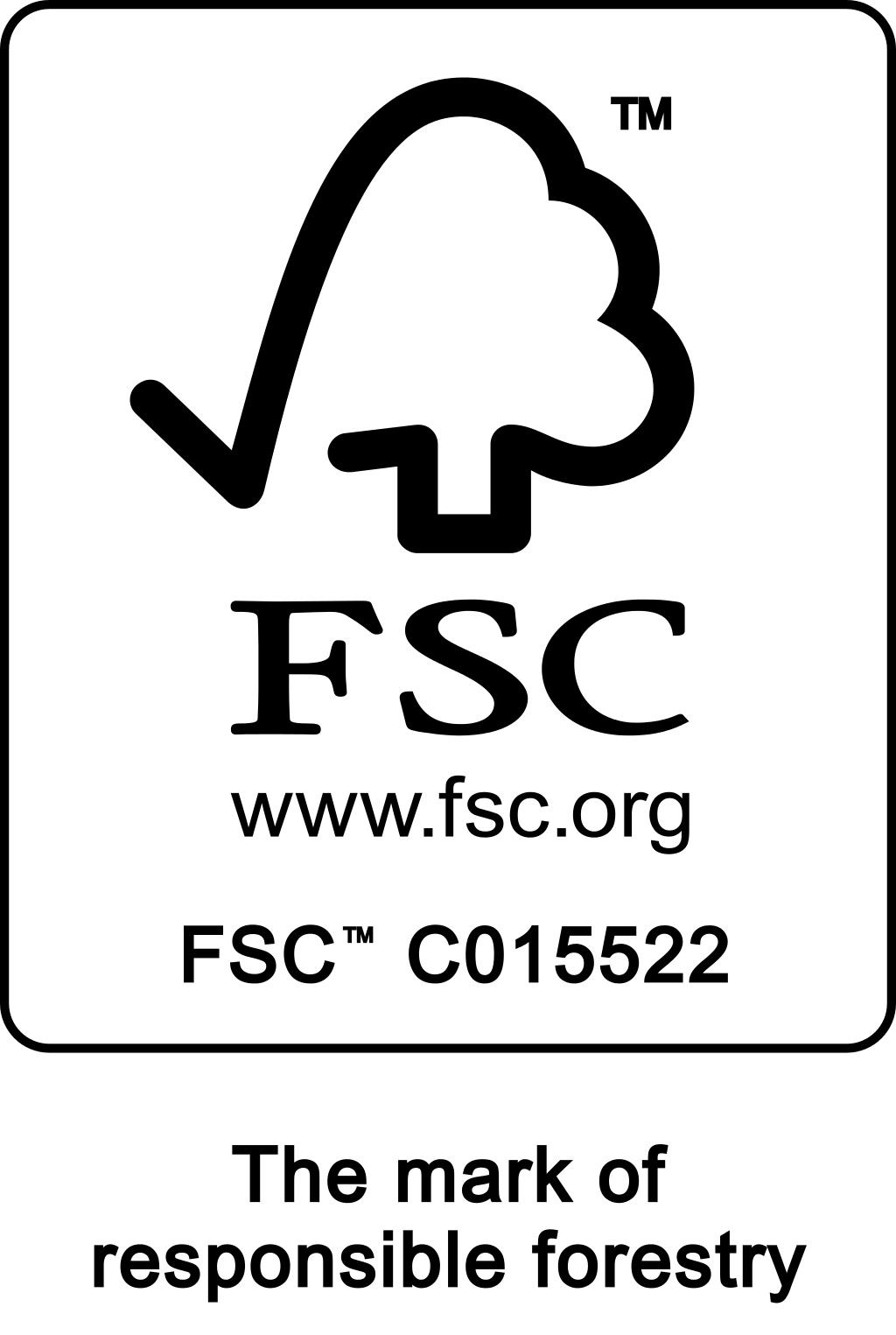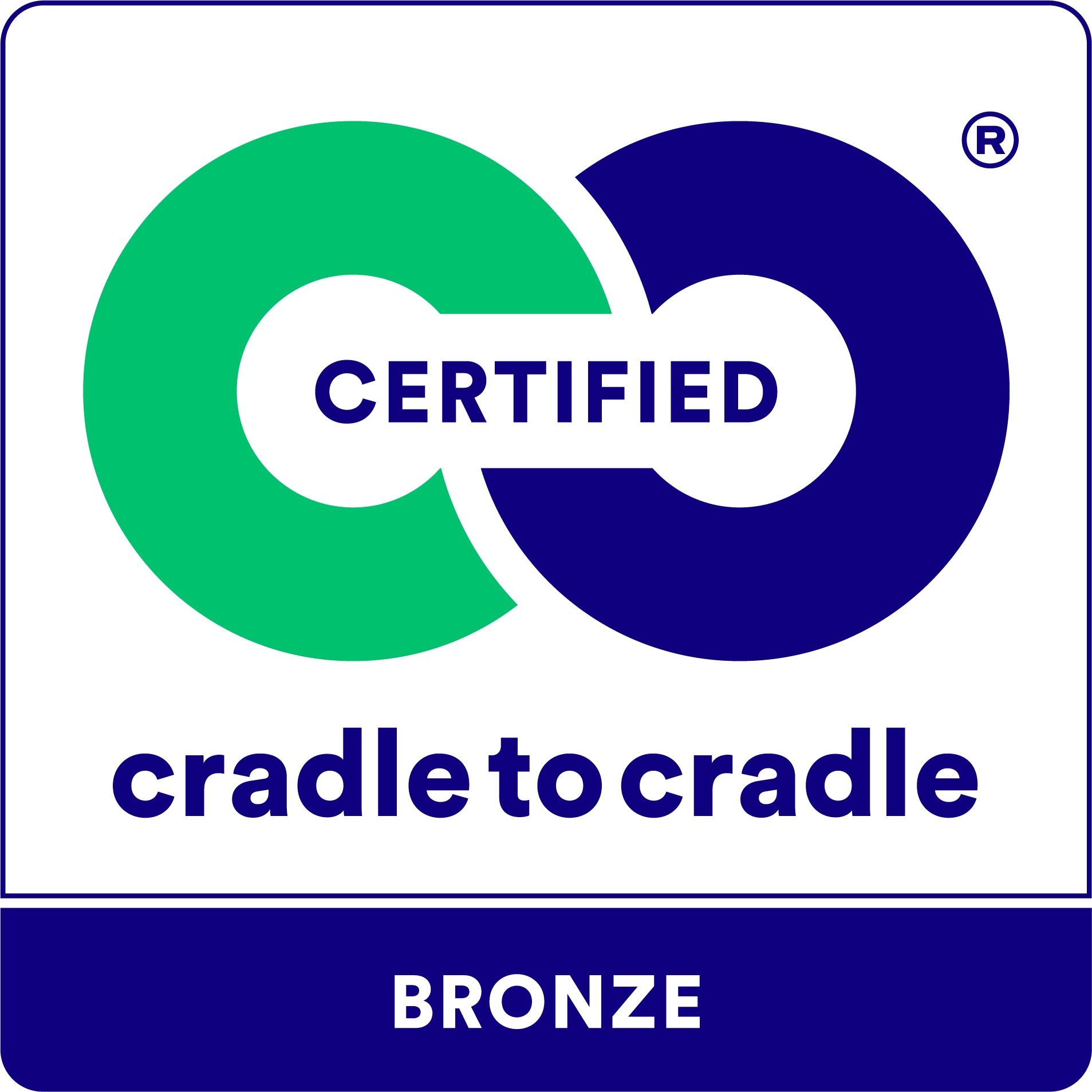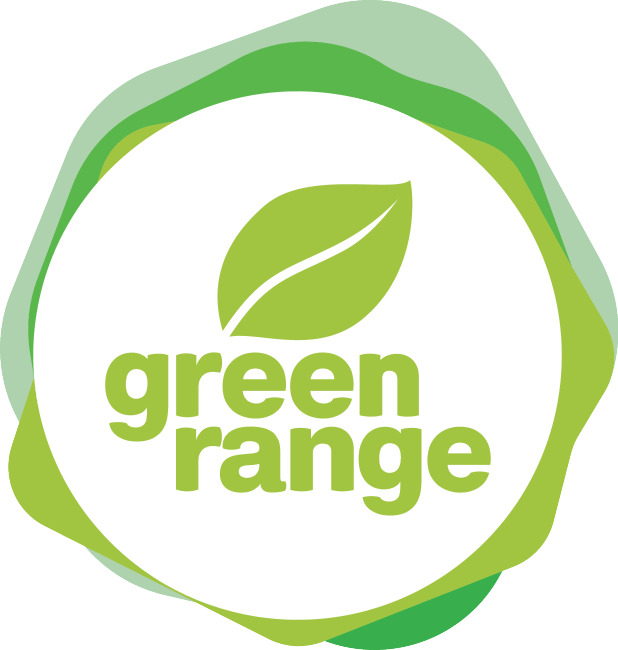 REACH
Free of Heavy Metals
DIN 12281