Summer Feels con PERGRAPHICA®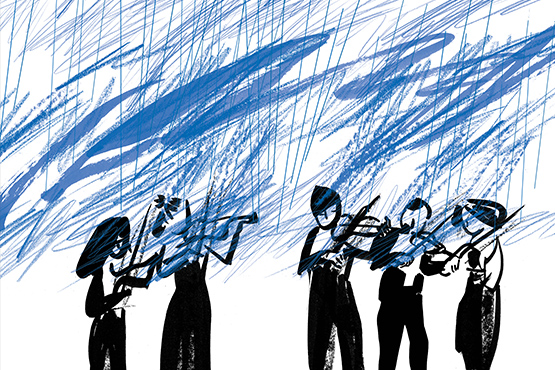 Una serata in libertà tra musica, arte, colori, carta e buone vivande.
Per tornare bambini con le illustrazioni di Suzy Lee, artista coreana vincitrice dell'ultimo premio Andersen. Il suo silent book Estate è un'esplosione di colori impressi su carta PERGRAPHICA® accompagnati dalla musica ispiratrice di Antonio Vivaldi.
(@Suzy Lee per Estate, courtesy Corraini Edizioni)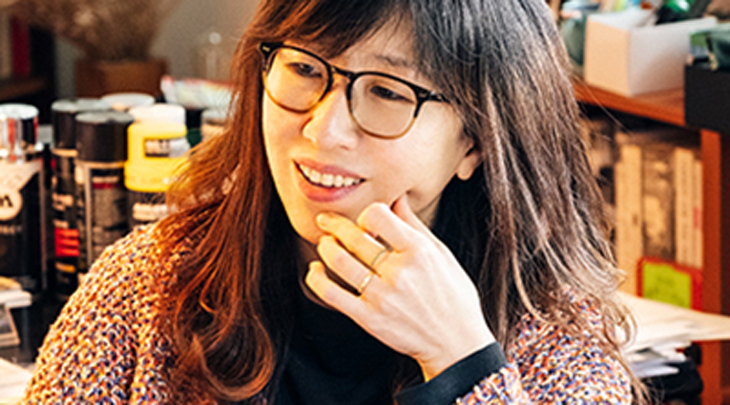 Suzy Lee
I libri di Suzy Lee sono stati pubblicati con grande successo in tutto il mondo. Tra i più acclamati, L'onda, Mirror e Ombra, che formano la cosiddetta "trilogia del limite". L'onda ha vinto la medaglia d'oro della Society of Illustrators all'edizione 2008 di The Original Art, l'esposizione annuale dedicata ai migliori libri illustrati per bambini pubblicati negli Stati Uniti; rispettivamente nel 2008 e nel 2010, L'onda e Ombra sono stati inclusi tra i Best Illustrated Children's Books del "New York Times".
Suzy Lee è anche l'autrice di River, Il cane nero (2019), Linee (2017) e Alice in Wonderland (2002), editi in Italia da Corraini. Ha illustrato See You Someday Soon (scritto da Pat Zietlow Miller, 2022), The Yulu Linen (scritto da Cao Wenxuan, 2020; menzione speciale al BolognaRagazzi Award 2021 nella categoria fiction), Una splendida giornata (scritto da Richard Jackson, 2017, pubblicato in italiano da Terre di Mezzo) e Apri questo piccolo libro (scritto da Jesse Klausmeier, 2012; pubblicato in italiano da Corraini). Nel 2022, Suzy Lee ha vinto il prestigioso premio Hans Christian Andersen. Attualmente vive e lavora in Corea.
(@Suzy Lee per Estate, courtesy Corraini Edizioni)