Story
Asado
You might not see it at first glance, but making great paper and preparing great meat have more in common, than you thought.
It becomes apparent when you put them both together.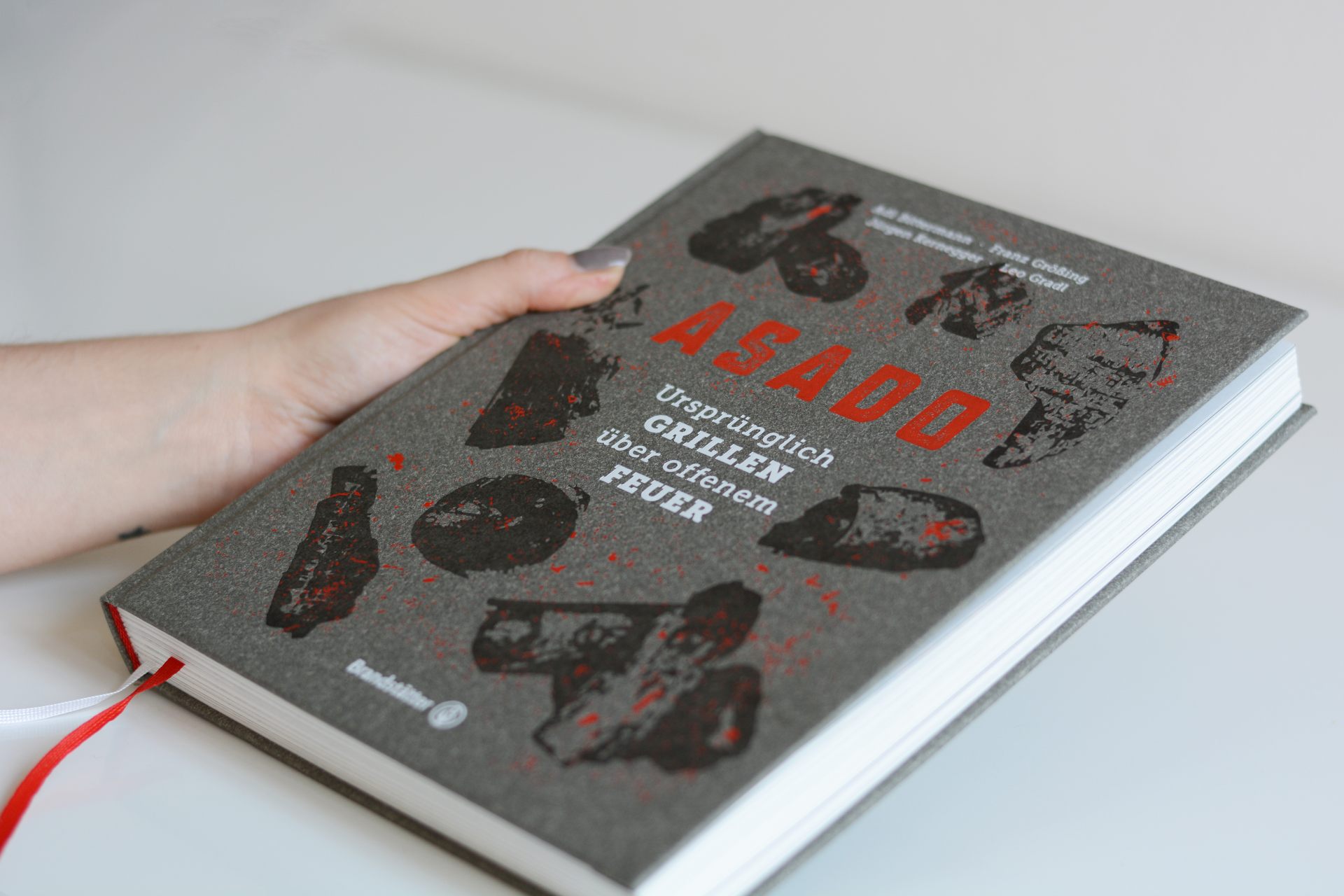 Like in the ASADO book, published by
Brandstätter Verlag
, printed on
Pergraphica Natural Rough
. Four top chefs demonstrate how craftsmanship, great ingredients and a passion for what you do result in something extraordinary. 
Both are given life by emotion, both are given life by a deep passion. If you understand paper, if you handle paper every day, there's passion and emotion involved. Asado mirrors just that.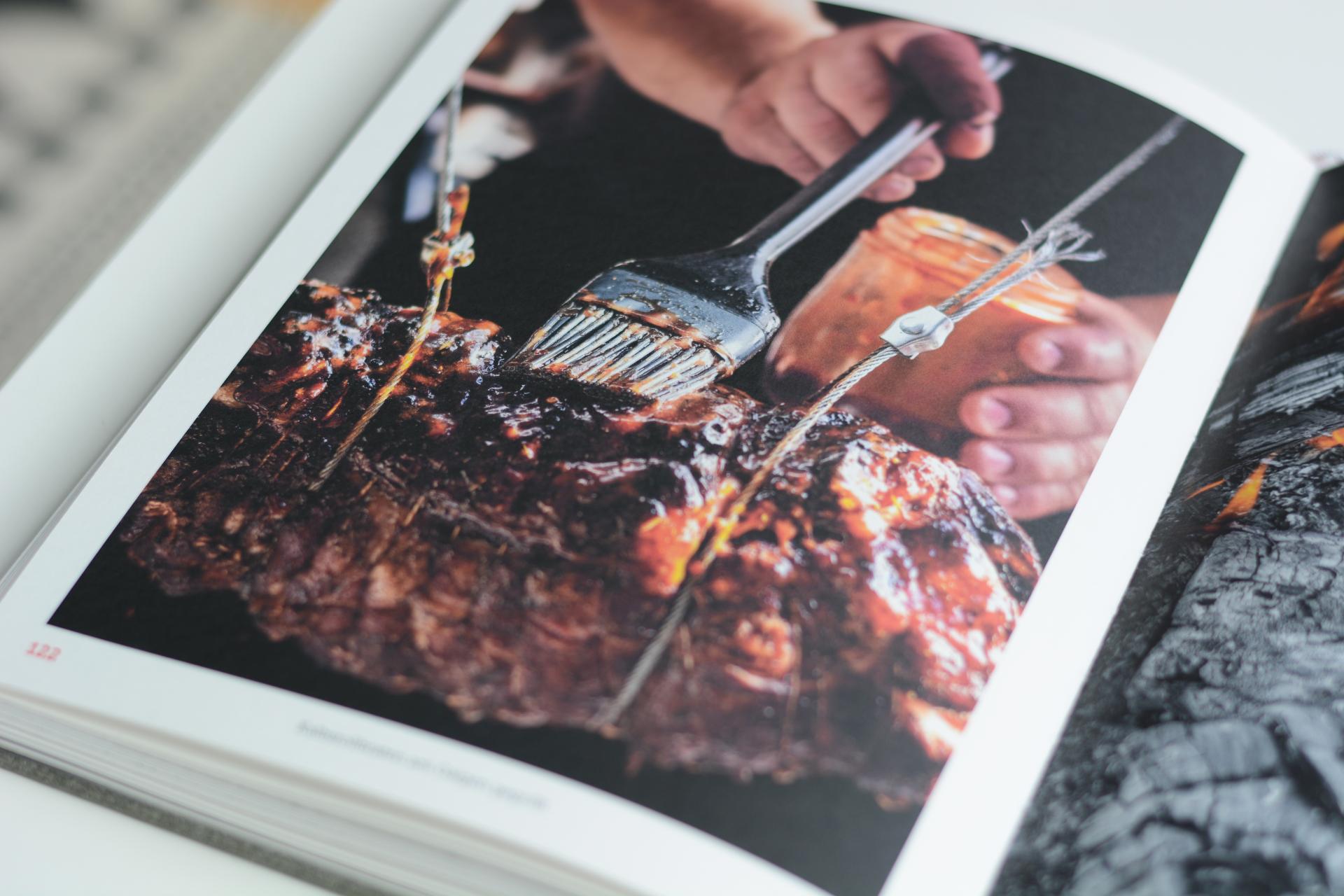 The cover, beautifully finished on Napura Khepera® by
Winter & Company
, gives a hint of how fire and heat can transform a good piece of meat into a spectacular one. Using Pergraphica Natural Rough for the core was a natural choice (pun intended), because something that is as earthen as grilling meat, there's not much choice other than using the most natural shade in our range.
Project:
ASADO - Ursprünglich Grillen über offenem Feuer
Editor:
Christian Brandstätter Verlag