PERGRAPHICA® Ivory Rough 1.5
Perfect paper for premium hardcover text-heavy book applications
With its exceptional bulk and opacity, PERGRAPHICA® Ivory Rough 1.5 is the perfect paper for text-heavy premium book applications.
The paper's ivory shade with its warm, natural feel makes for comfortable reading, and its rough surface texture projects a pure look. Available in one shade, one bulk (1.5) and three grammages (70, 80, 90 g/m²) in folio and reels with FSC™ certification.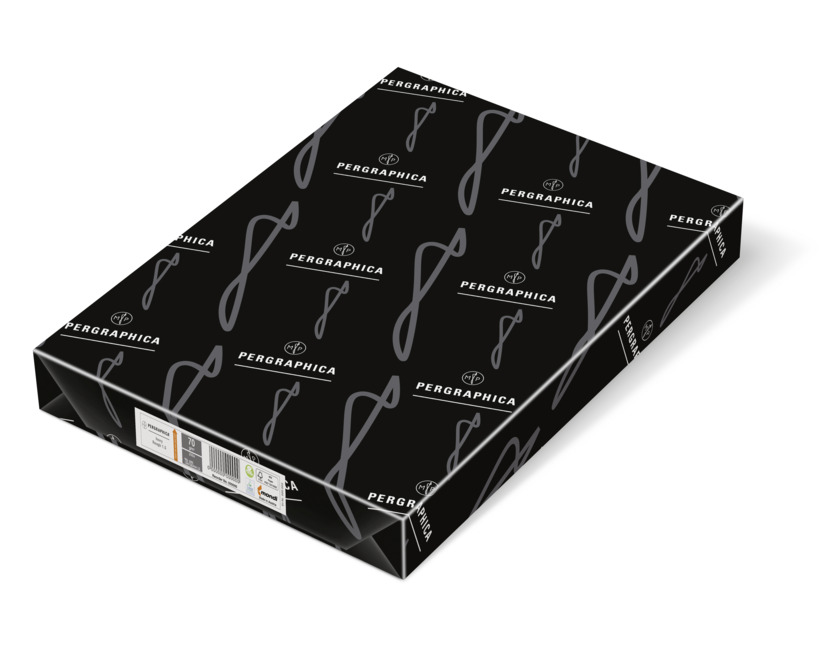 Product benefits
Multifunctional book paper for all printing technologies with the best value for money
Hybrid printing: suitable for offset and digital printing, enables customers to manage the book printing life cycle maintaining consistent haptics, shade and quality independently from the printing technology chosen.
Excellent printability: enables offset printing at full machine speed
Very low two-sidedness: even print result on both sides due to consistent paper specifications
High bulk of 1.5: yield advantage, look and feel of a higher substance with lower weight
Low CTMP content (<20%): increased stiffness and top performance in finishing and book binding

The entire PERGRAPHICA® range has been

CO₂ neutral

as standard since April 2021

We recommend a commercial test run to ensure runnability on your converting and printing equipment. Paper performance can be influenced by machine settings, as well as converting and storage conditions.
Pergraphica is available in various folio finishing formats: choose from short grain (SG) or long grain (LG), as well as bulk packed or ream wrapped.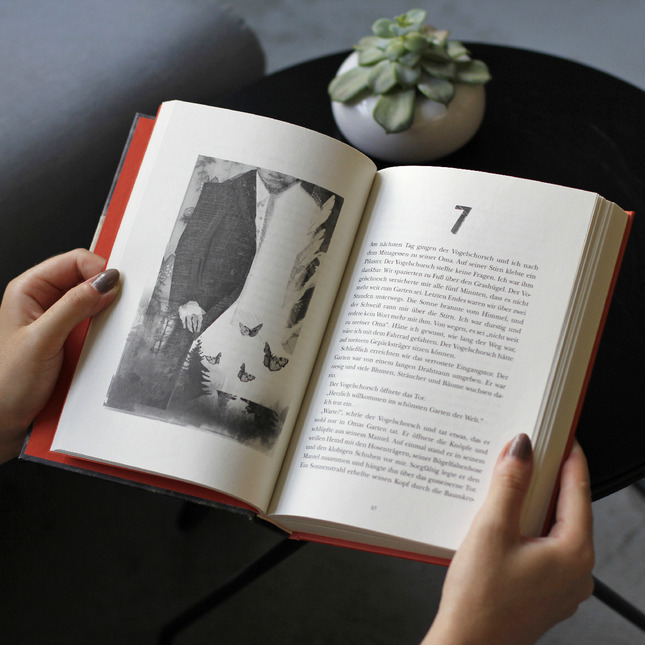 Typical applications
Text-heavy premium hardcover books
Cook books with less pictorial content
Travel guides with an emphasis on text
Ivory
Rough surface
Optimised for text & graphics
Company catalogues (Paper, core)
Company catalogues (Paper, cover)
Menu cards (Paper, cover)
Internal office communication
Corrugated Liners and Fluting
Hard-cover books (Paper, core)
Hard-cover books (Paper, cover)
Soft-cover books (Paper, core)
Soft-cover books (Paper, cover)
Book-on-demand (Paper, core)
Book-on-demand (Paper, cover)
Photo books (Paper, core)
Photo books (Paper, cover)
Annual reports (Paper, core)
Annual reports (Paper, cover)
Image brochures (Paper, core)
Image brochures (Paper, cover)
Certificates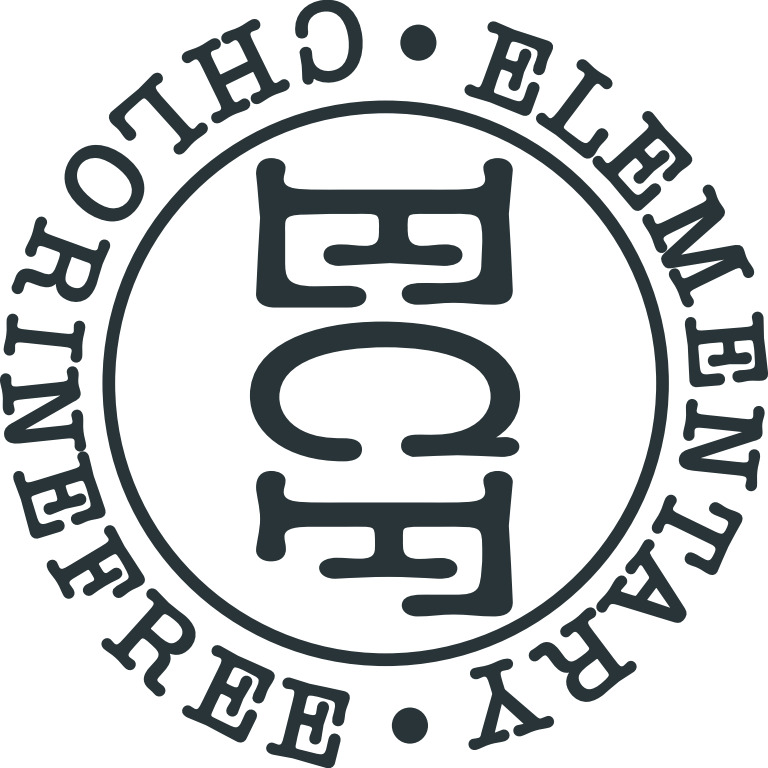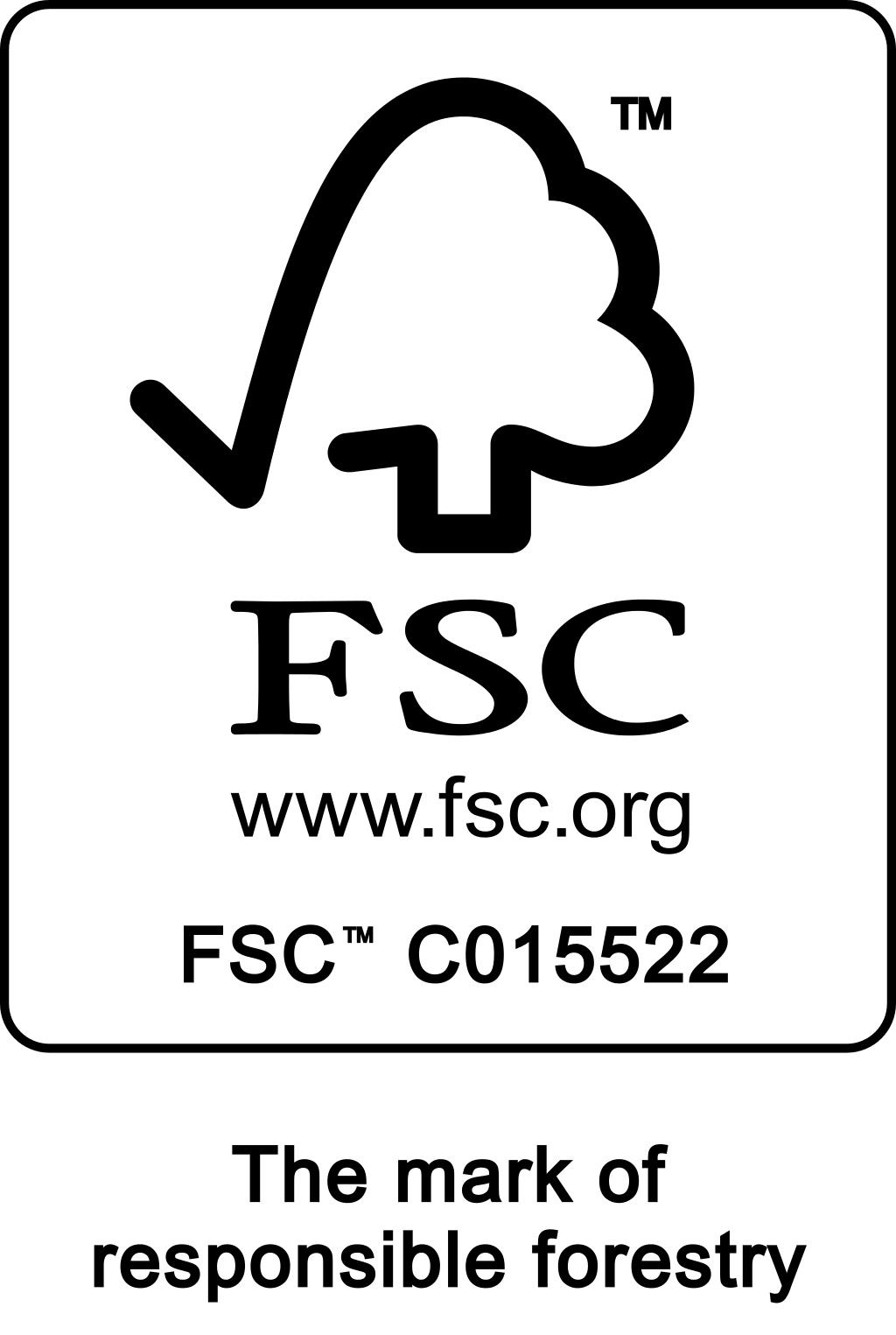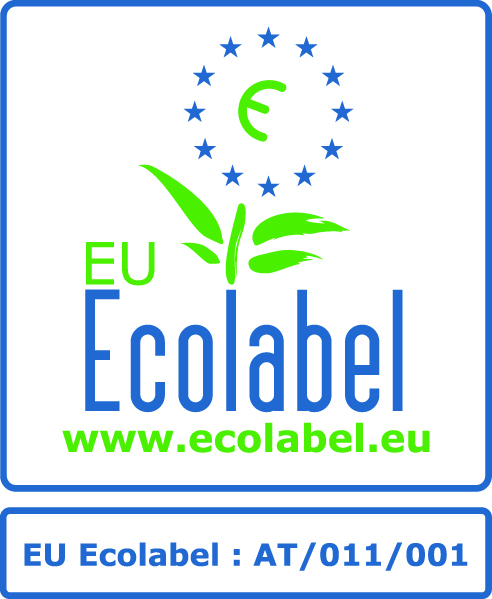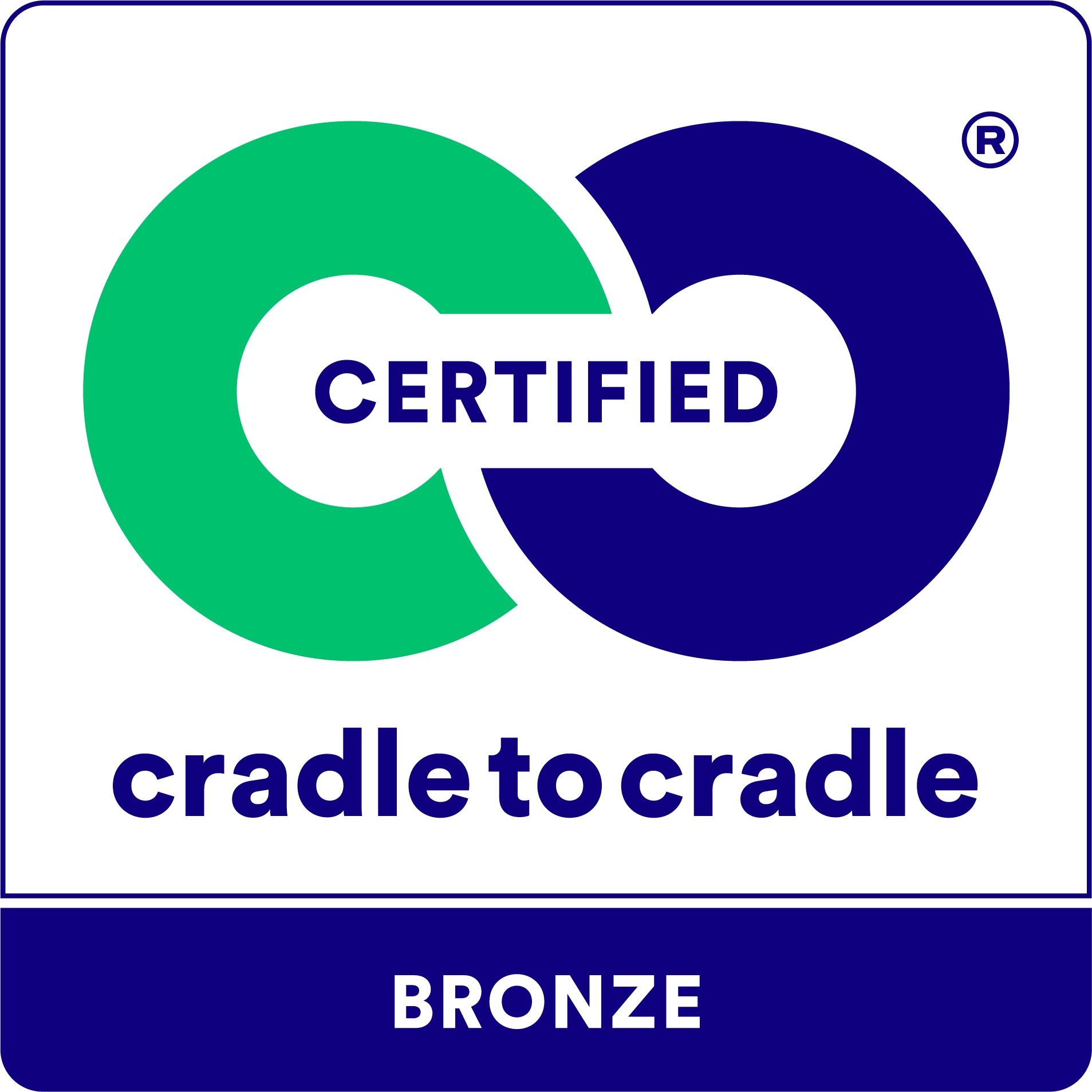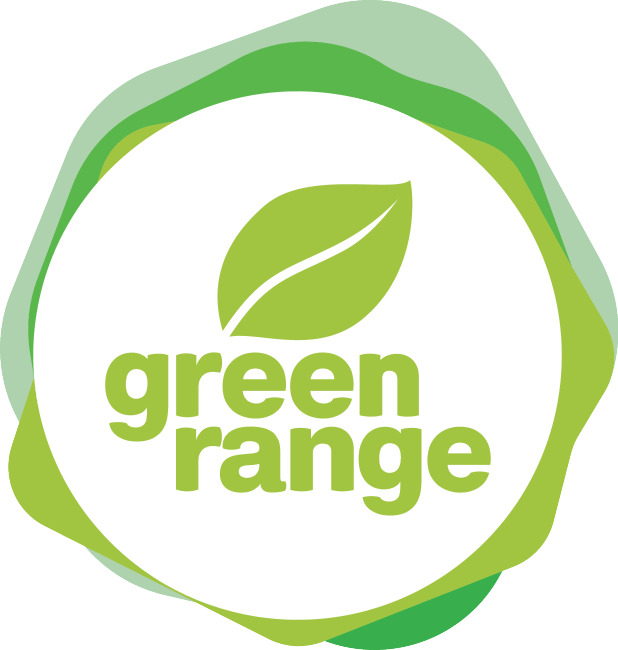 REACH
Free of Heavy Metals
ISO 20494