IQ BOARD boosts the persuasiveness of your products emphatically and unfolds its talent especially for luxury item and gift packaging as well as for cosmetic and personal care products. The uncoated, wood-free paper enables smooth printing, filling and further processing flows and guarantees premium quality on a fresh fibre basis. With IQ BOARD, you are on the safe side; the risk of mineral oil migration is excluded entirely. Its perfect printing results and pleasant, natural feel make it an ingenious paper for eye-catching packaging design.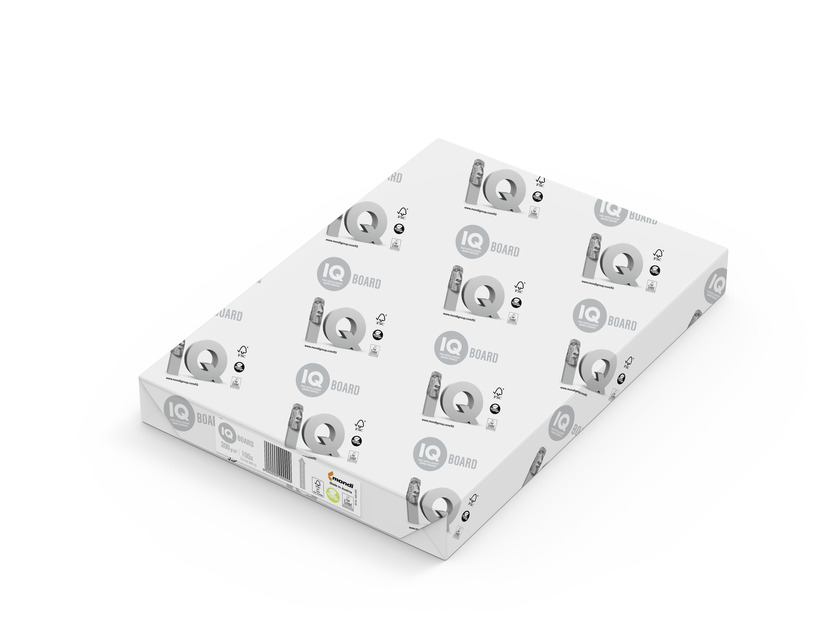 Product benefits
Uncoated virgin fibre wood-free premium quality
Combines perfect printing results with uncoated natural touch and feel for high value folding boxes
Suitable for multiple applications (from consumer packaging to promotion articles)
Ensuring a flawless process in printing, filling and converting
This paper is optionally available as CO₂ neutral. Mondi is offsetting the unavoidable greenhouse gas emissions through certified carbon offset projects with ClimatePartner.
Typical applications
Cosmetics and personal care packaging
Merchandise articles and displays
Gift packaging
Invitation and menu cards
Covers, image-folders and sales brochures
Company catalogues (Paper, core)
Company catalogues (Paper, cover)
Menu cards (Paper, cover)
Internal office communication
Corrugated Liners and Fluting
Hard-cover books (Paper, core)
Hard-cover books (Paper, cover)
Soft-cover books (Paper, core)
Soft-cover books (Paper, cover)
Book-on-demand (Paper, core)
Book-on-demand (Paper, cover)
Photo books (Paper, core)
Photo books (Paper, cover)
Annual reports (Paper, core)
Annual reports (Paper, cover)
Image brochures (Paper, core)
Image brochures (Paper, cover)
Certificates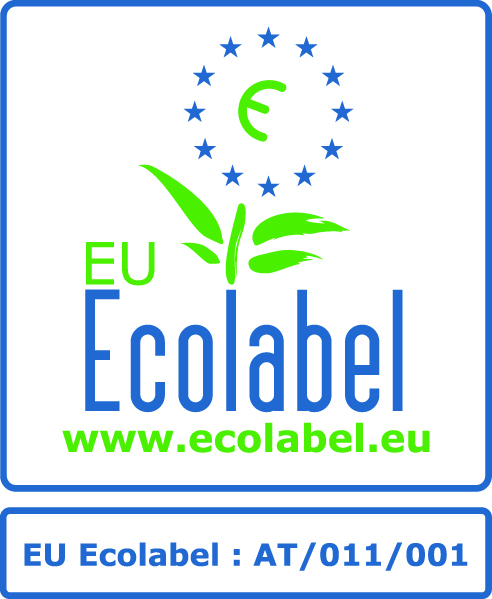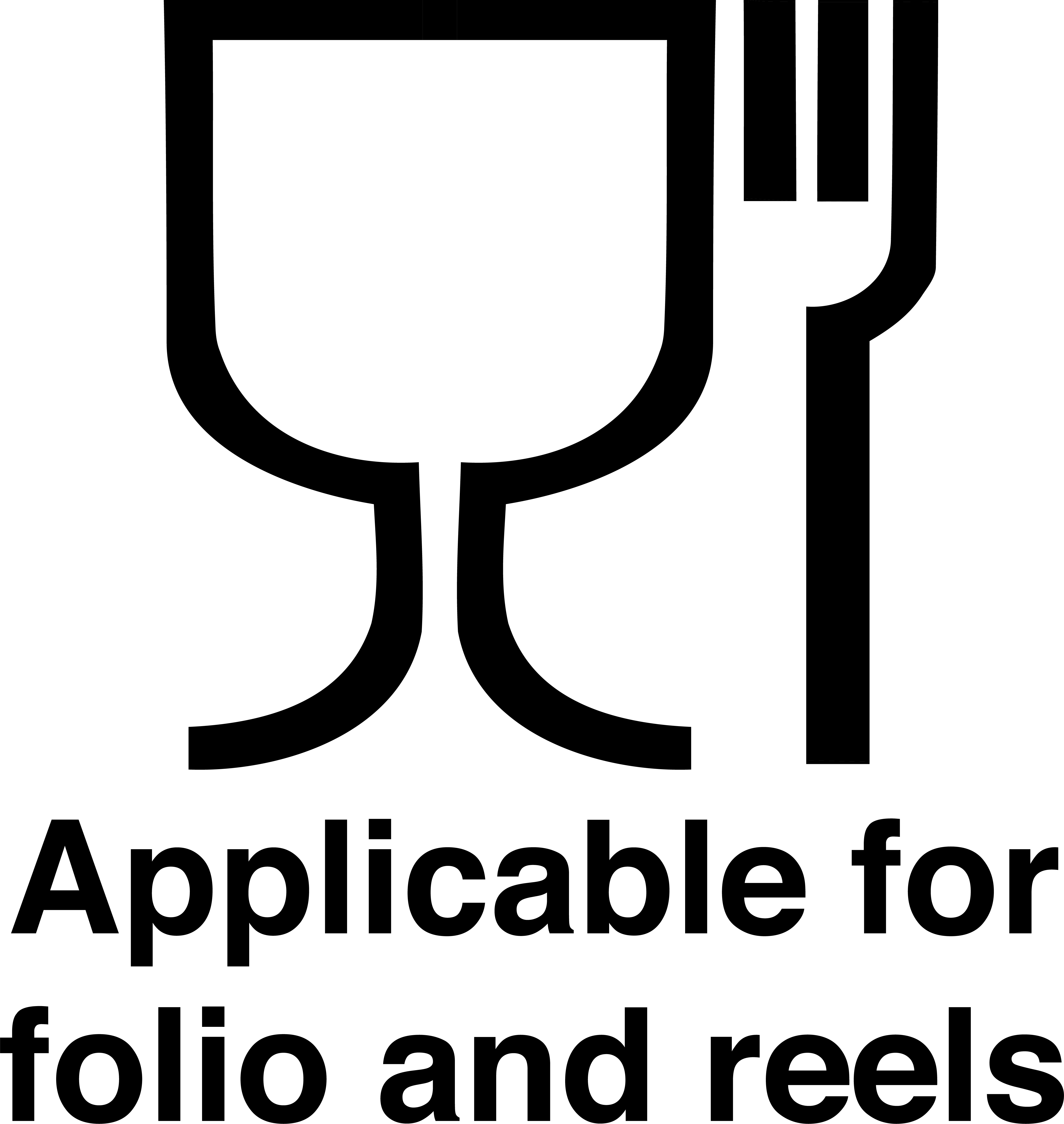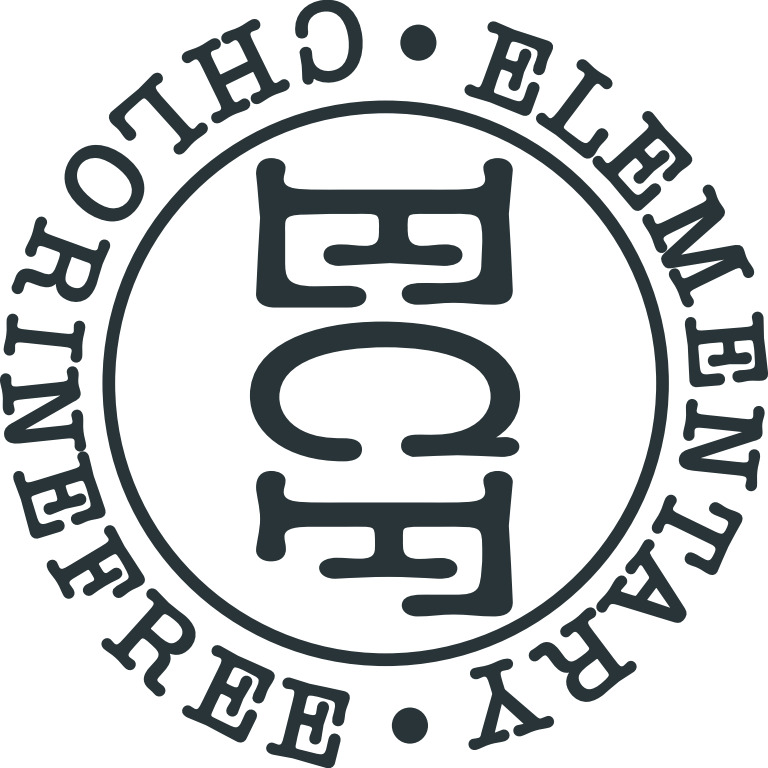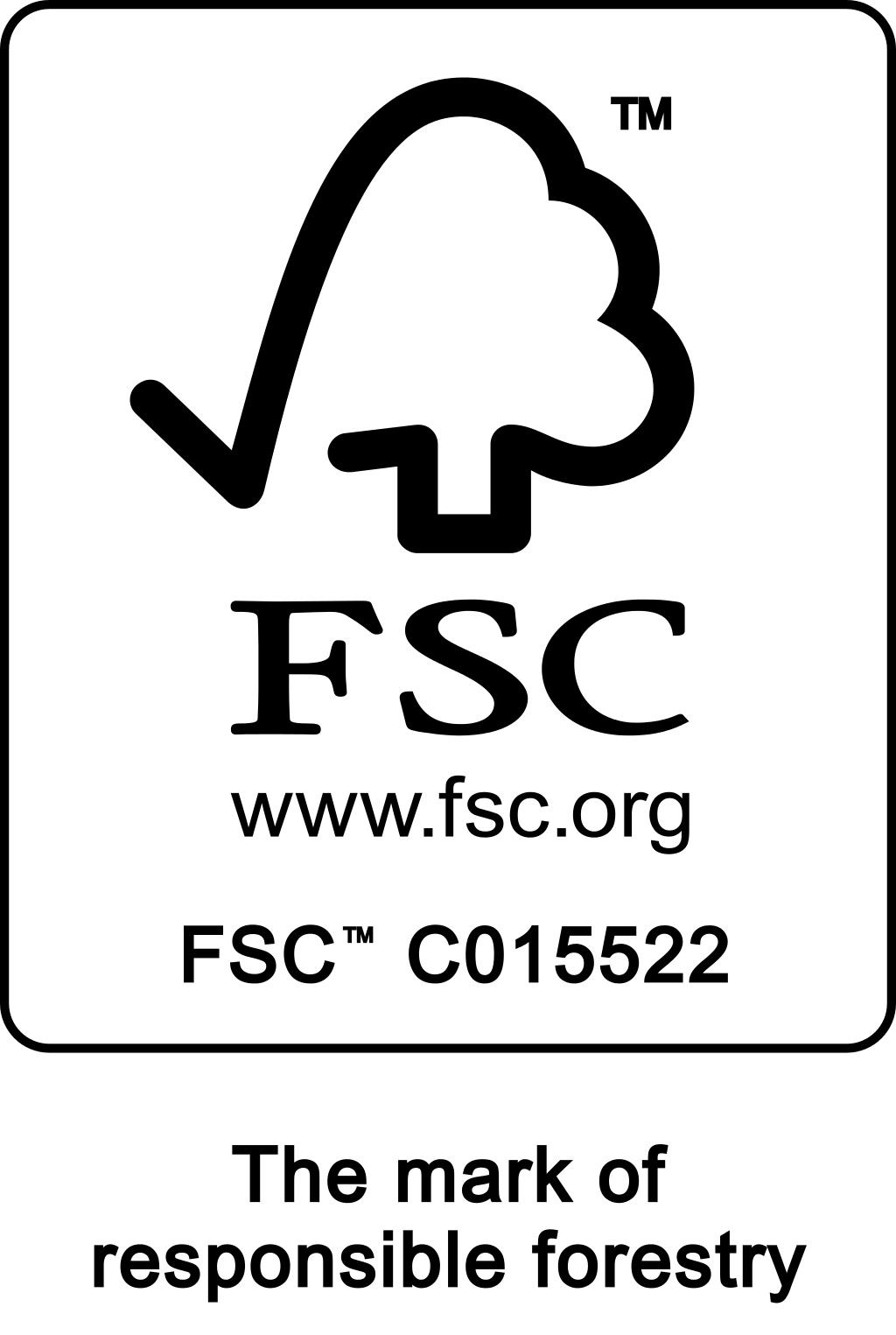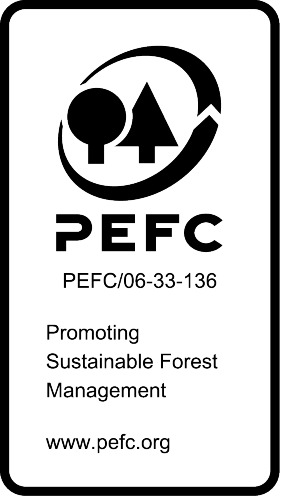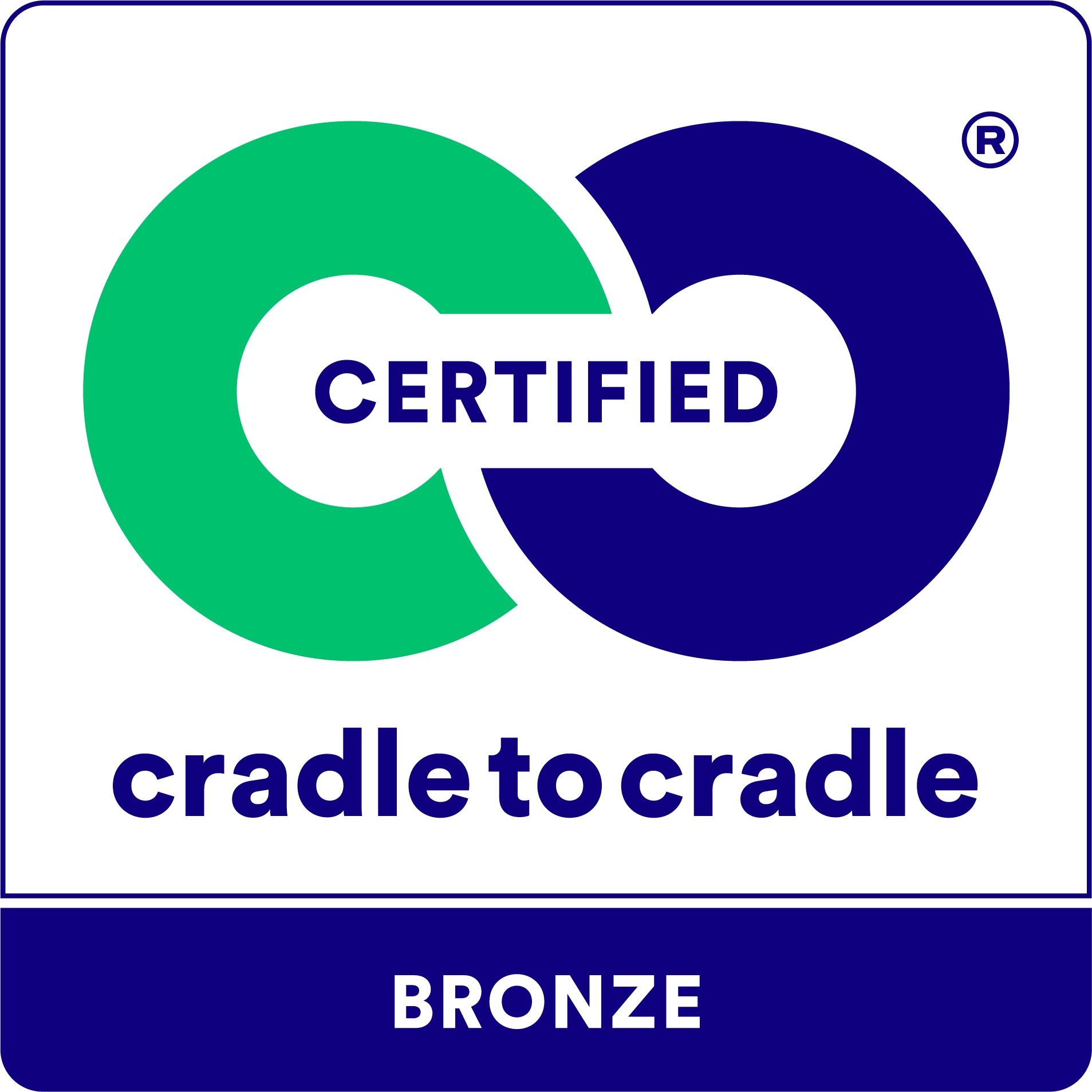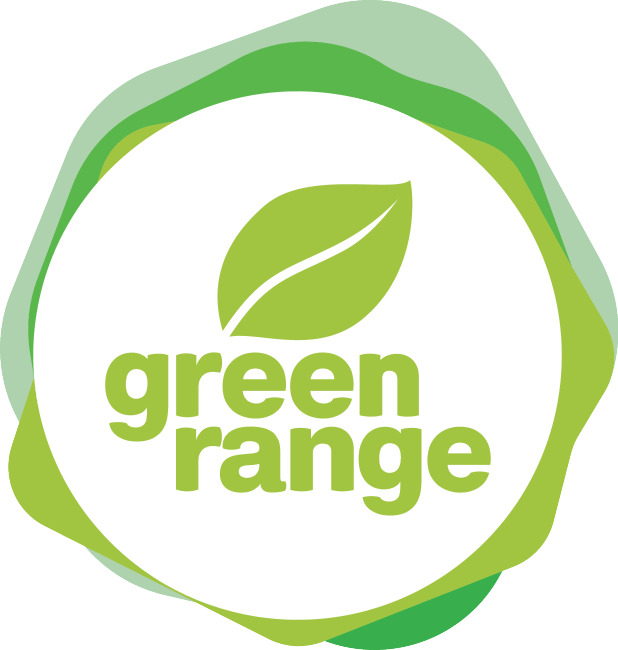 REACH
OBA free Confirmation
EN71-3 Toy Safety
Free of Heavy Metals