IQ EXTRALIGHT
More content with less space and weight – IQ EXTRALIGHT
The low weight paper

Did you know that lightweight paper is extremely opaque, despite its low thickness? Therefore, a lot of text can be printed on opaque paper without show through. In this way, space and weight can be saved.
Our new IQ EXTRALIGHT paper is a distinctively opaque lightweight paper and thus ideal for highest standards and loads. The grammages of 40-60 g/m2 build the ideal base for comprehensive lexicons or leaflets and inserts for pharmaceutical products or cosmetics.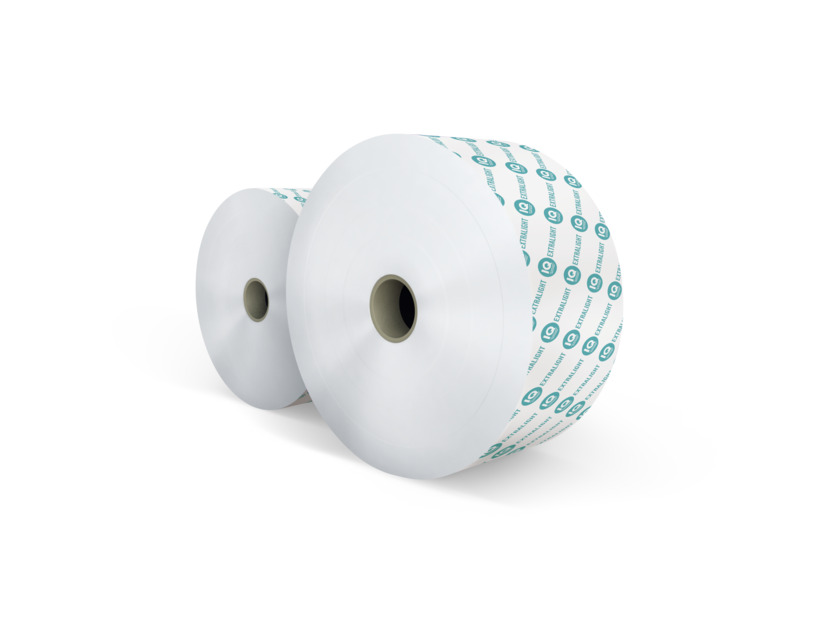 Product benefits
Trouble-free processing thanks to excellent folding properties and high stiffness.
Excellent printability (no two-sidedness, good formation) and runability for high productivity print runs.
Excellent readability due to high opacity, supporting the automated quality control by outstanding formation.
Typical applications
Printing of medical inserts
Leaflets
Manuals
Brochures
Magazines
Annual reports
Forms
Certificates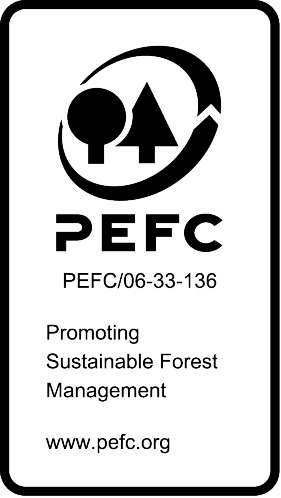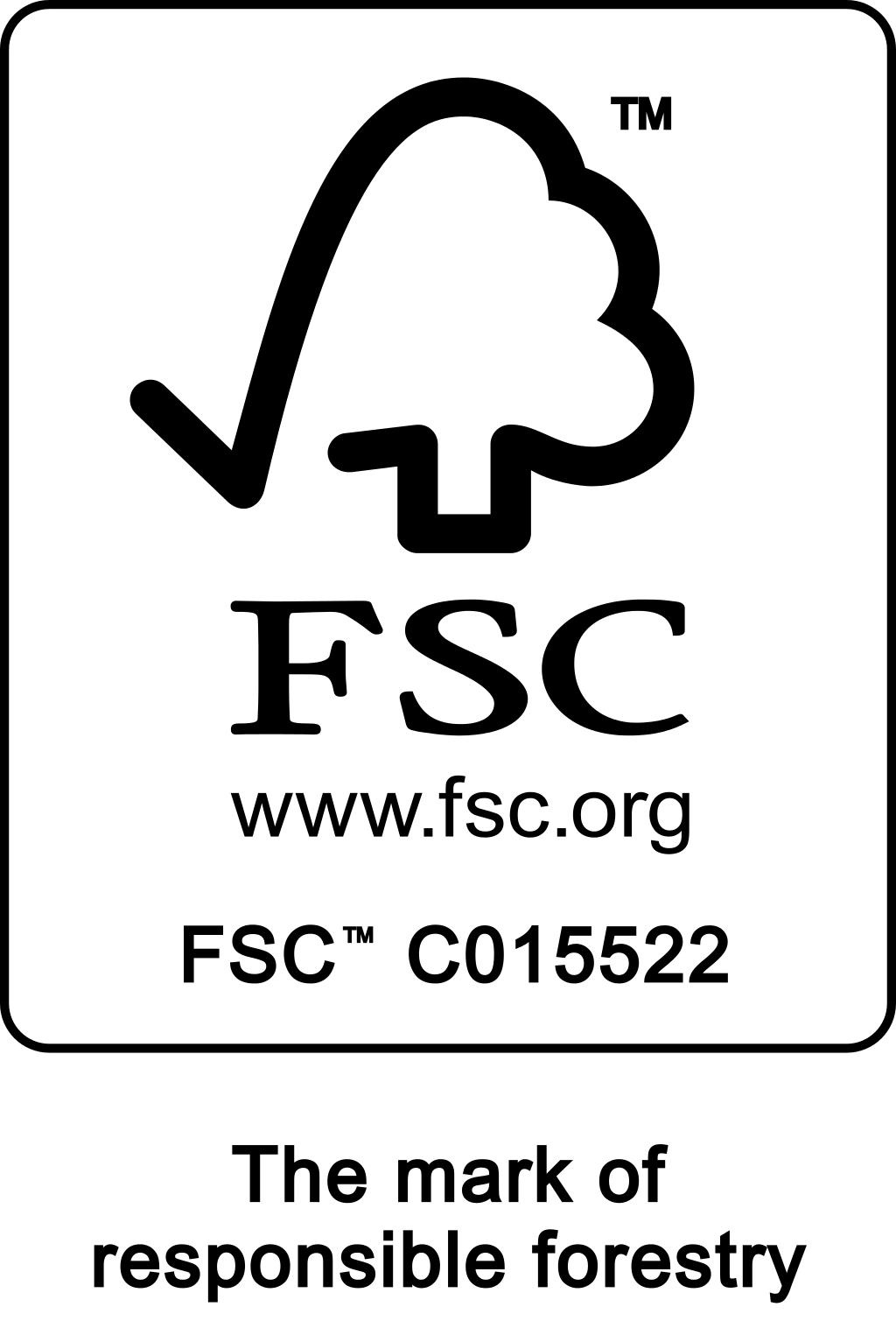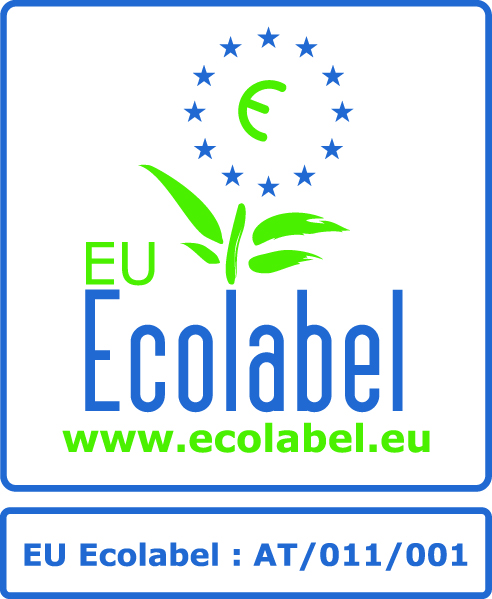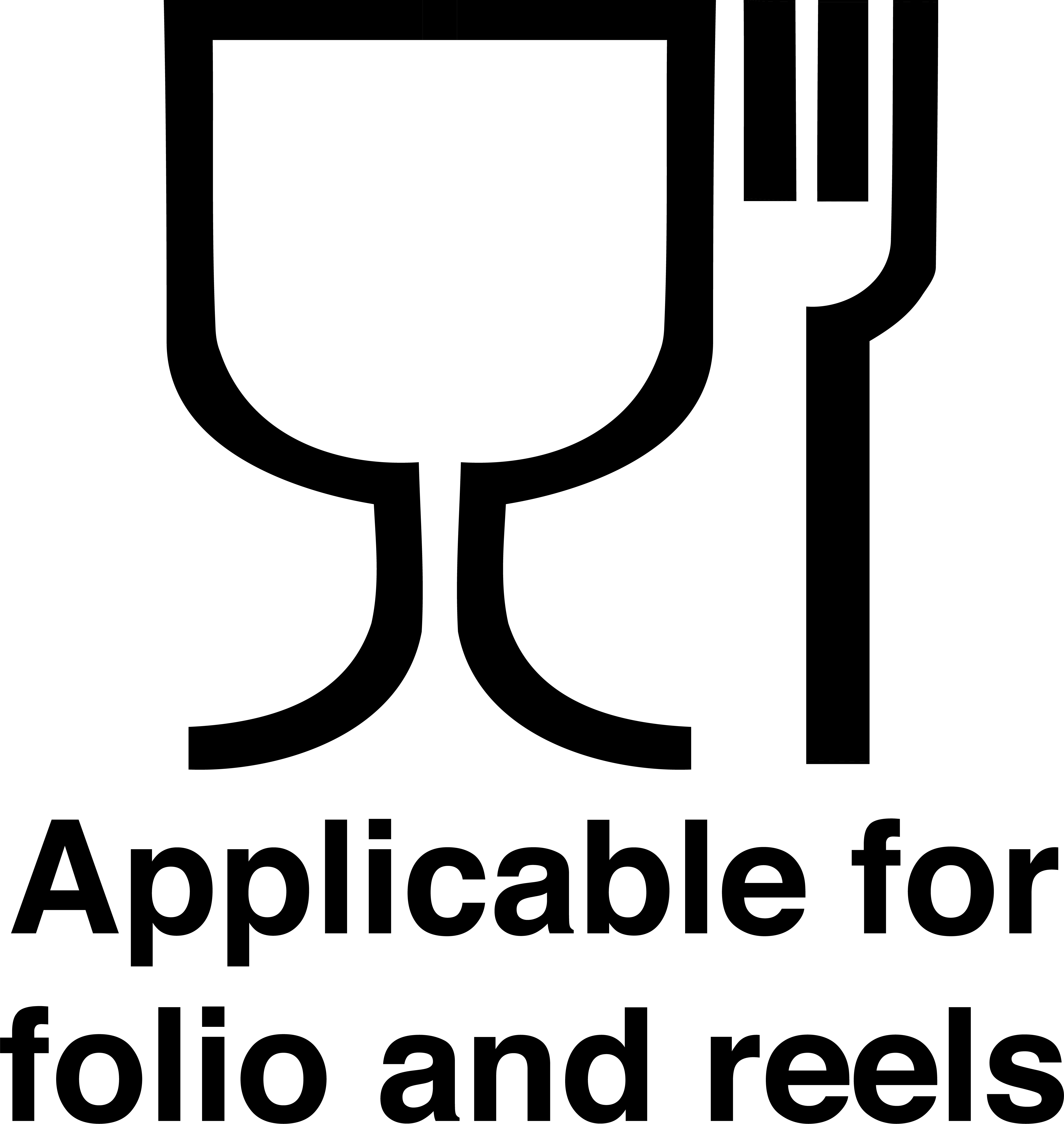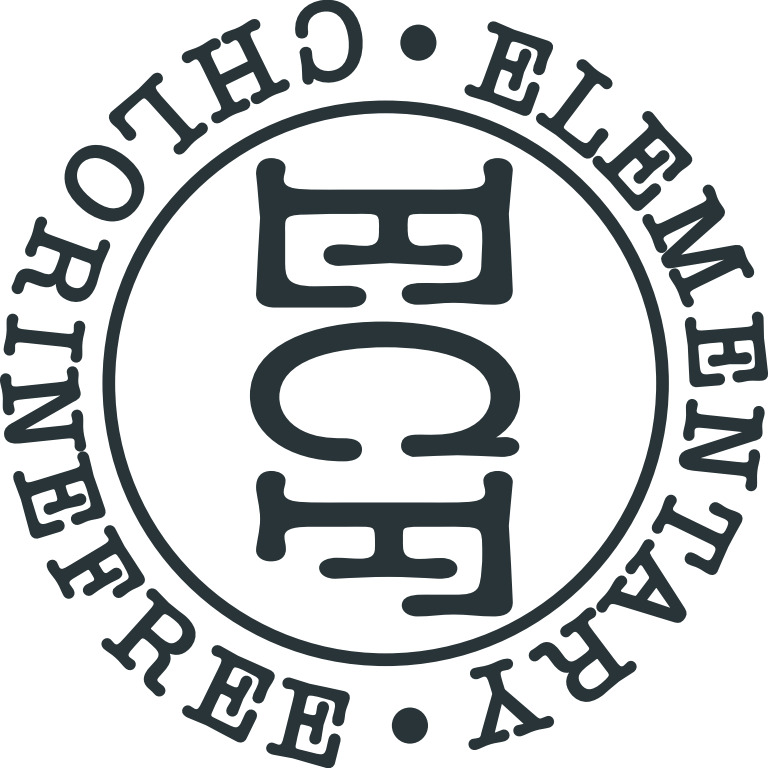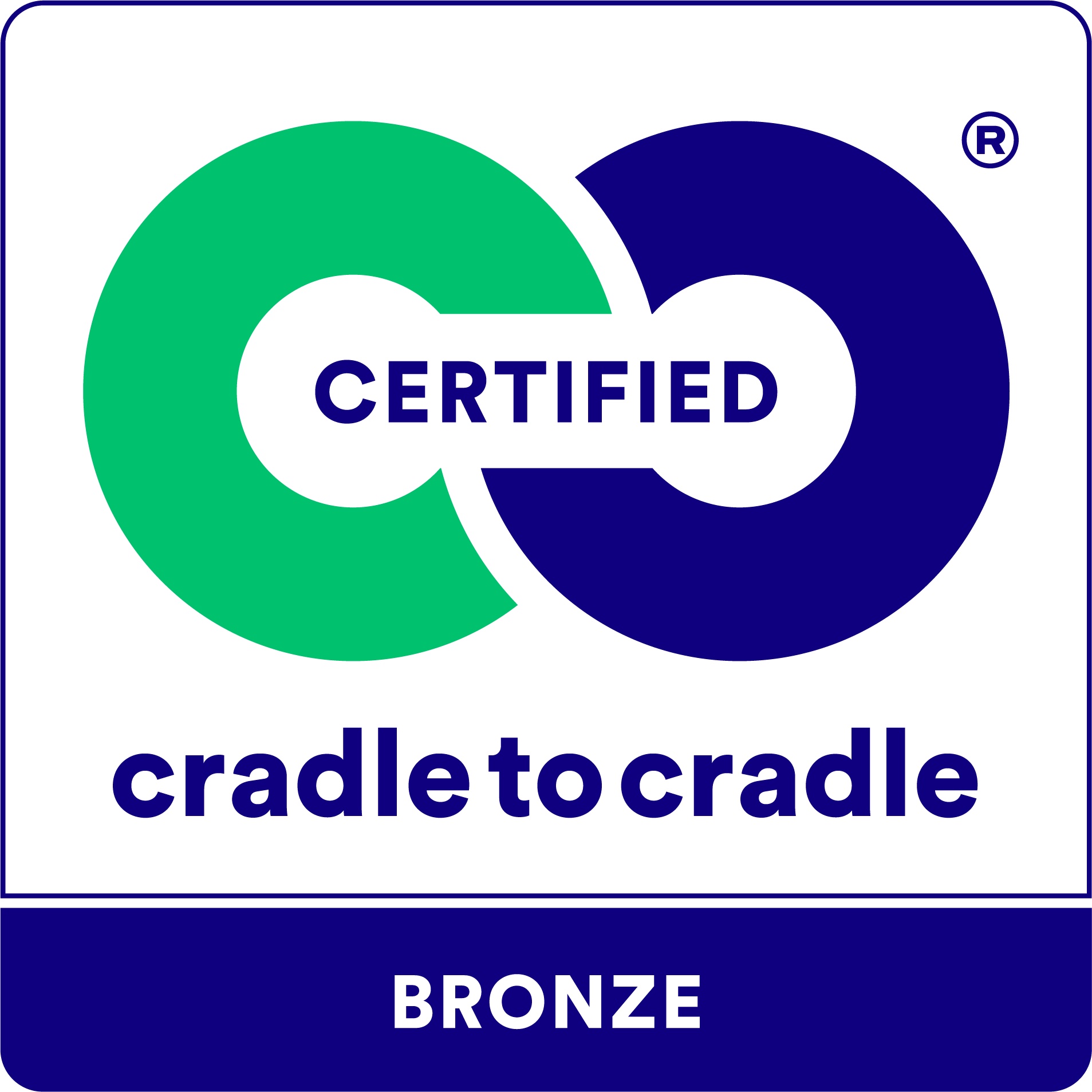 REACH
EN71-3 Toy Safety
Free of Heavy Metals