Did you know that there are around 14,000 different types of grass existing around the world? This enormous range of grass varieties accounts for around one-fifth of the total vegetation on our planet. Grass is one of the fastest growing and ecologically 'successful' plants, found in the tropics, the Alps, in water, or even in the desert.

Grass is now also used in the paper industry – the combination of grass fibres with fresh fibres from sustainable sources gives the paper a unique haptic and natural look.
Product benefits
Produced from up to 30% grass fibres + 70% FSC™ or PEFC certified fresh fibre pulp
Special natural appearance and haptics due to small visible grass fibres
Especially developed for shopping bags and liners for corrugated and solid board
Perfect runnability and high strength properties
Recommended and successfully tested for flexo printing and suitable for conventional and UV offset printing
Offset printability: IQ GRASS+ PACKAGING behaves differently than standard offset paper. Please note that grass is a natural resource that can differ in shade and quality. The quality of the grass fibers, the used printing machines and the printing volume will have an influence on the final print result and may require additional cleaning intervals. Therefore, the print results might vary even within a single batch.
This paper is optionally available as CO₂ neutral. Mondi is offsetting the unavoidable greenhouse gas emissions through certified carbon offset projects with ClimatePartner.

Typical applications
Shopping bags
Liners for corrugated and solid board
Company catalogues (Paper, core)
Company catalogues (Paper, cover)
Menu cards (Paper, cover)
Internal office communication
Corrugated Liners and Fluting
Hard-cover books (Paper, core)
Hard-cover books (Paper, cover)
Soft-cover books (Paper, core)
Soft-cover books (Paper, cover)
Book-on-demand (Paper, core)
Book-on-demand (Paper, cover)
Photo books (Paper, core)
Photo books (Paper, cover)
Annual reports (Paper, core)
Annual reports (Paper, cover)
Image brochures (Paper, core)
Image brochures (Paper, cover)
Certificates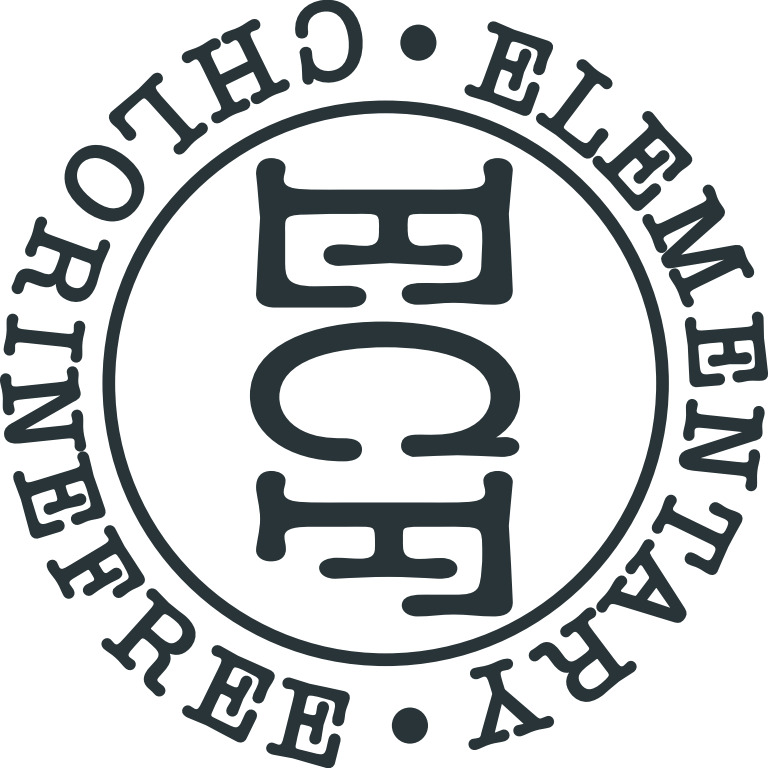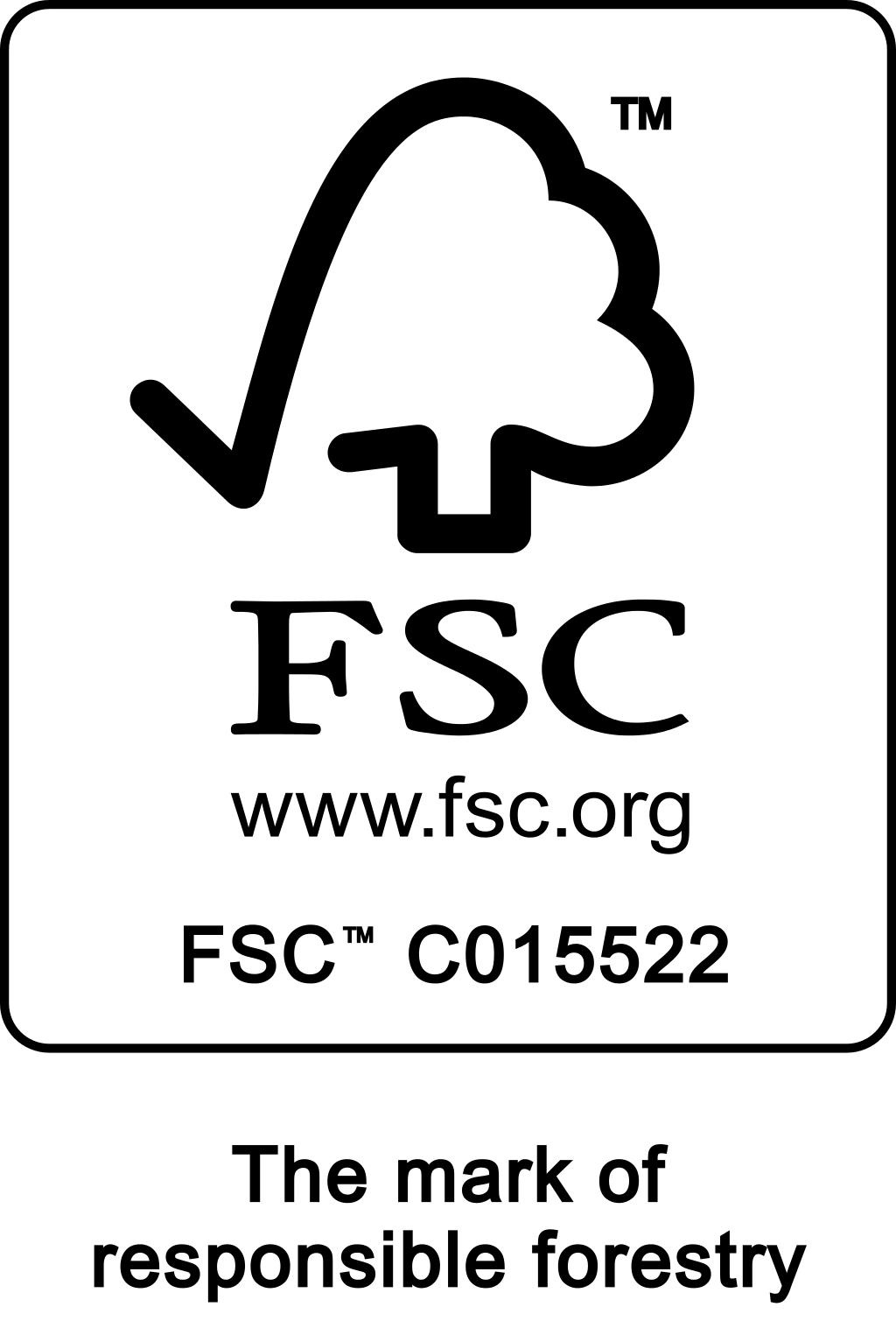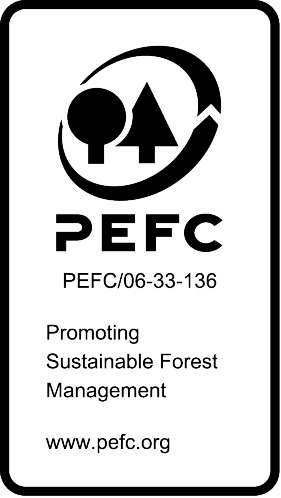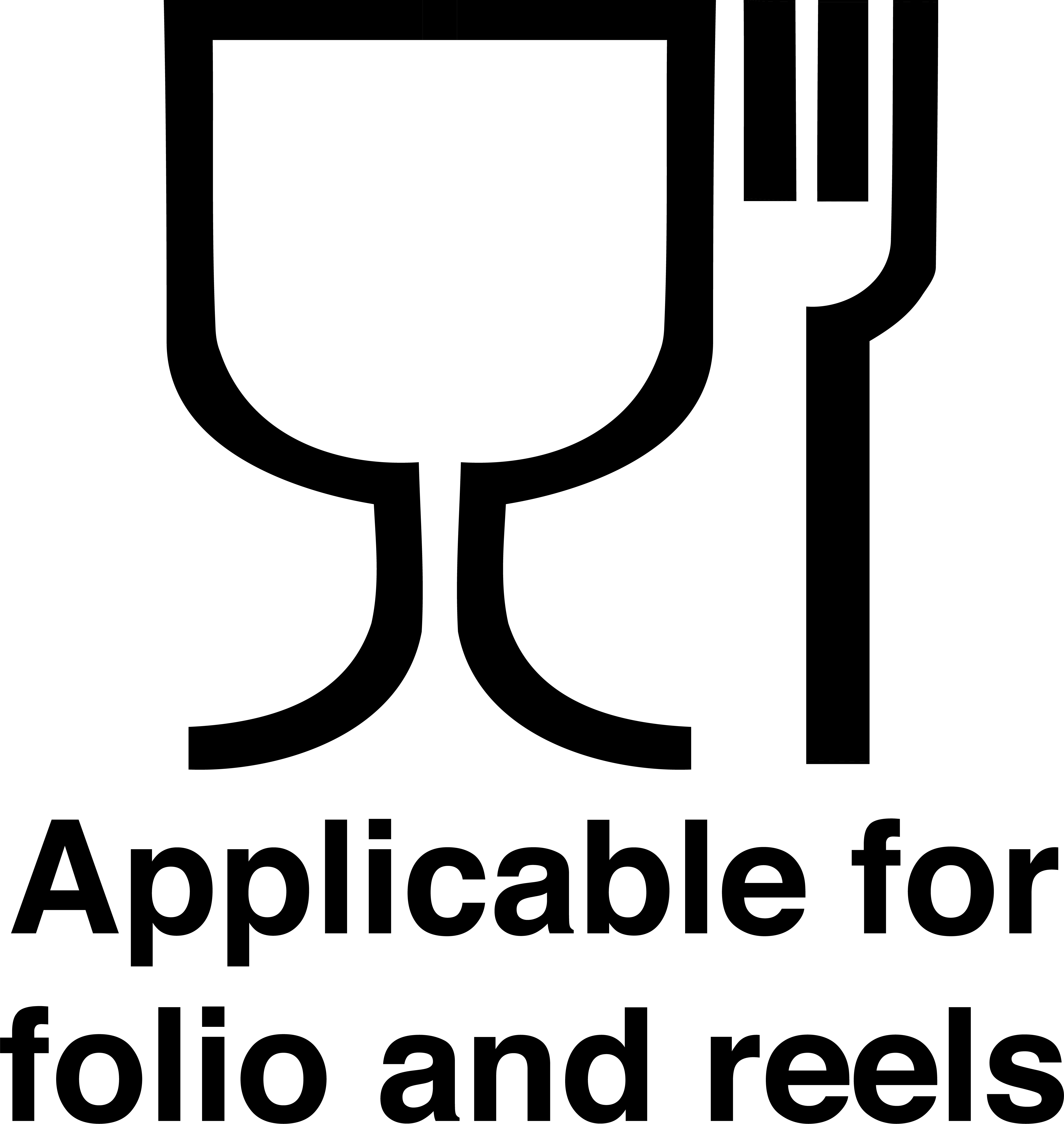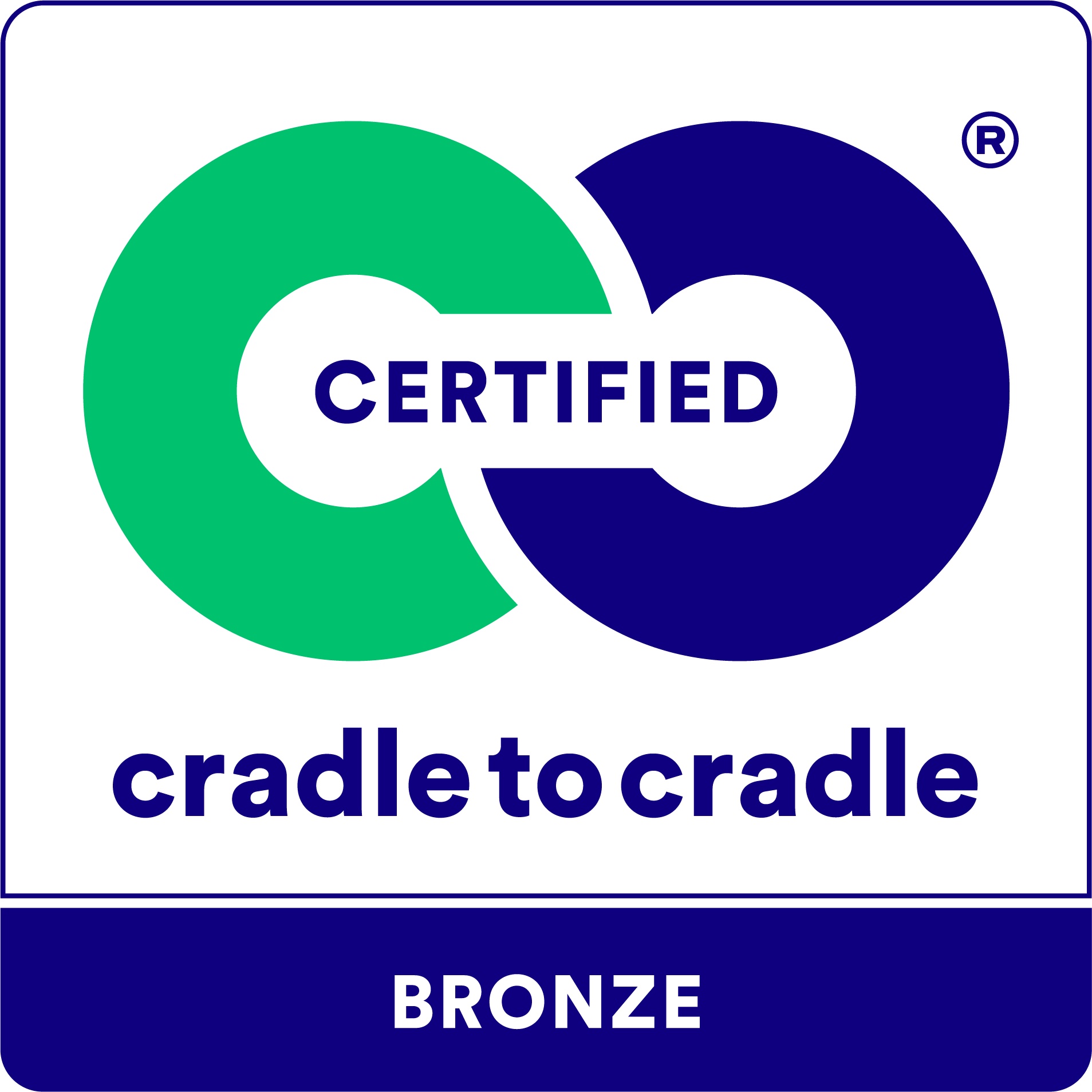 REACH
Free of Heavy Metals