IQ GRASS + PACKAGING
Did you know that there are around 14,000 different types of grass existing around the world? This enormous range of grass varieties accounts for around one-fifth of the total vegetation on our planet. Grass is one of the fastest growing and ecologically 'successful' plants, found in the tropics, the Alps, in water, or even in the desert.

Grass is now also used in the paper industry – the combination of grass fibres with fresh fibres from sustainable sources gives the paper a unique haptic and natural look.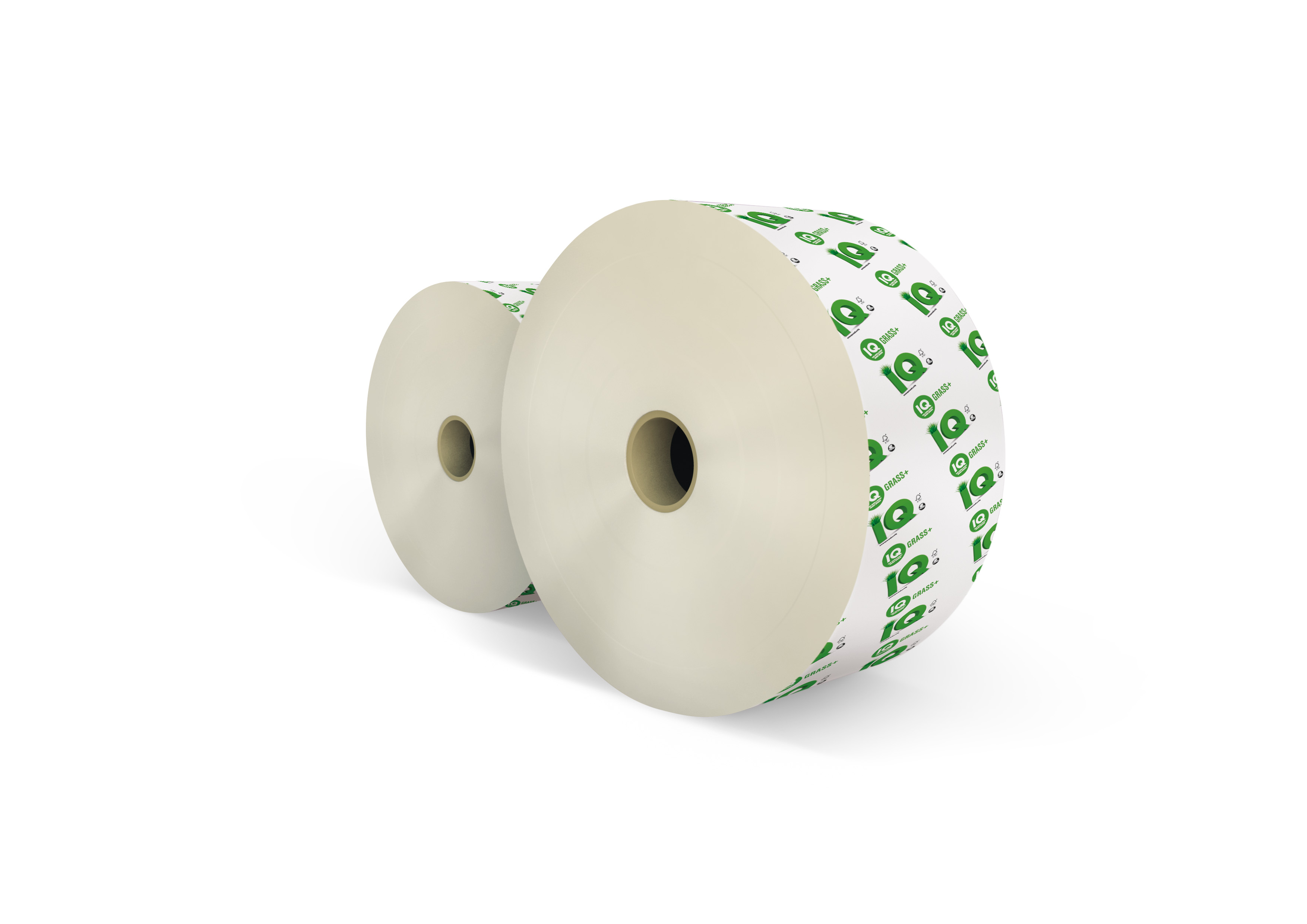 Product benefits
Produced from 70% FSC™ certified pulp + 30% grass fibres
Special natural appearance & haptics due to small visible grass fibres
Especially developed for shopping bags and liners for corrugated and solid board
Perfect runnability and high strength properties
Developed and successfully tested for flexoprinting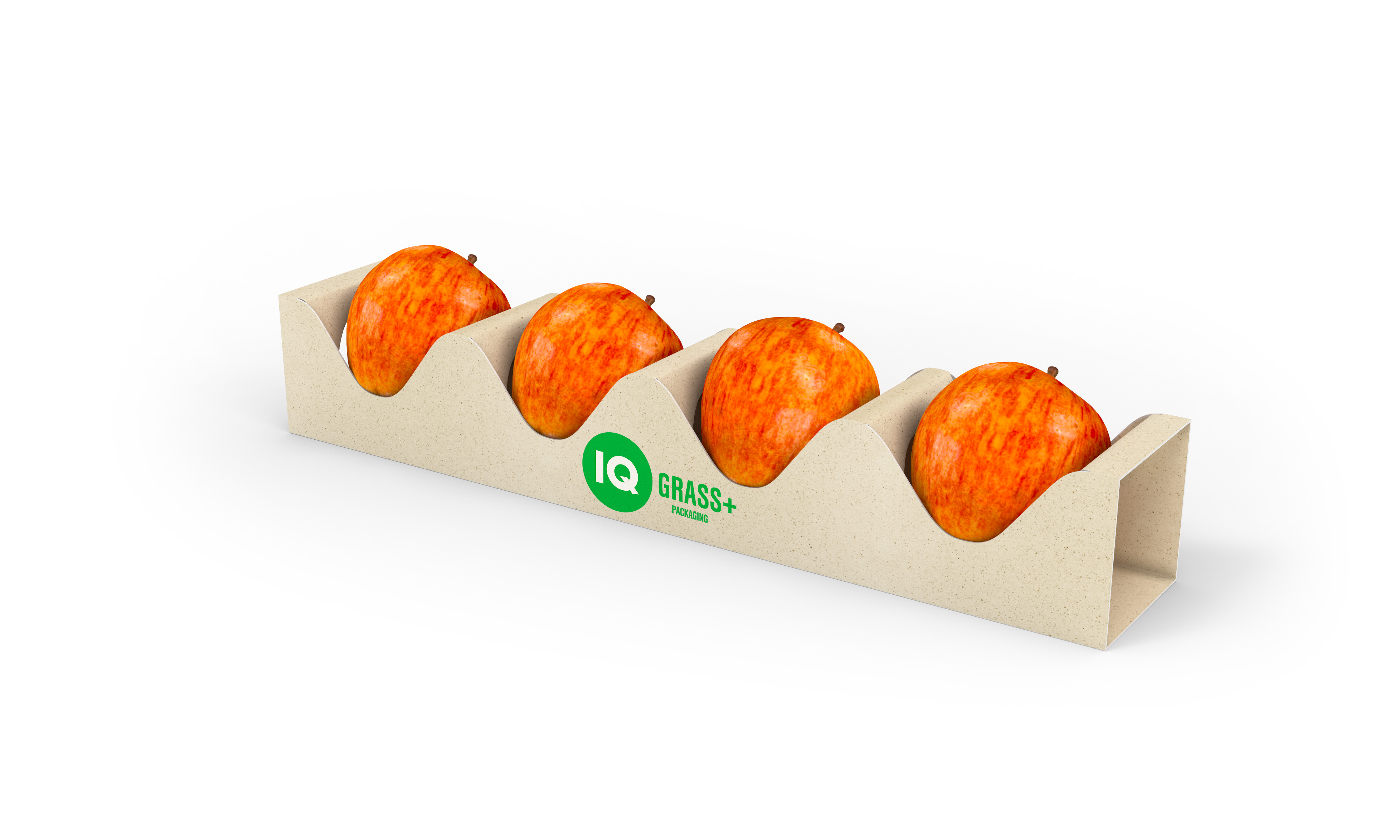 Typical applications
Shopping bags
Liners for corrugated and solid board
Certificates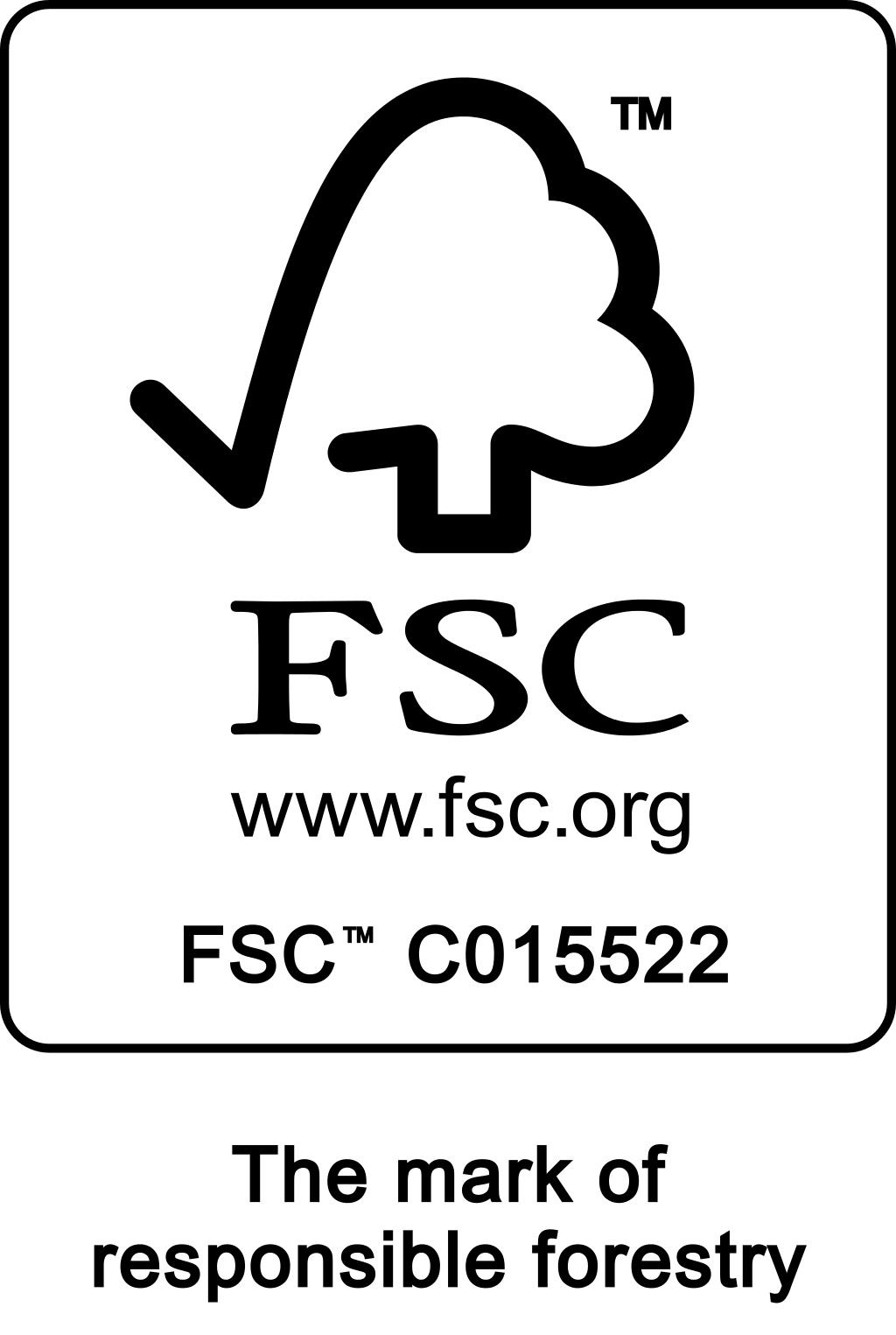 ECF Confirmation
ISO 14001
REACH
Food Safety
Free of Heavy Metals
ISO 9001