Catching feels
Curiosity
A strong desire to know or learn something. Something that is interesting because it is rare and unusual.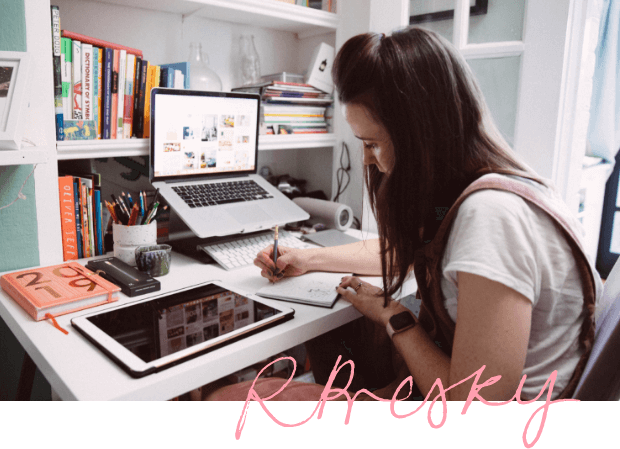 BEHIND THE PEN
Rachael Presky

Based just outside London, Rachael is an illustrator who is inspired by her day-to-day life. She loves to push the boundaries of the everyday by combining familiar scenes with unusual colour palettes. Drawing influence from the people, animals, and things in her surrounding world, her work has a distinctly contemporary, figurative and illusive style; ranging from children's designs to conceptual adult illustrations.
 
Curiosity about life in all of its aspects, I think, is still the secret of great creative people.