Catching feels
Freedom
The power or right to act, speak or think as one wants.
The state of not being imprisoned or enslaved.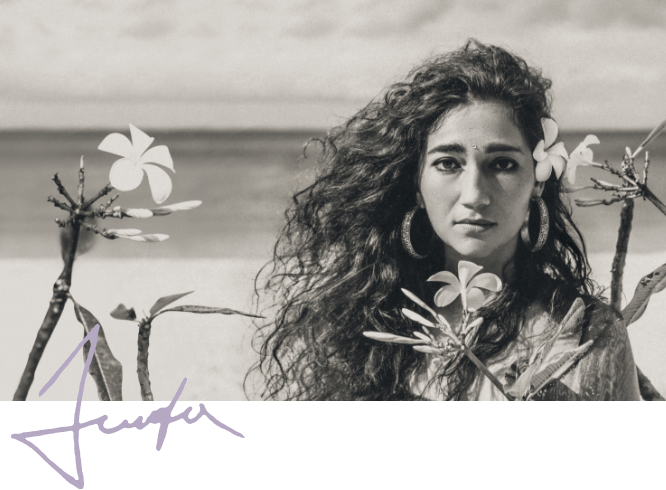 BEHIND THE LENS
Elina Zolotareva

Based on Koh Phangan, Elina is inspired by her surroundings: boundless sunrises and sunsets, unpopulated beaches, bonfires under the stars, and jungles overflowing with wildness. Elina's photography focuses on freedom and beauty, femininity and depth. Rooted in nature, Elina's boho style is all about harmony. The harmony of the natural and beautiful, to reflect our bright and colourful world.
 
It takes discipline to be a free spirit.