catching feels
Honesty
BEING FREE OF DECEIT; TRUTHFUL AND SINCERE.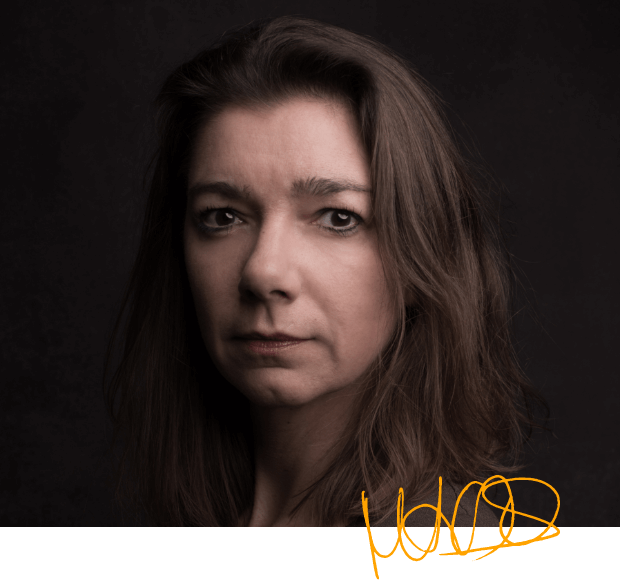 BEHIND THE LENS
Milou Krietemeijer-Dirks
 
From the Netherlands, Milou's photography focuses on portraying innocence. By evoking the moods, colours and composition of classical art, Milou's photography is timeless. She draws inspiration from old Dutch master painters, invoking a purity and honesty of youth that transcends time and place. And by playing with light and shadows, her work brings an edge of mystery and unknown to the seemingly innocent.
 
When you photograph a face you photograph the soul behind it.