Catching feels
Individuality
The quality or character of a particular person or thing that distinguishes them from others of the same kind.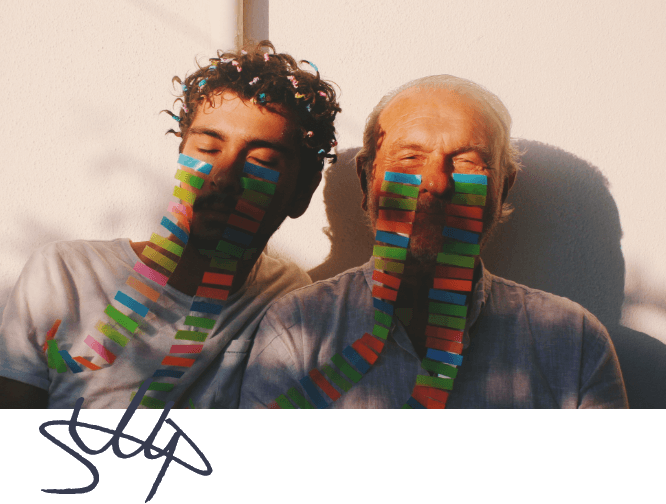 BEHIND THE LENS
Alp Peker
 
Based in Turkey, Alp is a photographer whose distinctive style rejects social inhibitions. He surveys the world around him and the social constructs we are bound by, creating images that push his viewers to contemplate and re-evaluate their understanding of the 'norm'. His depictions of deliberately awkward scenarios challenge the viewer to be weird, or to reflect on what makes them feel uncomfortable.
 
It takes nothing to join the crowd. It takes everything to stand alone.