Catching feels
Passion
A Strong and barely controllable emotion.
An extreme interest in or wish for doing something.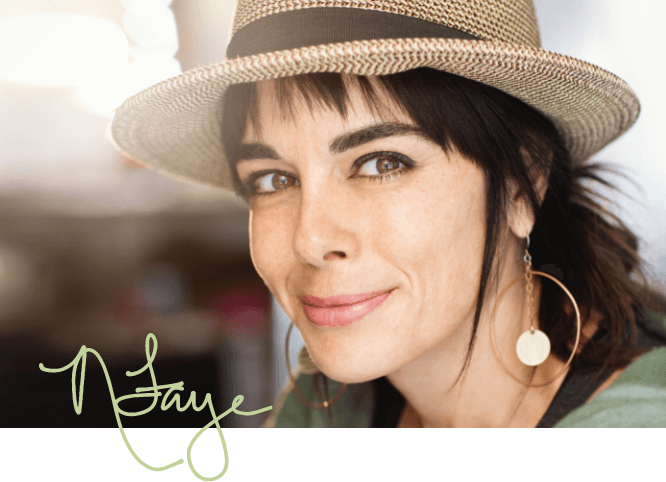 BEHIND THE LENS
Natalie Faye
Based in LA, Natalie loves nothing more than the ability to step into someone else's world and capture the emotion they're feeling. Her photography is about elevated simplicity - those authentic moments of human connection, whether they be with others, with nature or within ourselves. No matter whether a project is personal or constructed, Natalie believes if the shot is rooted in real emotion, then the viewer will connect with it.
 
Nothing worth having comes easy.