Reference
Laser engraving with Gravotech
Laser engraving brings the beautiful
Pergraphica Colours portfolio to life.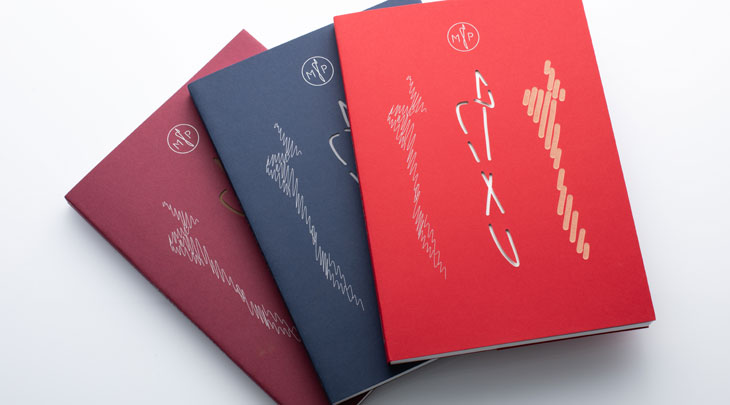 Gravotech designs, manufactures and distributes innovative laser engraving, marking and cutting solutions worldwide.
With state-of-the-art facilities and a reputation for precise results, this collaboration showcases how Pergraphica papers are ideal for laser-cutting and engraving. The deeply dyed Pergraphica Colours range provides the perfect canvas for the subtle art of laser engraving, resulting in a striking effect.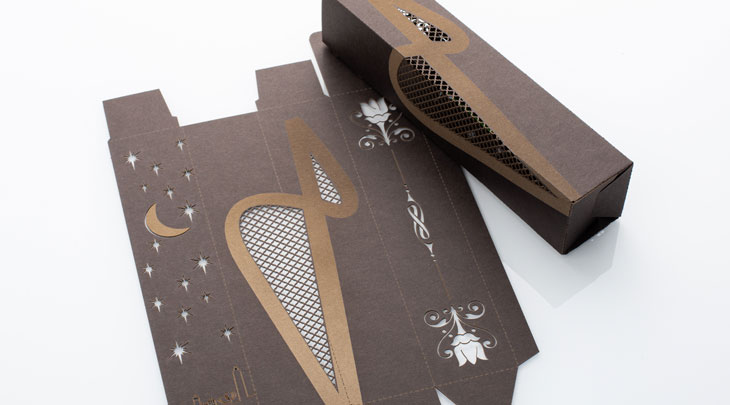 "The Expression of Things", Gravotech's vision, comes through in their commitment to their craft. Engraving transforms regular objects into something unique by adding an emotional, and physical, layer that brings them to life.
Laser-cutting is extremely versatile and efficient — you can cut, engrave, and add texture and folding lines all with a single laser, without having to change tools between operations.
Listen to our podcast episode with Gravotech, where we explain this process in detail.