BIO TOP 3® next
Totally chlorine free off-white uncoated paper for hybrid printing.
BIO TOP 3® next is extremely versatile and meets the highest requirements: it combines an authentic look with an extensive environmental profile.
Produced totally chlorine free bleached (TCF) without any optical brightening agents (OBAs), the paper retains a natural uncoated feel with an off-white shade.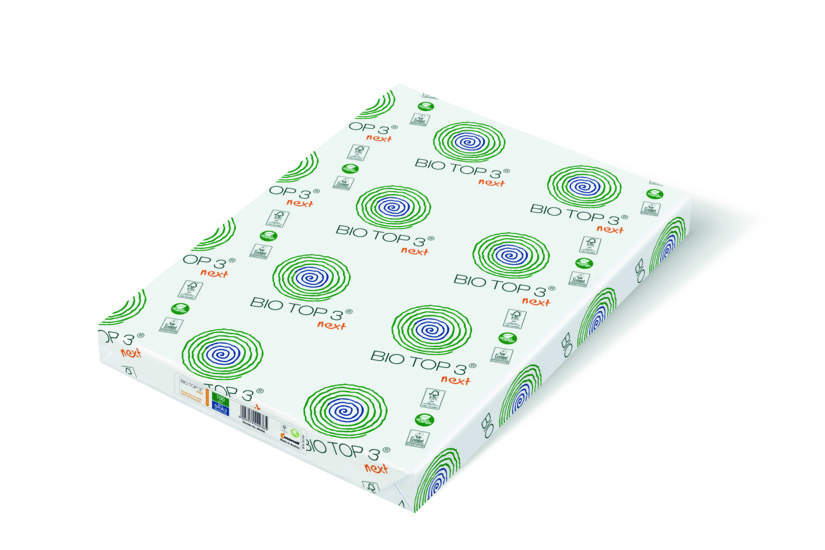 Product benefits
Authentic paper optimised for hybrid printing that combines offset, digital dry toner and high-speed inkjet technologies (monochrome and light colour – pigment ink)
Wide assortment – for your comprehensive communication
Excellent colour reproduction, especially of warm colour tones (e.g. red)
Differentiation by unique off-white shade, pleasant to touch and comfortable for reading
TCF (totally chlorine free) bleached with no optical brightening agents (OBA free), ideal for OCR (optical character recognition) applications and excellent for long-term archiveability
Recyclable & biodegradable
This paper is optionally available as CO₂ neutral. Mondi is offsetting the unavoidable greenhouse gas emissions through certified carbon offset projects with ClimatePartner.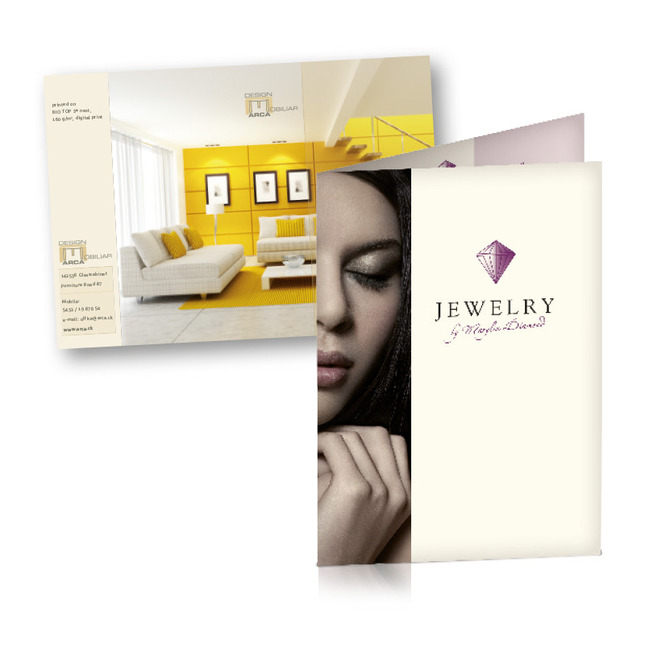 Typical applications
Annual reports
Brochures
Business cards
Envelopes
Greeting cards
Invitations
Letterheads
Marketing material
Menu cards
Books
Company catalogues (Paper, core)
Company catalogues (Paper, cover)
Menu cards (Paper, cover)
Internal office communication
Corrugated Liners and Fluting
Hard-cover books (Paper, core)
Hard-cover books (Paper, cover)
Soft-cover books (Paper, core)
Soft-cover books (Paper, cover)
Book-on-demand (Paper, core)
Book-on-demand (Paper, cover)
Photo books (Paper, core)
Photo books (Paper, cover)
Annual reports (Paper, core)
Annual reports (Paper, cover)
Image brochures (Paper, core)
Image brochures (Paper, cover)
Certificates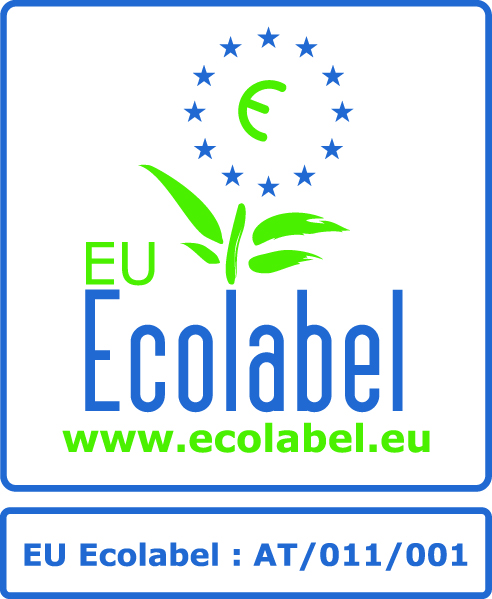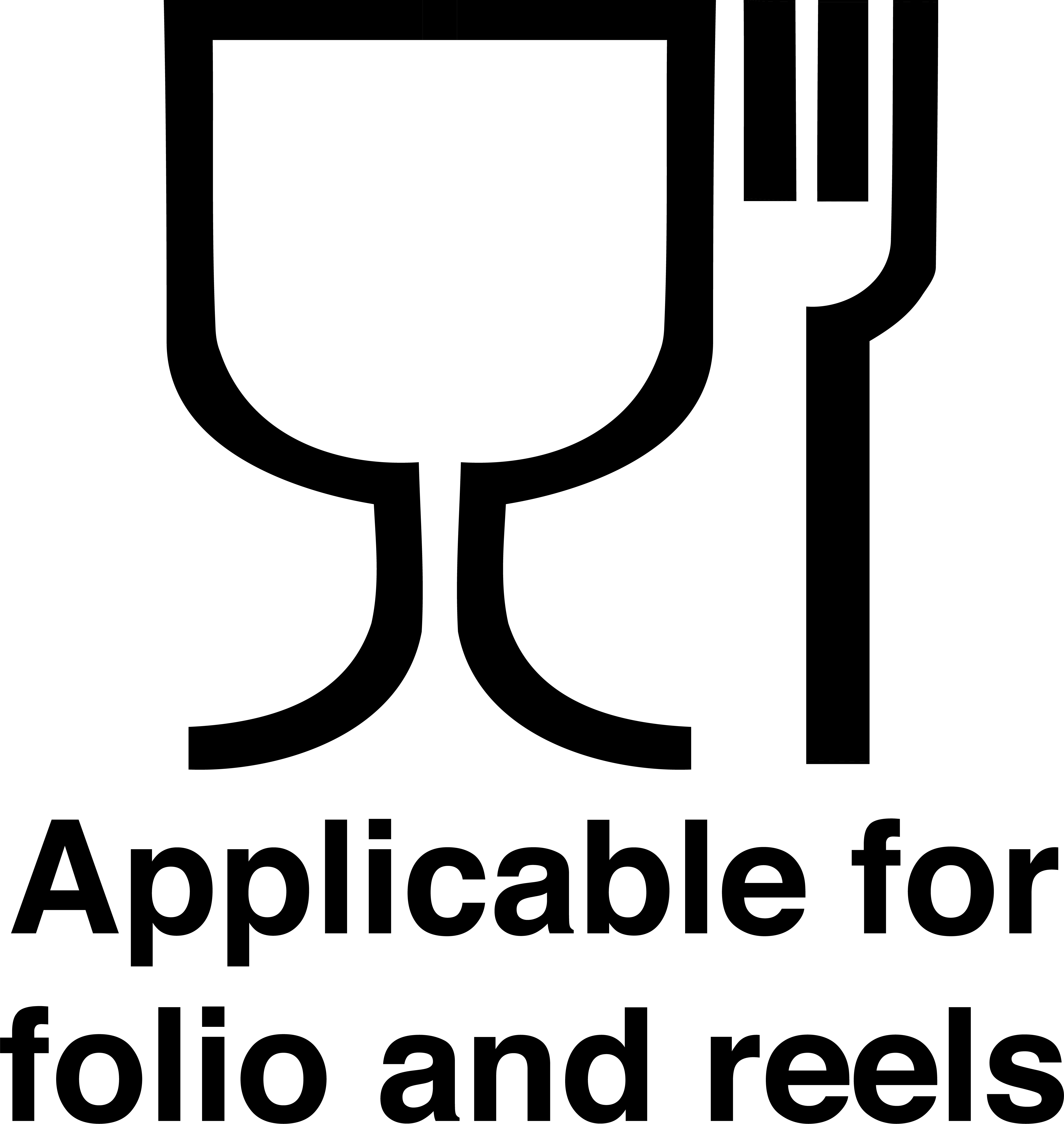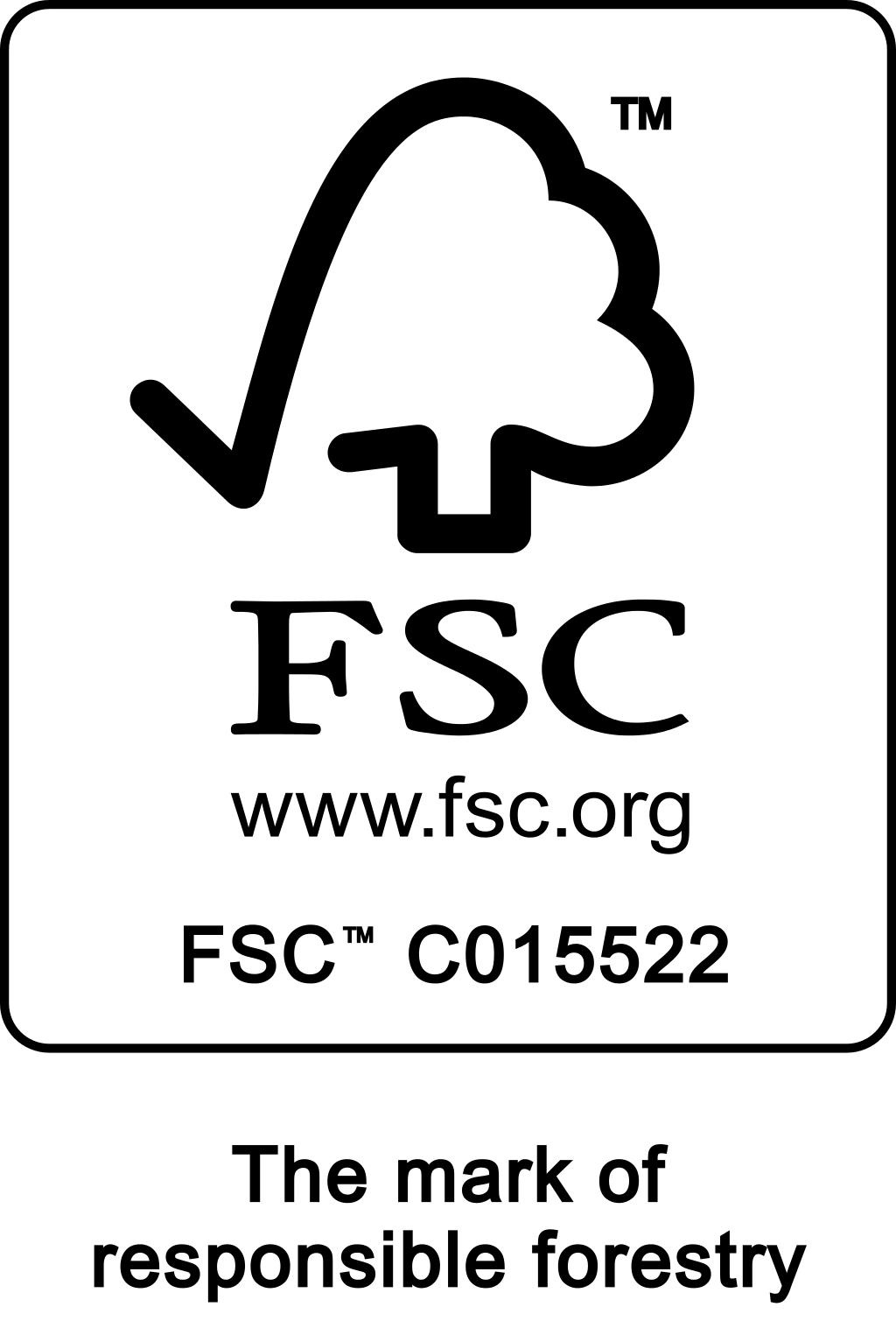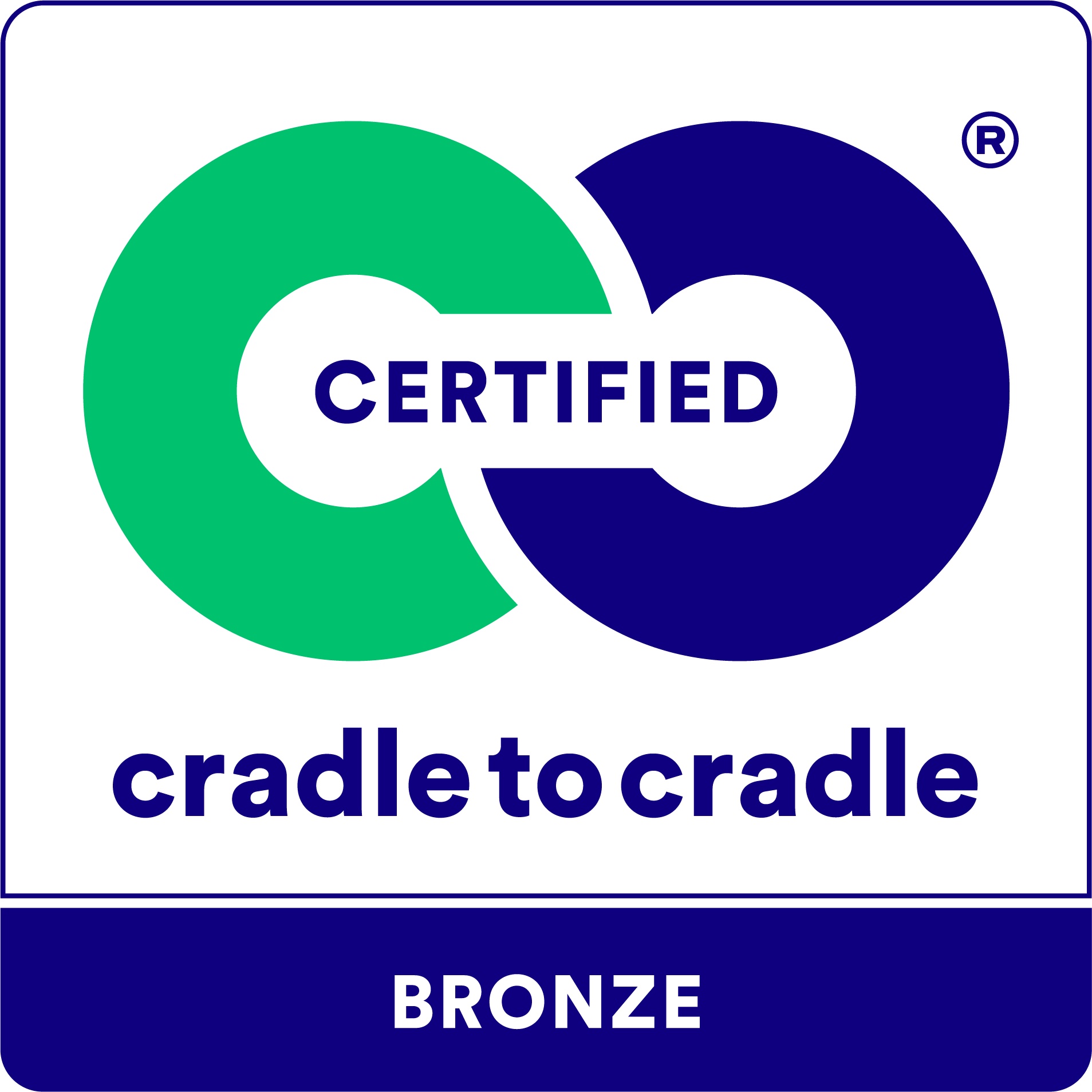 REACH
OBA free Confirmation
Free of Heavy Metals