1 / 4
Cradle to Cradle Certified®
Created for today, designed for a sustainable future
Mondi first to offer a wide portfolio of uncoated fine papers as Cradle to Cradle Certified® at the Bronze level from its European mills.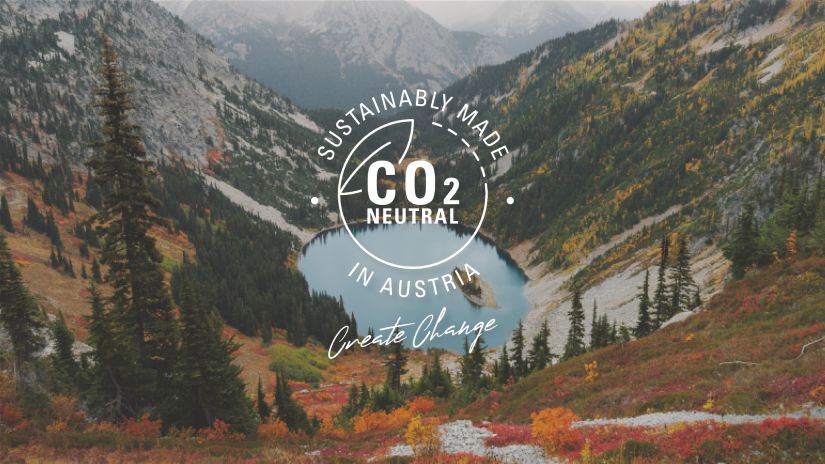 PERGRAPHICA® design paper is now CO₂ neutral
2 / 4
PERGRAPHICA® design paper is now CO₂ neutral
Mondi has been offering CO₂ neutral products for over a decade. Now, next to Color Copy original, the full PERGRAPHICA® portfolio is CO₂ neutral as standard. Most other premium brands are available in CO₂ neutral versions.
You can make a difference
3 / 4
Why paper is the first step to climate-neutral printing
To stop climate change, we all need to reduce our CO₂ emissions. But is climate-neutral printing even possible? The good news is: Since 2010, we offer 
Color Copy original
 CO₂ neutral.
4 / 4
In a perfect digital to analogue partnership between Adobe Stock and PERGRAPHICA®, Catching Feels showcases how striking photography and illustration can leap off the page with precision and perfection on premium uncoated design paper.