1 / 3
In a perfect digital to analogue partnership between Adobe Stock and PERGRAPHICA®, Catching Feels showcases how striking photography and illustration can leap off the page with precision and perfection on premium uncoated design paper.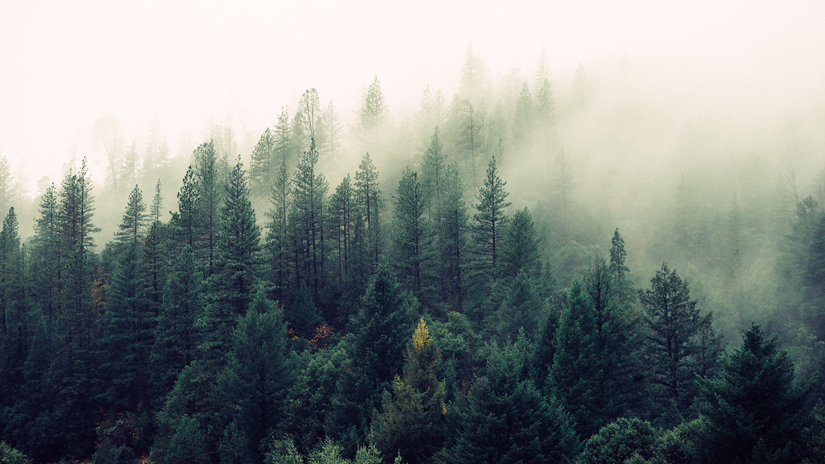 From wood to paper to paper
2 / 3
The Cycle of Sustainability
How recycled paper contributes to a better world

Recycled paper is a perfect example of circular economy. With fresh fibres playing an important part.
3 / 3
How faraway places come to life with Color Copy