Sustainable
BIO TOP 3 ®
BIO TOP  3® paper combines an authentic look with an extensive environmental profile.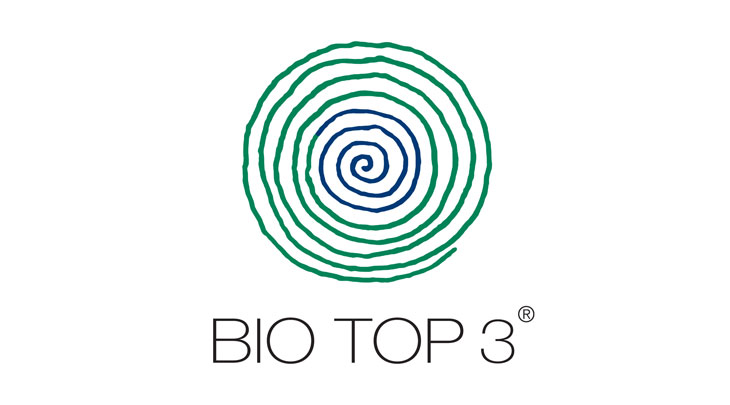 It's not a Shade,
it's an Attitude.
The concept – by "nature" is based on a very simple fact:
BIO TOP 3®, with it is simplicity, purity and it is unique off-white shade, is a product inspired by nature in a very convincing way.