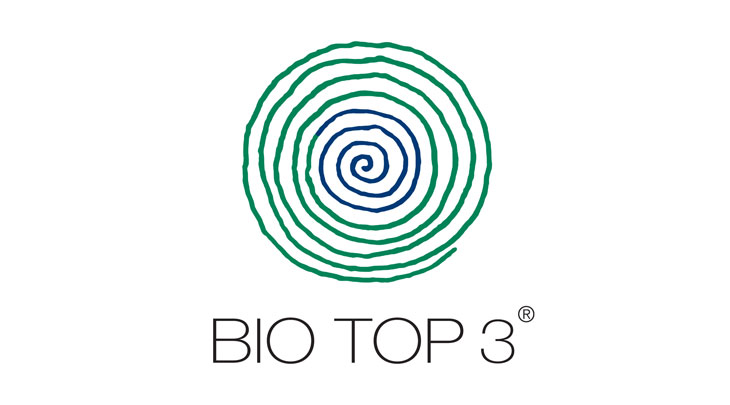 Pure, simple, in a unique off-white shade, BIO TOP 3® is the paper nature would make.

The annual growth rings depicted in the BIO TOP 3® logo underline the paper's purity and natural heritage. BIO TOP 3® papers are produced in Austria, TCF (totally chlorine free) and without adding OBA (optical brightening agents).
This is the timeless secret to the warm look and feel of BIO TOP 3® papers, their radiant reading comfort and natural printability, whether you opt for digital, hybrid or offset technology.
​​​​​​​BIO TOP 3®, it's not a shade, it's an attitude.