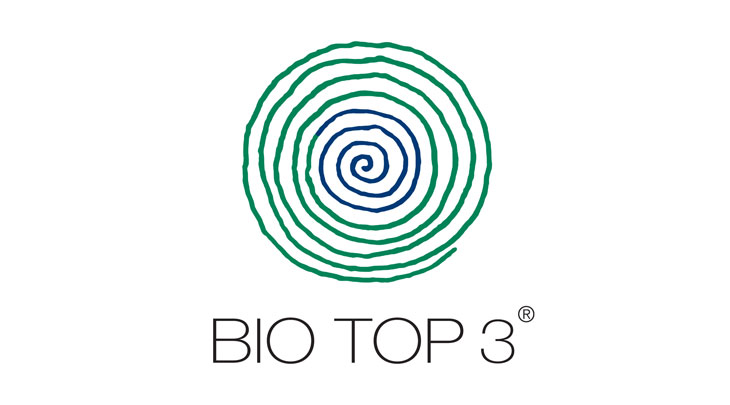 Pure, simple, in a unique off-white shade, BIO TOP 3® is the paper nature would make.

The annual growth rings depicted in the BIO TOP 3® logo underline the paper's purity and natural heritage. BIO TOP 3® papers are produced in Austria, TCF (totally chlorine free) and without adding OBA (optical brightening agents).
This is the timeless secret to the warm look and feel of BIO TOP 3® papers, their radiant reading comfort and natural printability, whether you opt for digital, hybrid or offset technology.
​​​​​​​BIO TOP 3®, it's not a shade, it's an attitude.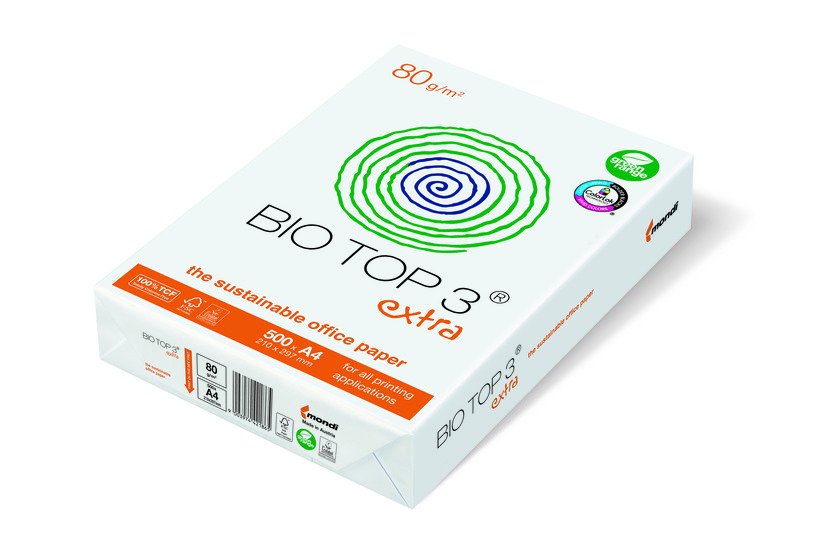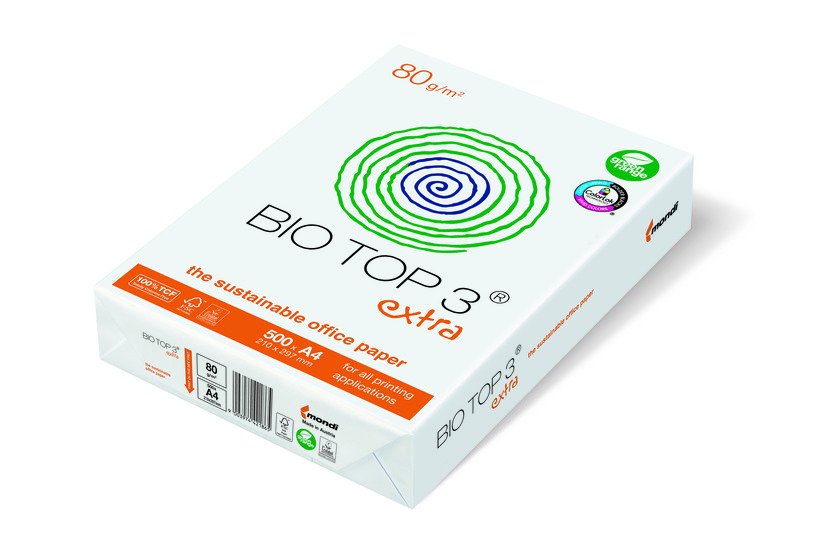 White
Rough surface
Optimised for full color printing
Outstanding printing results with Laser, Office multifunctional, Desktop inkjet, Copy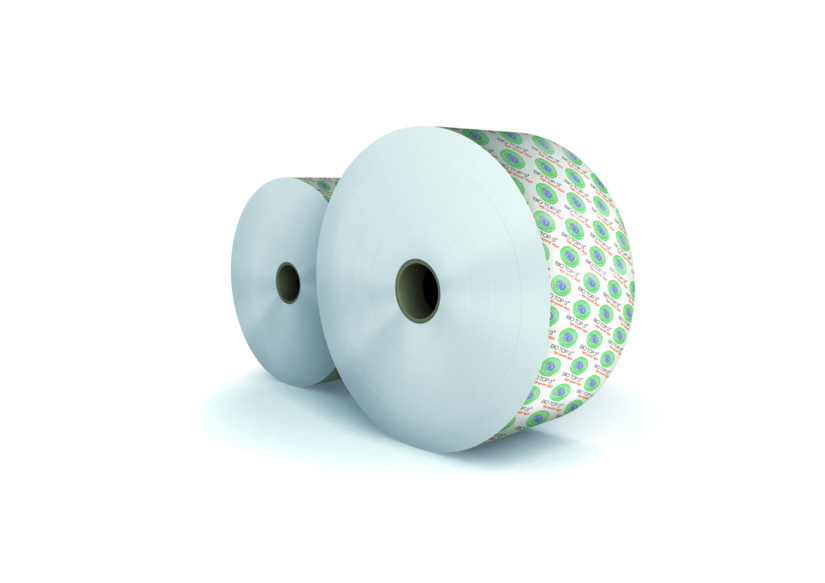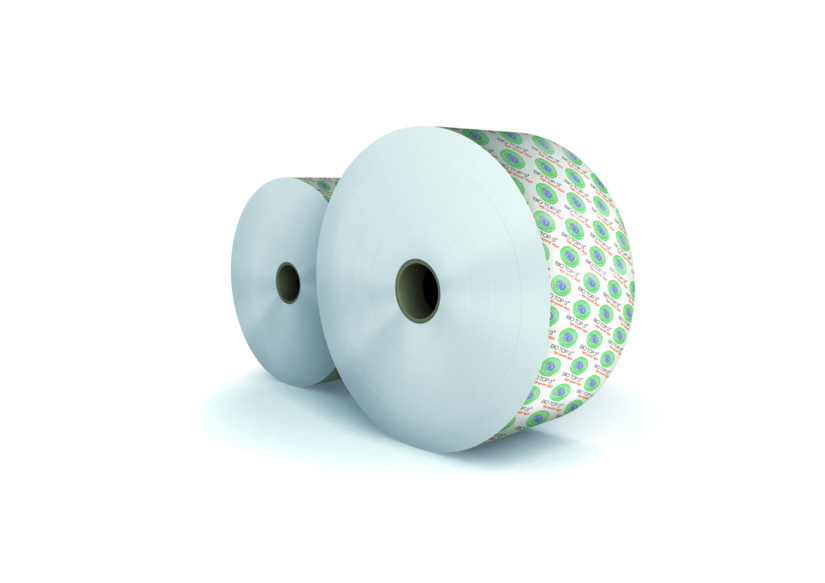 White
Rough surface
Optimised for image heavy content
Outstanding printing results with High speed inkjet, Sheet fed inkjet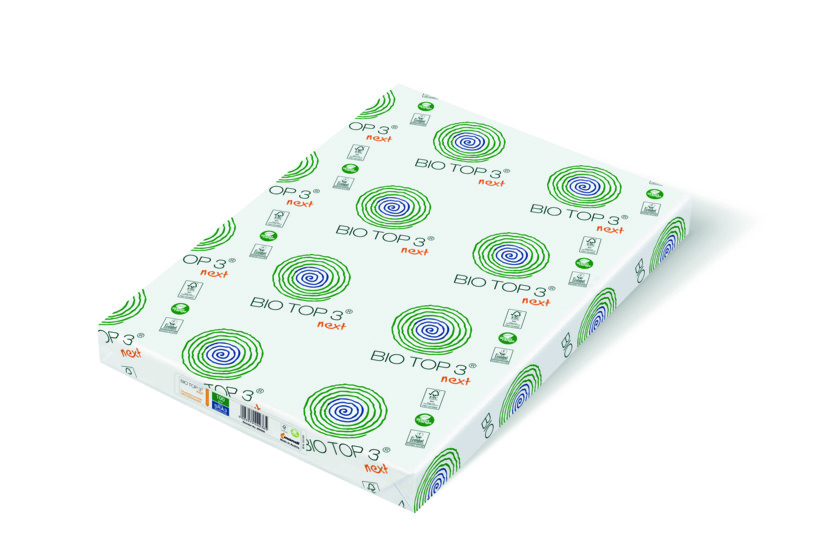 BIO TOP 3® next
Totally chlorine free off-white uncoated paper for hybrid printing.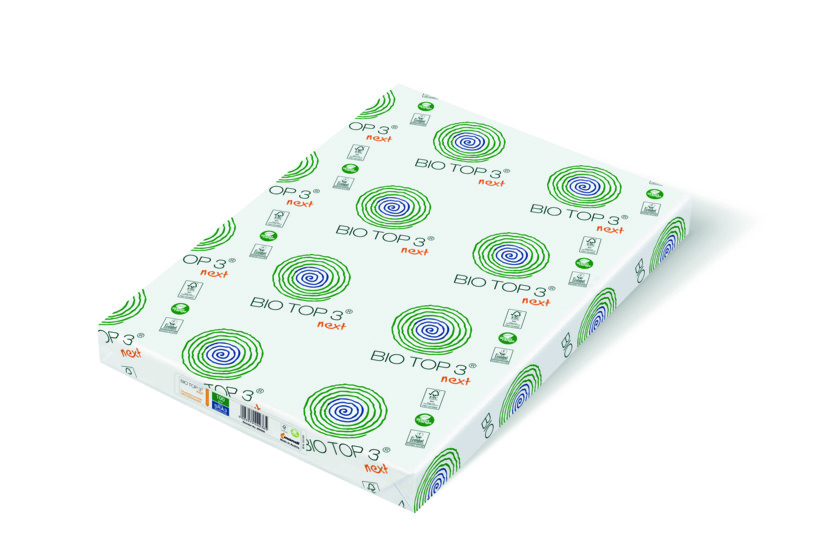 White
Rough surface
Optimised for image heavy content
Available in
80, 90, 100, 120, 160, 200, 250, 300 g/m²
Folio, SRA3