Pergraphica
Catching Feels
In a perfect digital to analogue partnership between Adobe Stock and PERGRAPHICA®, Catching Feels showcases how striking photography and illustration can leap off the page with precision and perfection on premium uncoated design paper.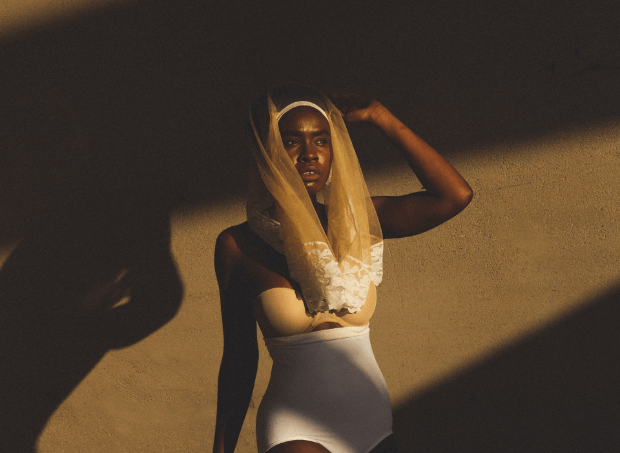 Creatives Inspire Creatives
Adobe Stock has let PERGRAPHICA® into the world of some of its most exciting Premium contributors to give us insights into the drivers, passions and inspirations that creatively fuel their work.
Featuring contributors from the Adobe Stock Premium Collection, Catching Feels takes us on a sensory journey through six feelings, as emotive visuals are enhanced through different printing techniques and finishes on distinctive paper shades, adding depth to a creative vision.