Infinite possibilities with Infinite Black
1 / 3
feelings, not facts, ideas, not certainties
Reading between the lines gives you infinite possibilities. As does our premium deep black design paper Pergraphica Infinite Black.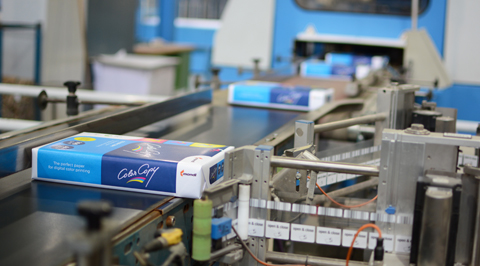 Bright, true colour, every time.
2 / 3
Thirty Years of Successes
Let's travel back in time and look at the way printer manufacturers, paper distributors and customers experienced the introduction of Color Copy to the market and how for many it is still their paper of choice to this day.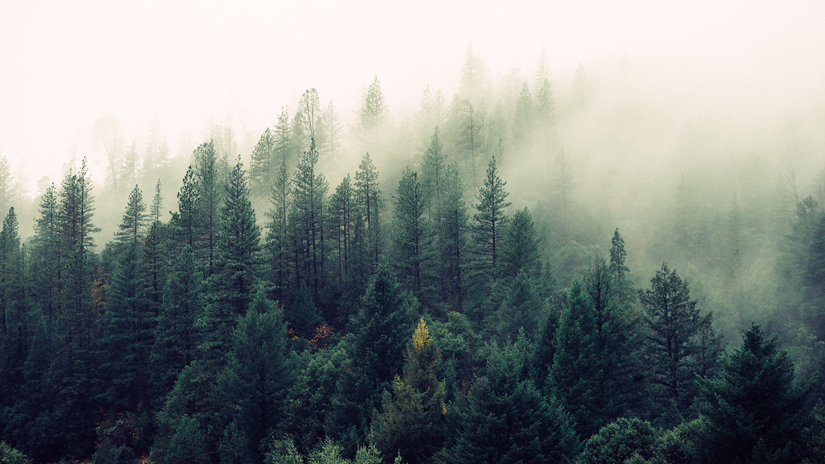 From wood to paper to paper
3 / 3
The Cycle of Sustainability
How recycled paper contributes to a better world

Recycled paper is a perfect example of circular economy. With fresh fibres playing an important part.