1 / 3
Eat good things and good things will happen! How eating the right things might help your Karmic cycle.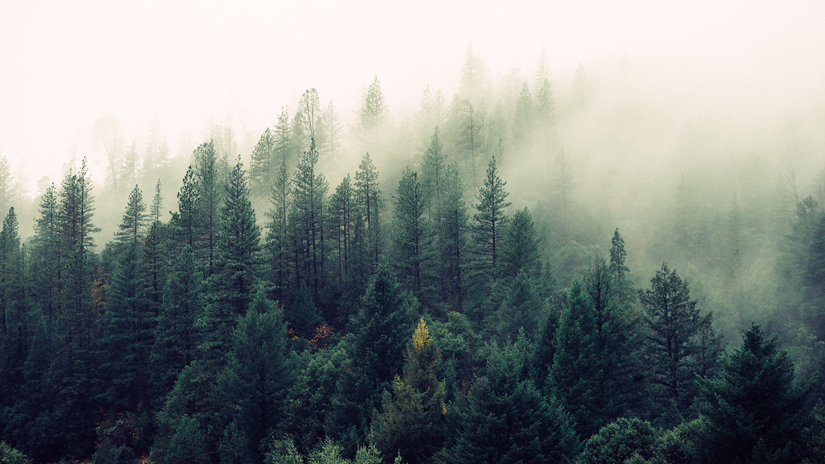 From wood to paper to paper
2 / 3
The Cycle of Sustainability
How recycled paper contributes to a better world

Recycled paper is a perfect example of circular economy. With fresh fibres playing an important part.
3 / 3
How faraway places come to life with Color Copy