Your search was not successful.
Please use different keywords.
Reference
Illustrated notebooks on PERGRAPHICA®
These gorgeous Illustrated Identities notebooks were crafted to combine creativity with productivity, featuring a mix of dotted and blank pages for all your ideas and plans.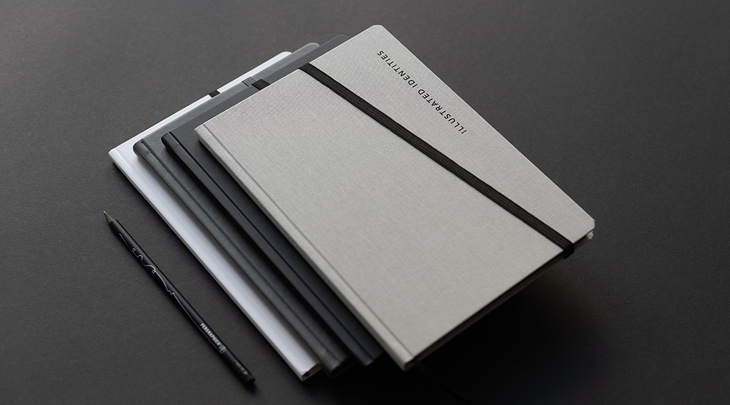 Inside you can experience all our Pergraphica Whites — Natural, Classic and High White — in both smooth and rough surfaces, seamlessly separated by illustrations from six talented artists.
To further fuel your creativity, they have been lovingly bound in four different finishes from cloth to faux leather, so your notebook can best match your style.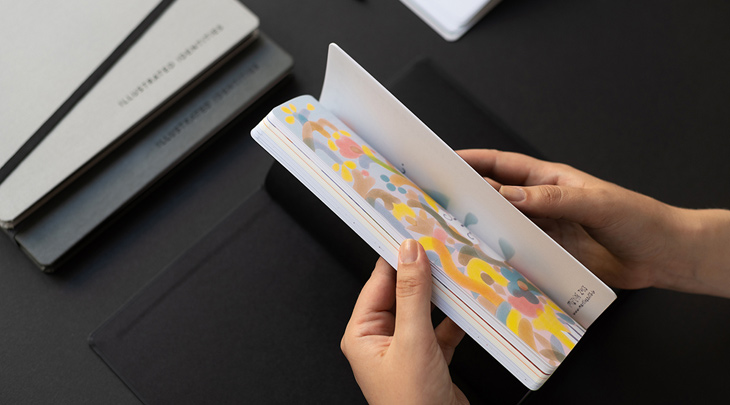 Created in collaboration with printing house Jelgavas Tipogrāfija and comic book publisher KUS. Illustrations by @elinabraslina, @paulsrietums, @annavaivare, @zlemesa.zane, @rebeka.lukosus and @zartins.mutis.