DNS® color print
Smooth high-white uncoated paper.
DNS® color print is designed especially for colour laser printers and digital colour presses. Its super smooth surface produces excellent digital print results with sharper, more vibrant colours. Eye-catching images are achieved effortlessly due to a higher whiteness level (170 CIE) that is optimal for marketing collateral.
Specially developed for digital colour printing on colour laser printers, copiers and digital colour presses
Maximum machine performance thanks to the paper's excellent runnability
Tested on Xerox, Canon, Océ, Xeikon, Konica Minolta, Ricoh, Kodak, Xanté, MGI, etc.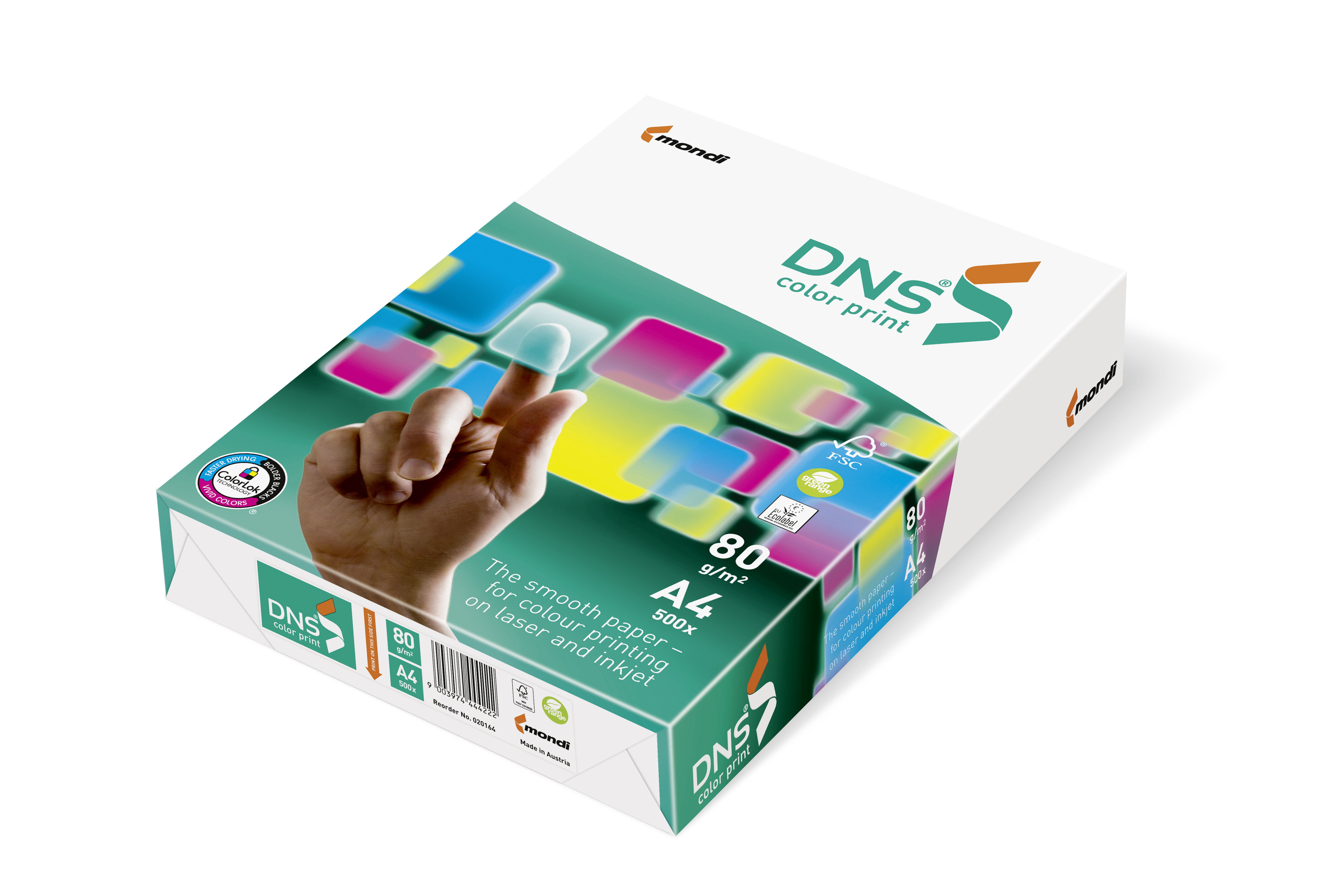 Product benefits
Smooth finish and high opacity for perfect colour reproduction
Highest whiteness for contrast rich print jobs
From 80 to 300 g/m² for unlimited creative possibilities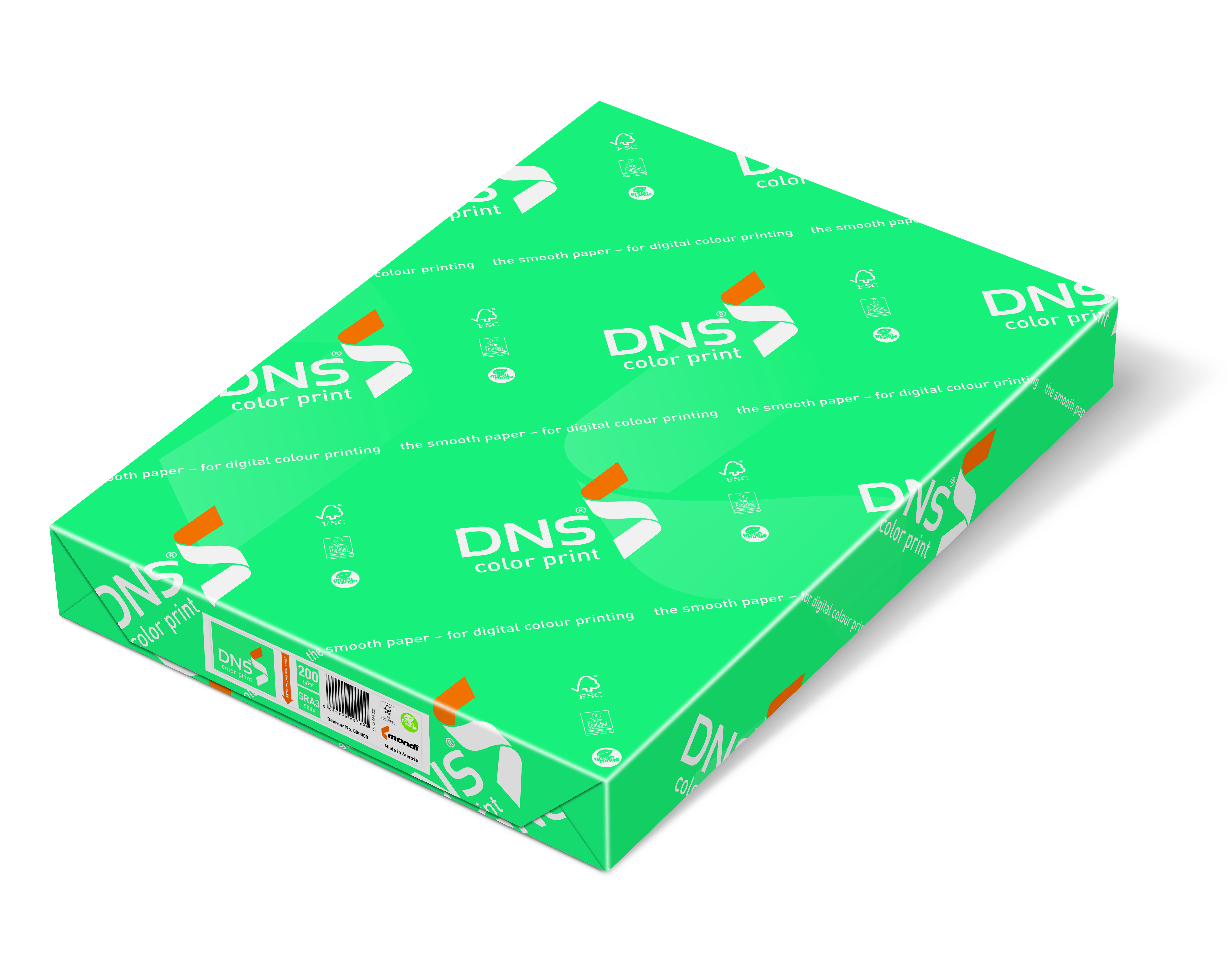 Typical applications
Marketing brochures
Direct mail
Presentations
Business Cards
Invitations
Newsletters
Internal office communication
External office communication
Full colour office print-outs
Company catalogues (Paper, core)
Company catalogues (Paper, cover)
Menu cards (Paper, cover)
Internal office communication
Corrugated Liners and Fluting
Photo books (Paper, cover)
Hard-cover books (Paper, core)
Hard-cover books (Paper, cover)
Soft-cover books (Paper, core)
Soft-cover books (Paper, cover)
Book-on-demand (Paper, core)
Book-on-demand (Paper, cover)
Photo books (Paper, core)
Annual reports (Paper, core)
Annual reports (Paper, cover)
Image brochures (Paper, core)
Image brochures (Paper, cover)
Certificates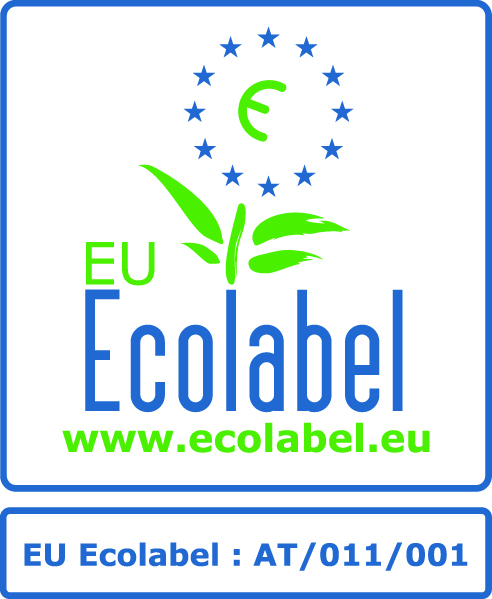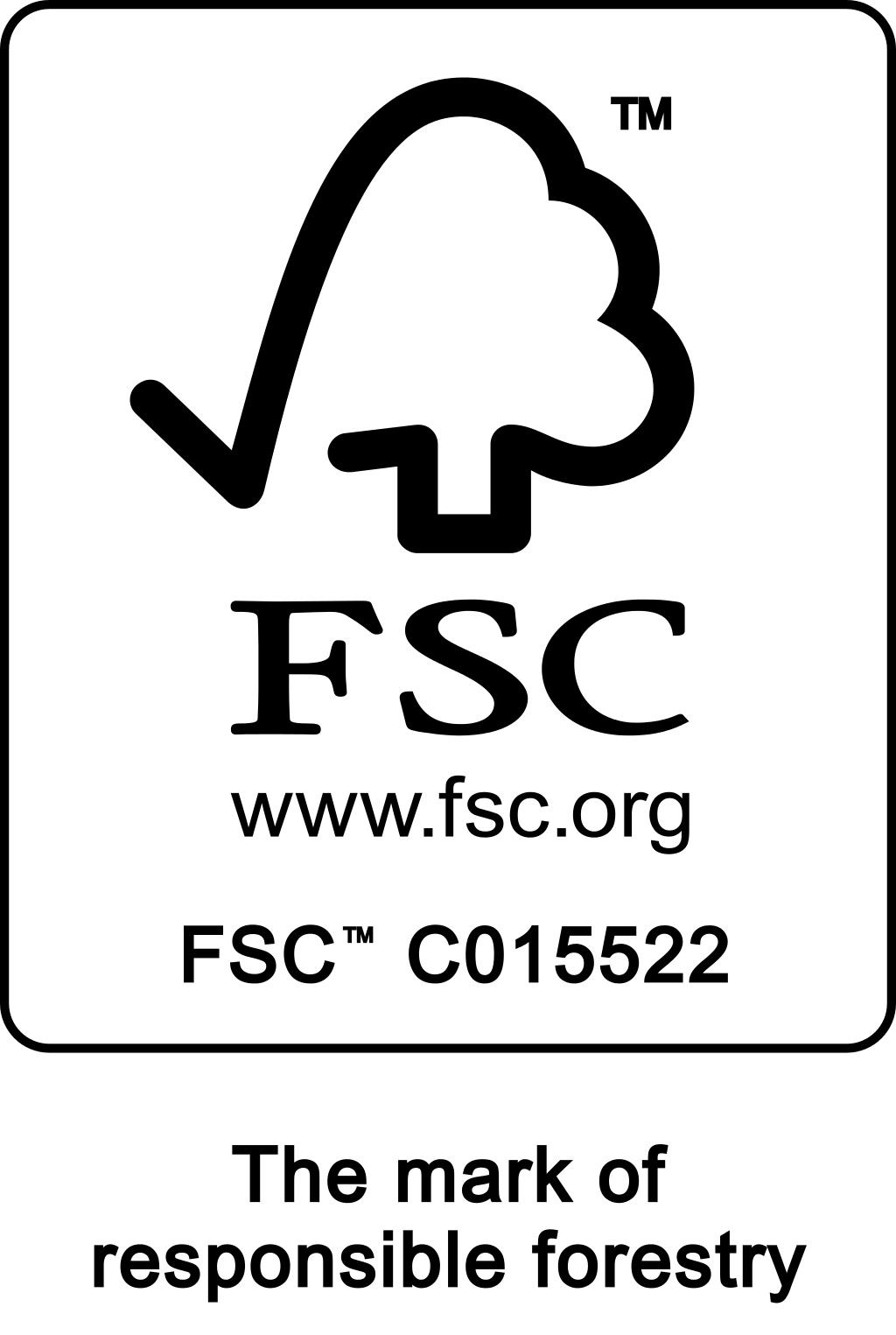 ISO 9001
ISO 14001
ECF Confirmation
REACH
Free of Heavy Metals
DIN 12281