Color Copy original
№ 1 digital colour printing paper brand.
Color Copy original is the leading digital colour printing paper, offering unbeatable quality from A4 to extra-long digital formats up to 1200x330 mm enabling endless creative possibilities. Every time.
Specially treated surface allows high toner adherence and more vivid inkjet printing results
Trouble-free runnability and processing
Exceptional environmental profile with FSC™, EU Ecolabel, Cradle to Cradle Certified® Bronze, CO₂ neutral
Wide range 80 – 400 g/m²
Product benefits
Elegant look and smooth feel for your most impressive office communication
Ideally suited for colour laser printing and now available with ColorLok® Technology for more vivid colours, bolder blacks and faster drying on your inkjet printers
Extra smooth surface for needle-sharp full colour printouts
Soft white hue for accurate colour reproduction that emphasises your image
CO₂ neutral with an exceptional environmental profile
Color Copy original is also available in small packs of 50 / 100 / 250 sheets per pack.
Typical applications
Marketing collateral
Presentations
Direct mail
Business cards
Envelopes
Corporate reports
Proofs
Advertisements
Photo books
White
Smooth surface
Optimised for image heavy content
Extra-long digital formats
Internal office communication
External office communication
Full colour office print-outs
Company catalogues (Paper, core)
Company catalogues (Paper, cover)
Menu cards (Paper, cover)
Internal office communication
Corrugated Liners and Fluting
Hard-cover books (Paper, core)
Hard-cover books (Paper, cover)
Soft-cover books (Paper, core)
Soft-cover books (Paper, cover)
Book-on-demand (Paper, core)
Book-on-demand (Paper, cover)
Photo books (Paper, core)
Photo books (Paper, cover)
Annual reports (Paper, core)
Annual reports (Paper, cover)
Image brochures (Paper, core)
Image brochures (Paper, cover)
Certificates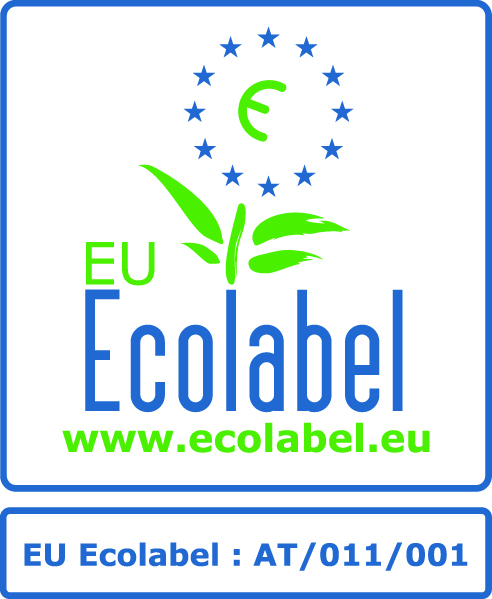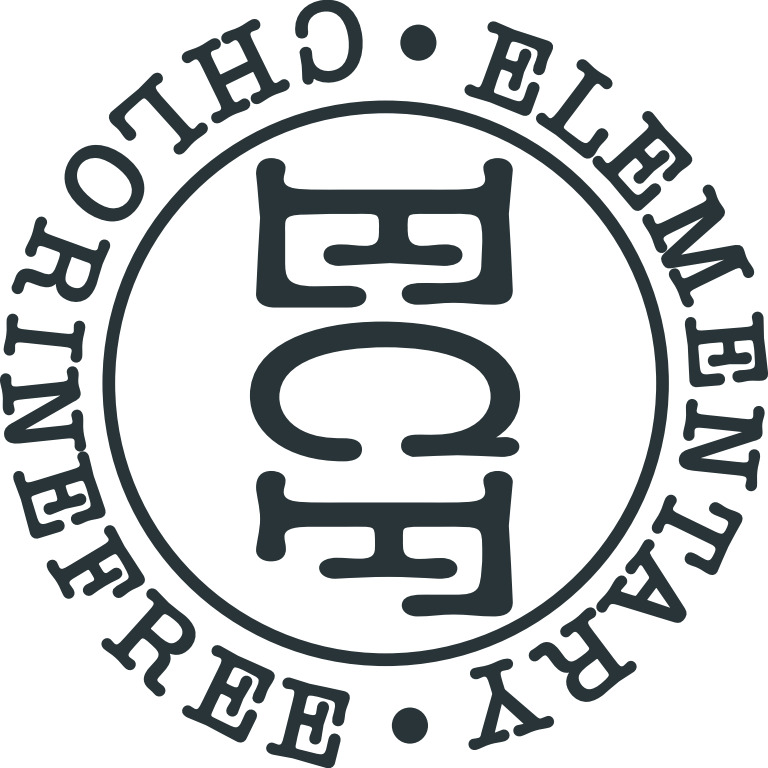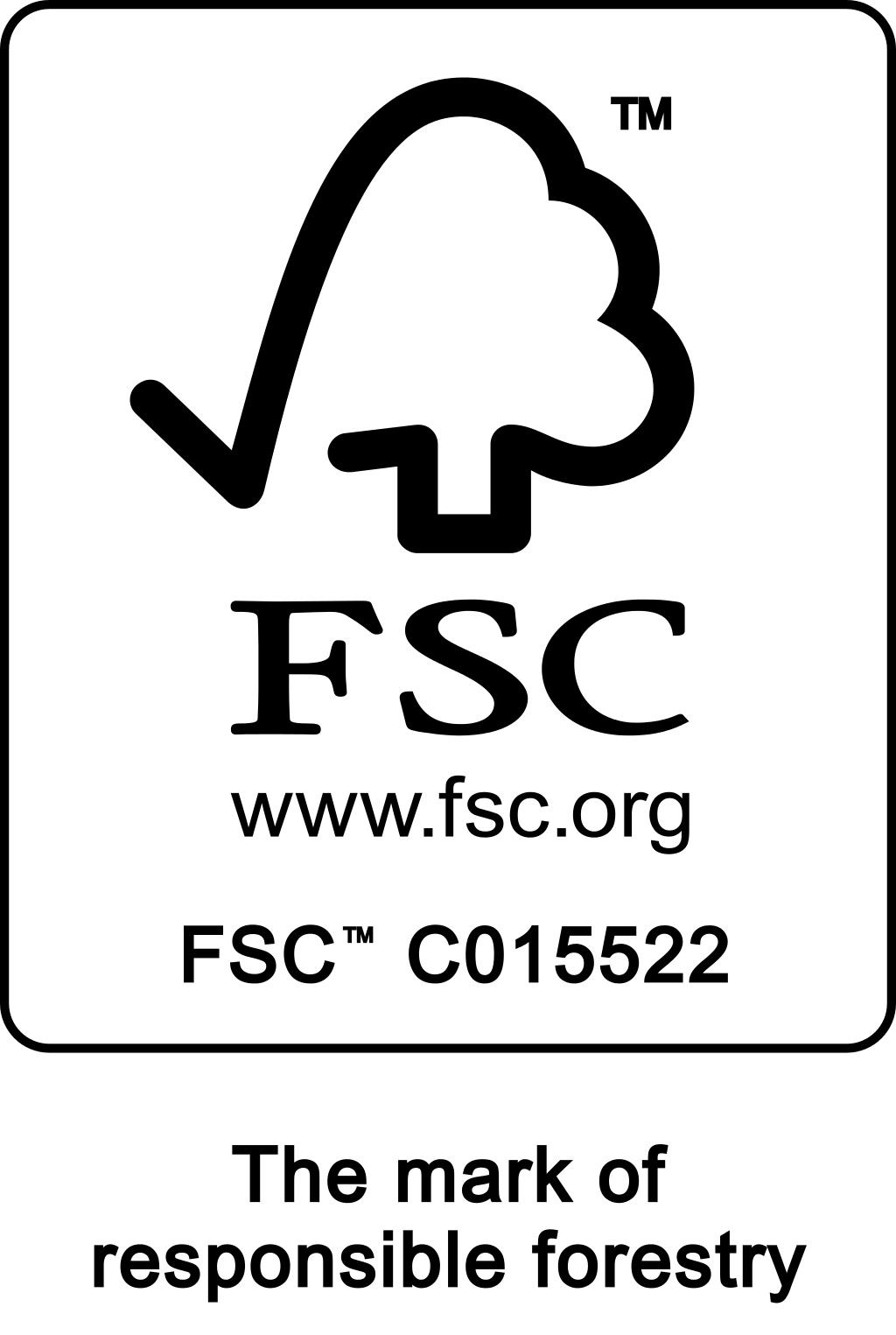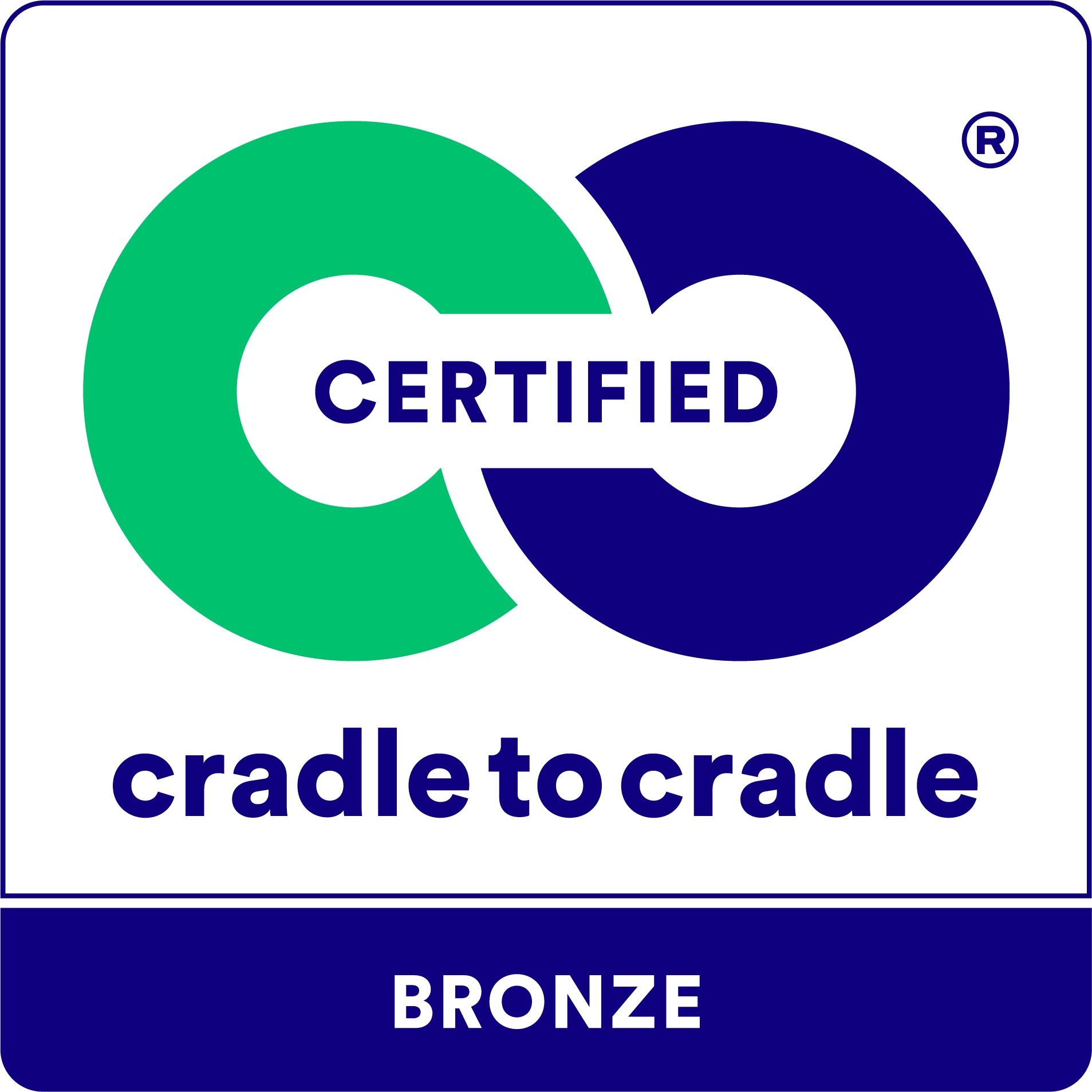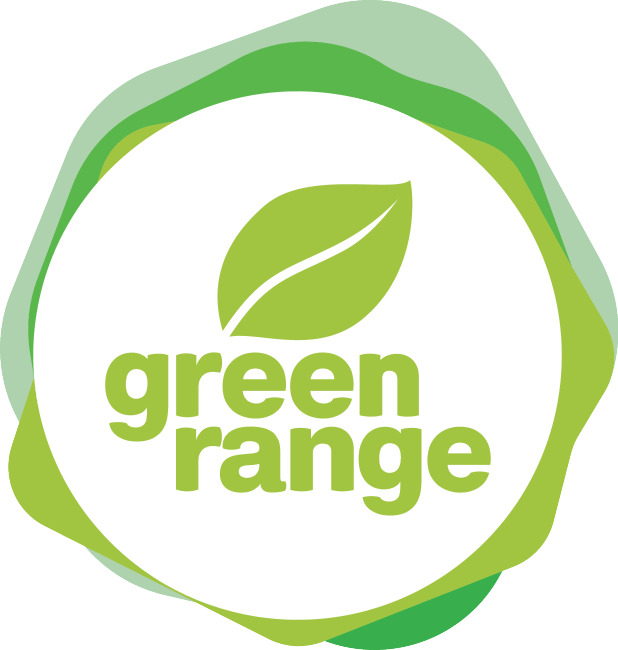 REACH
EN71-3 Toy Safety
Free of Heavy Metals