Reference
twenty.twentyone – street photography for a new year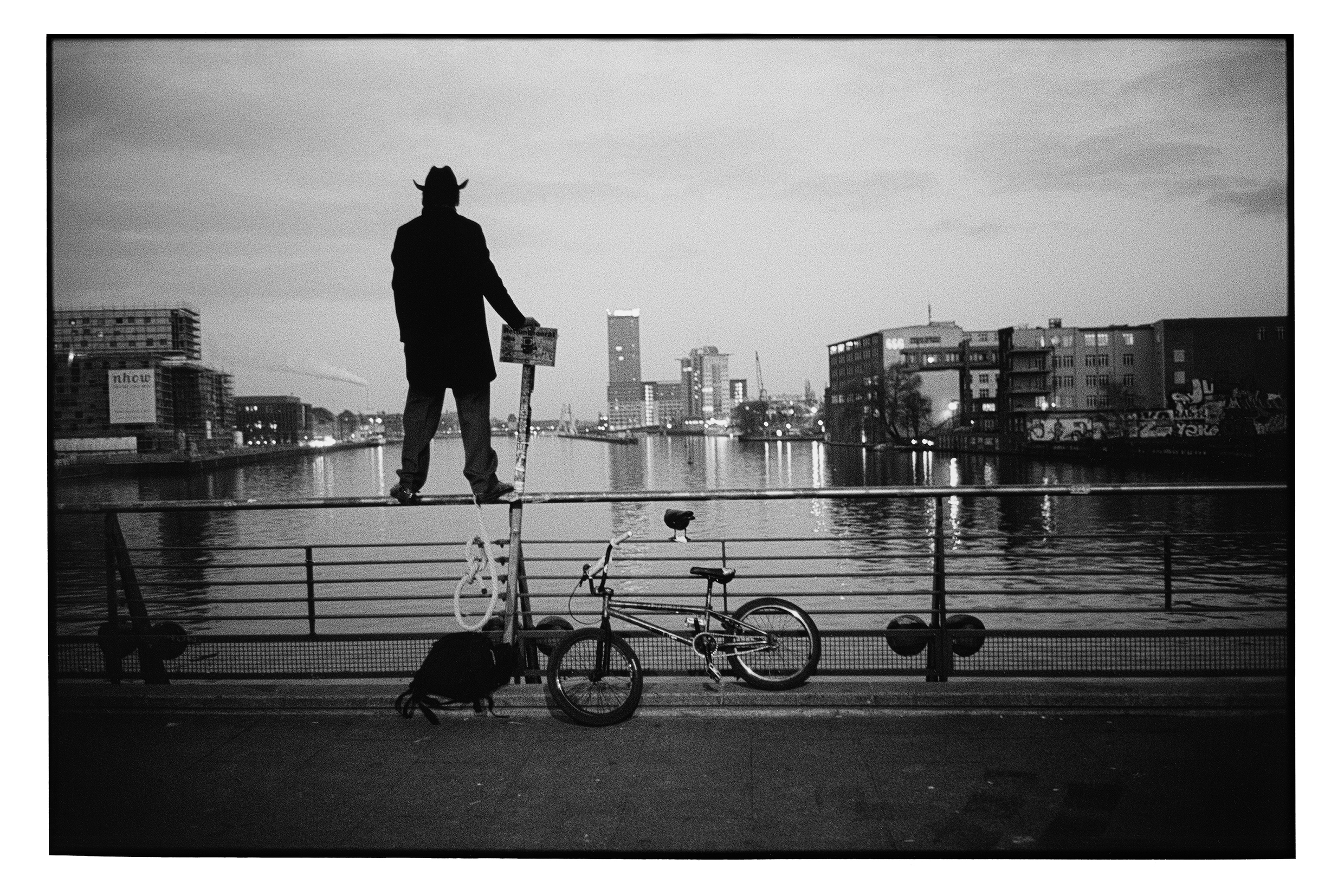 A fleeting moment caught on camera – that's the bread and butter of street-photographer Severin Koller. ​​​​​​​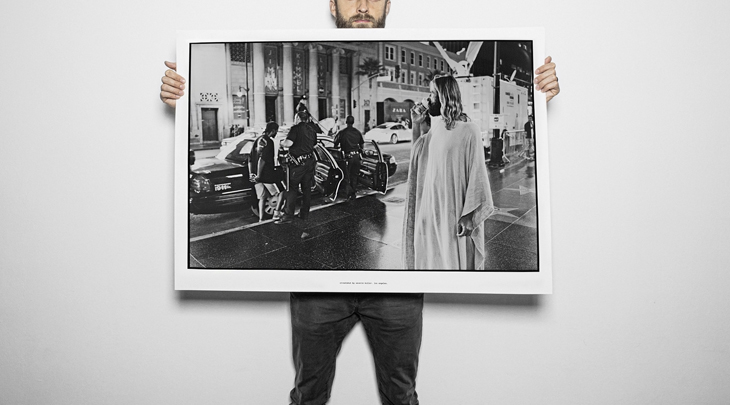 In cooperation with Viennese branding agency Open121 and Pergraphica, he created a set of five different photographs, taken in five different cities all over the world. ​​​​​​​
Life on the streets is made up of an infinite number of stories – but if nobody presses the pause button, they vanish into thin air. That's why I'm a street photographer.
Go here to learn more about the project and buy your very own prints.