PERGRAPHICA® Pale Colours
Perfection is in the details. That's why selecting the right paper should be at the heart of every creative print and packaging project. PERGRAPHICA® is a full spectrum premium design paper that was made to serve as the perfect, tactile backdrop to your design work and creative communication.

As we experience paper media with all the senses, we developed PERGRAPHICA® in distinctive shades and surfaces to give contrast, depth and texture to your designs. And life isn't just black and white, so we made sure that your projects don't have to be either. With our 31 PERGRAPHICA® Colours, the choice is yours to let all the colour in. Whatever feeling you want to evoke, we have the right shade for you! Everything you need to enhance a message, engaging both sight and touch to add another dimension to your project.

High-touch PERGRAPHICA® haptics offer a subliminal means of communication in a high-tech world, where sensory experiences are becoming rarer. Seeing is believing, touching is trusting. We can misunderstand, we can mishear, but we can never misfeel.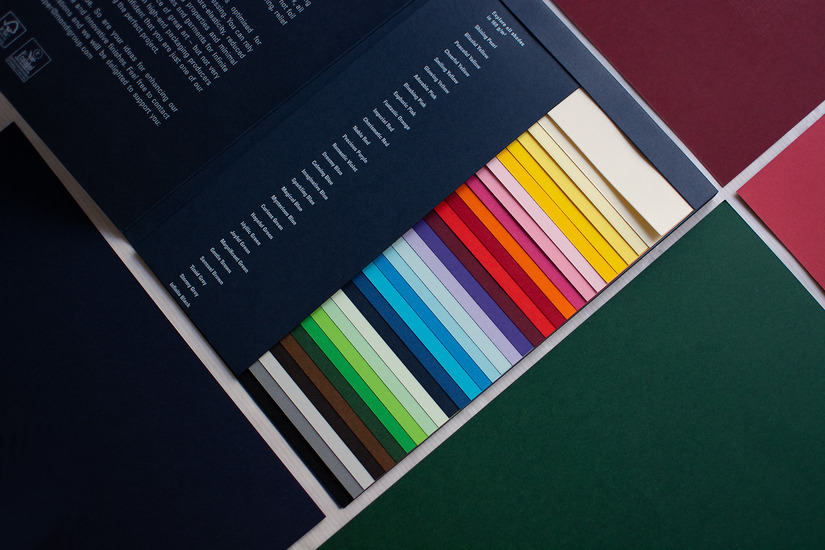 Product benefits
Particularly well suited to luxury packaging for cosmetics and perfumes, wines, champagnes and spirits, as well as boutique bags
Optimised for multiple printing, post-print processing techniques and converting
PERGRAPHICA® combines the advantages of Offset and Digital printing
To allow for truly unique paper projects, our papers have proven their performance in hot foil stamping, embossing and debossing, laser cutting and engraving and relief coating, to name but a few
Excellent folding properties with reduced breaks

The entire PERGRAPHICA® range has been

CO₂ neutral

as standard since April 2021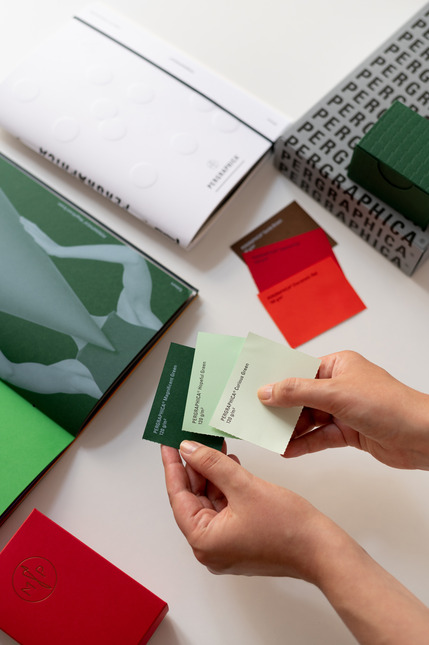 Typical applications
premium creative prints
premium luxury packaging
boutique bags
notebooks
gift boxes
liners
cosmetic, perfume and liquor boxes
Available in 10 colour(s)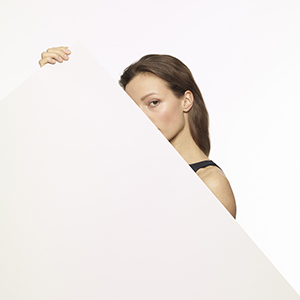 Timid Grey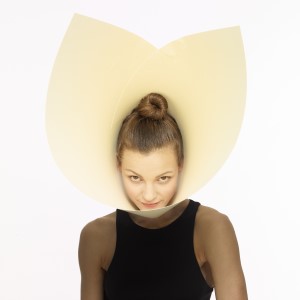 Shining Pearl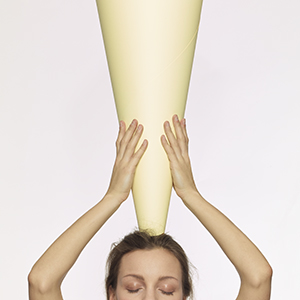 Peaceful Yellow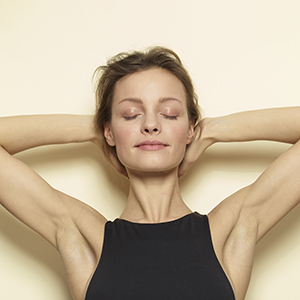 Blissful Yellow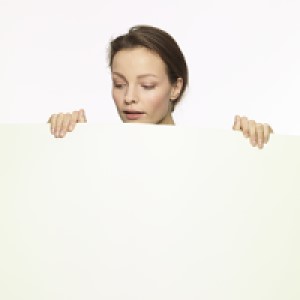 Curious Green
Hopeful Green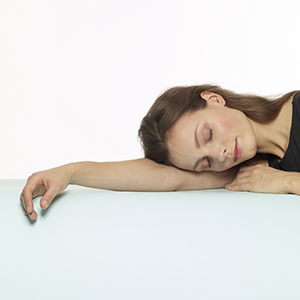 Dreamy Blue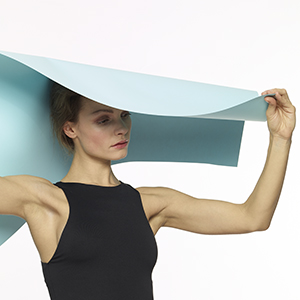 Calming Blue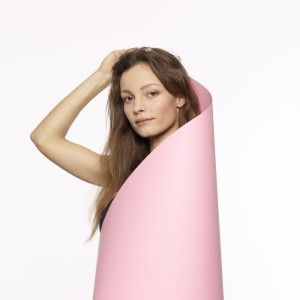 Blushing Pink
Adorable Pink
Rough surface
Optimised for text & graphics
Company catalogues (Paper, core)
Company catalogues (Paper, cover)
Menu cards (Paper, cover)
Internal office communication
Corrugated Liners and Fluting
Hard-cover books (Paper, core)
Hard-cover books (Paper, cover)
Soft-cover books (Paper, core)
Soft-cover books (Paper, cover)
Book-on-demand (Paper, core)
Book-on-demand (Paper, cover)
Photo books (Paper, core)
Photo books (Paper, cover)
Annual reports (Paper, core)
Annual reports (Paper, cover)
Image brochures (Paper, core)
Image brochures (Paper, cover)
Certificates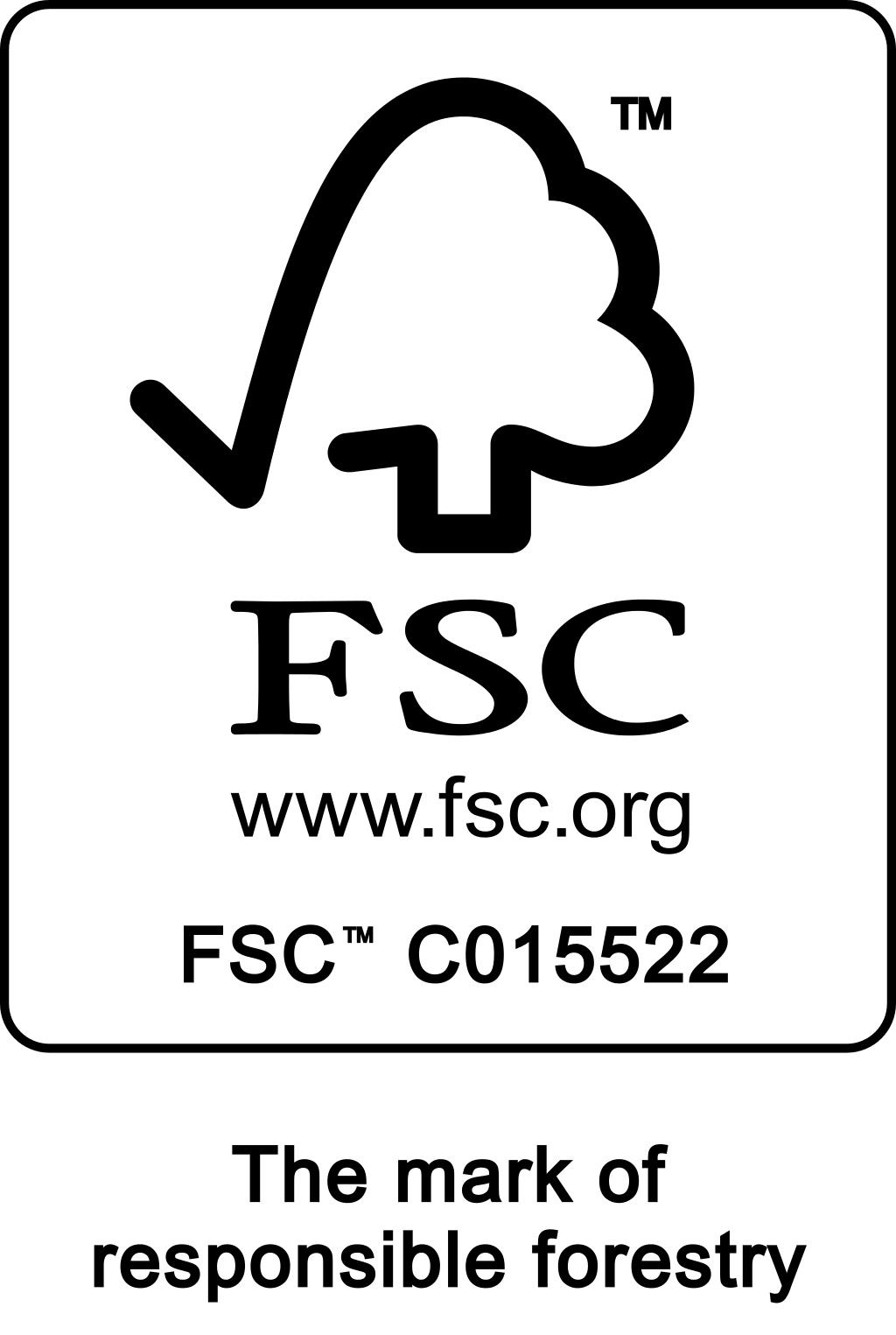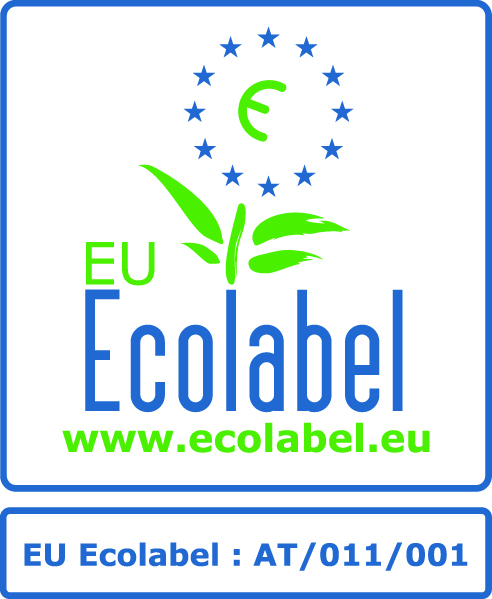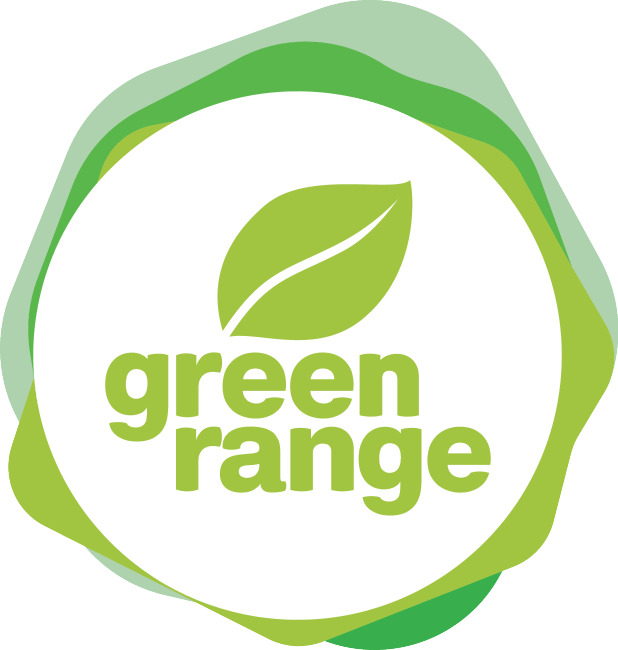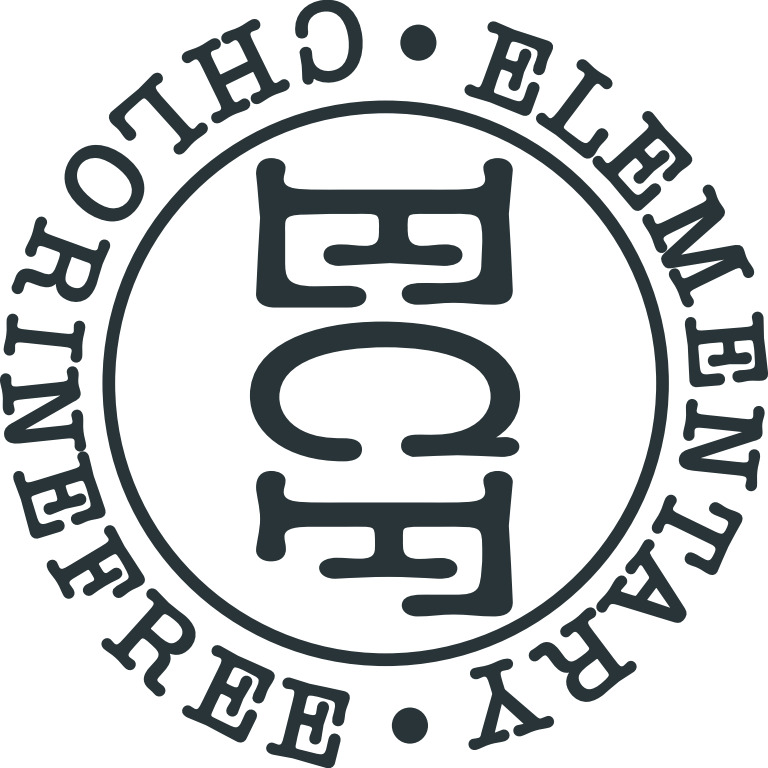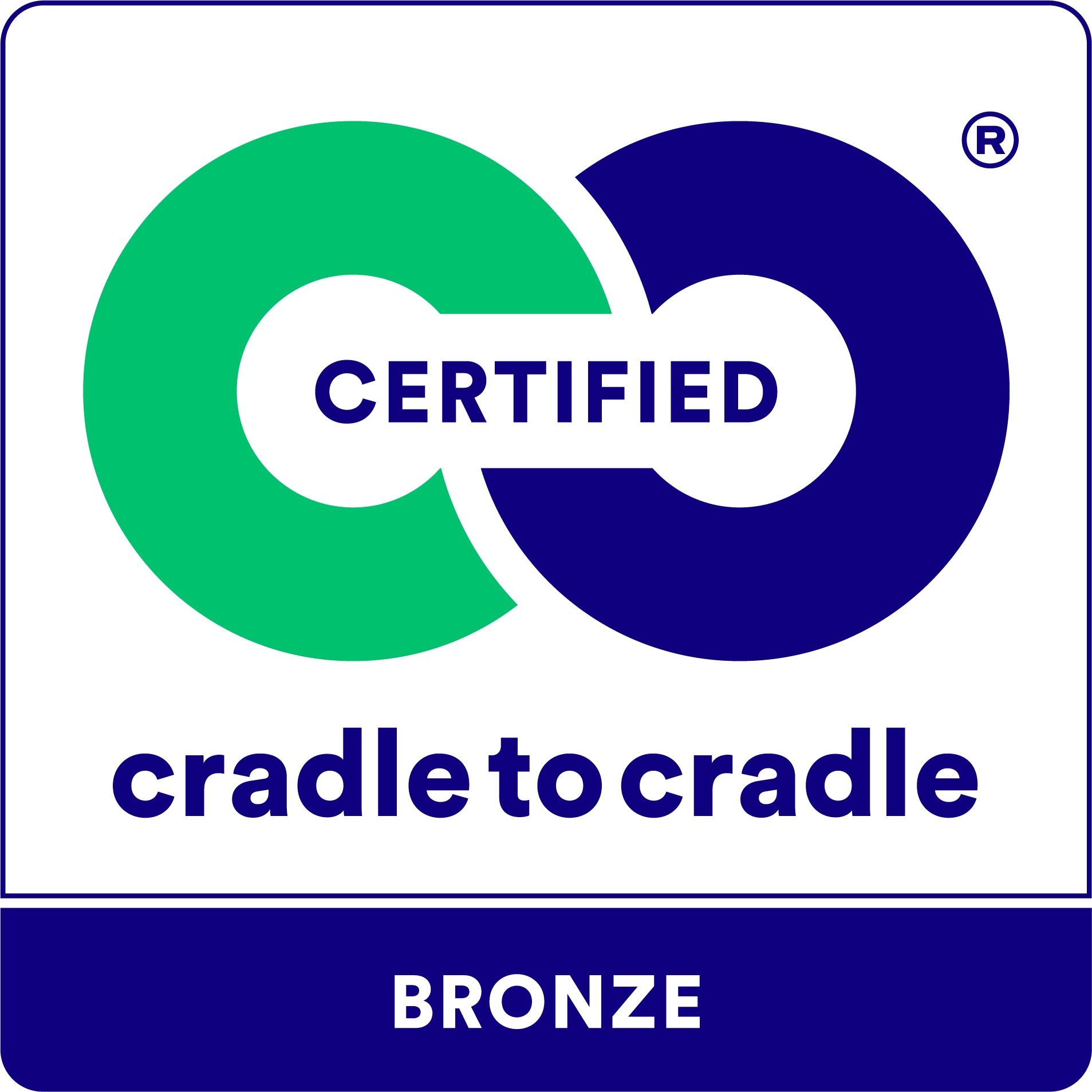 Free of Heavy Metals
REACH
EN71-3 Toy Safety
OBA free Confirmation