PERGRAPHICA® Infinite Black
Premium uncoated black design paper for your creative print and packaging project
We believe that details make perfection. Your choice of paper is not just a detail – it will make a difference. Paper brings ideas to life, adding tactile and emotional dimensions to your creative work. It inspires with shades, haptics and substances.

Therefore PERGRAPHICA® offered three shades (High White, Classic and Natural) with its tactile sensations Rough and Smooth – until now. We created and added a new colour to the PERGRAPHICA® portfolio – PERGRAPHICA® Infinite Black.

With this new quality, we are committed to helping you create premium creative prints and packagings, such as shopping bags, gift boxes, covers or liners, to name but a few. PERGRAPHICA® Infinite Black will inspire designers with its exceptional haptic experience and its deep shade of black. Infinite. There are so many possibilities for your finishing ideas – folding, embossing or varnishing, even if you need food-safety certified paper: PERGRAPHICA® Infinite Black is ready for your project idea.
Because we want to see your ideas come true – we made PERGRAPHICA®.
Paper for Perfectionists.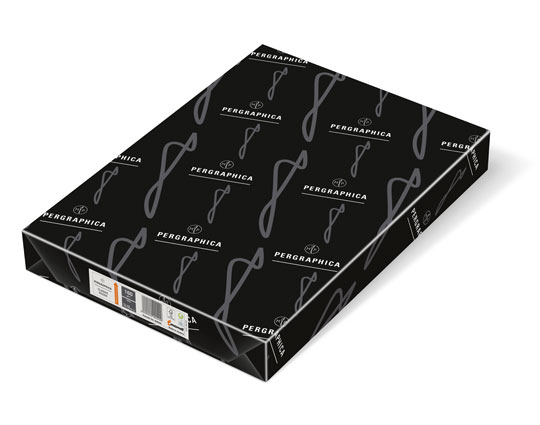 Typical applications
Creative print and packaging applications
Luxury boxes (chocolate, perfume, champagne…)
Shopping bags
Covers and liners
Product benefits
Food-safety certification
Reduced breaks & wastes of shopping bags
Low contamination of white garments or other packed materials
Low dusting in processing, enabling high production efficiency
Excellent varnishing properties for hot foil, debossing, embossing, no need to change varnish when switching from/to coated media
Enhanced print quality
Available in reels on request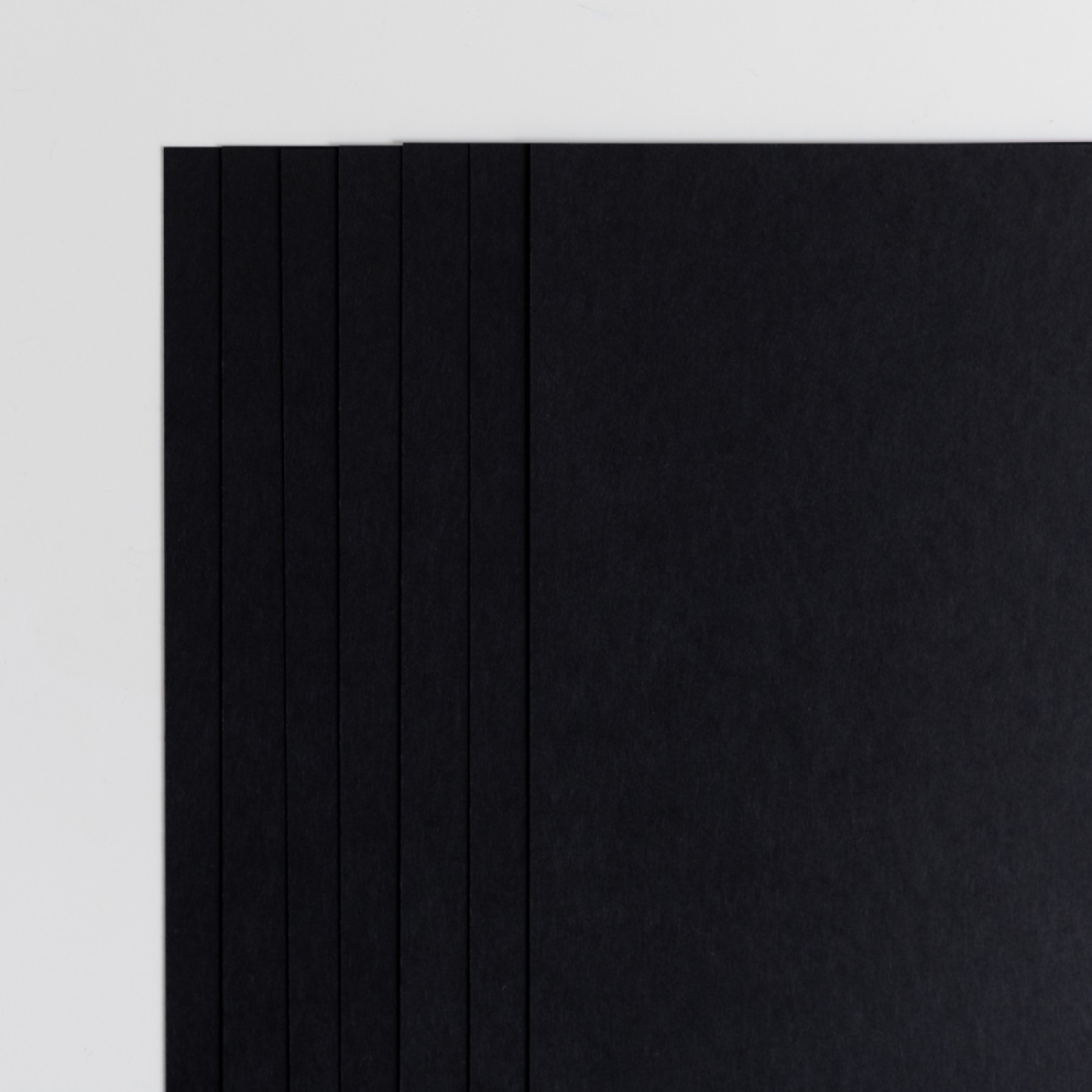 Company catalogues (Paper, core)
Company catalogues (Paper, cover)
Menu cards (Paper, cover)
Internal office communication
Corrugated Liners and Fluting
Photo books (Paper, cover)
Hard-cover books (Paper, core)
Hard-cover books (Paper, cover)
Soft-cover books (Paper, core)
Soft-cover books (Paper, cover)
Book-on-demand (Paper, core)
Book-on-demand (Paper, cover)
Photo books (Paper, core)
Annual reports (Paper, core)
Annual reports (Paper, cover)
Image brochures (Paper, core)
Image brochures (Paper, cover)
Certificates